TELL ME AND I WILL FORGET,

SHOW ME AND I MAY REMEMBER,

INVOLVE ME AND I WILL UNDERSTAND

 
Confucius 
Even though formal training (instructor-led face to face or virtual trainings) are still an important part of developing people, other forms have immerged: from on the job learning, to learning from others, the palette of L&D tools and techniques has considerably increased.                       We help you take advantage of all these new instruments to instill a global mindset at every level of your organization.
COURES
Our Program Offerings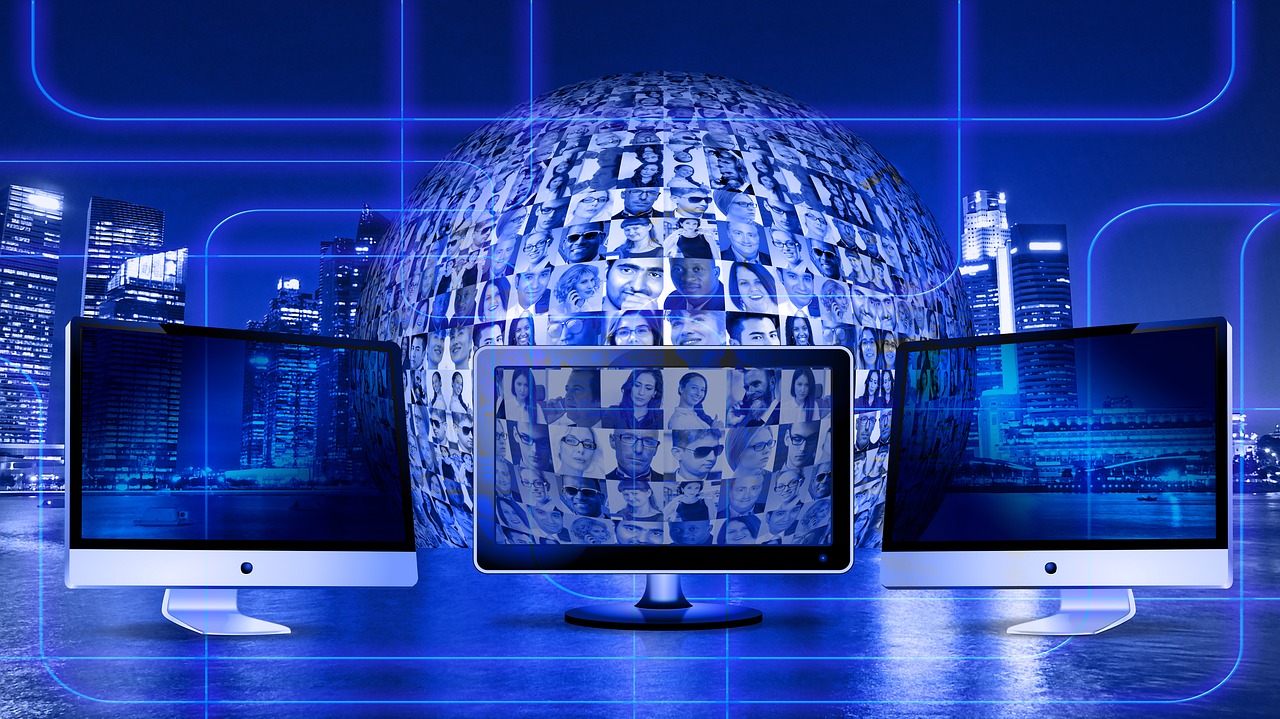 Diversity & Inclusion
Learn the knowledge and skills necessary to create an engaging and inclusive workplace: promote inclusive leadership, understand unconscious bias, build cross-cultural awareness.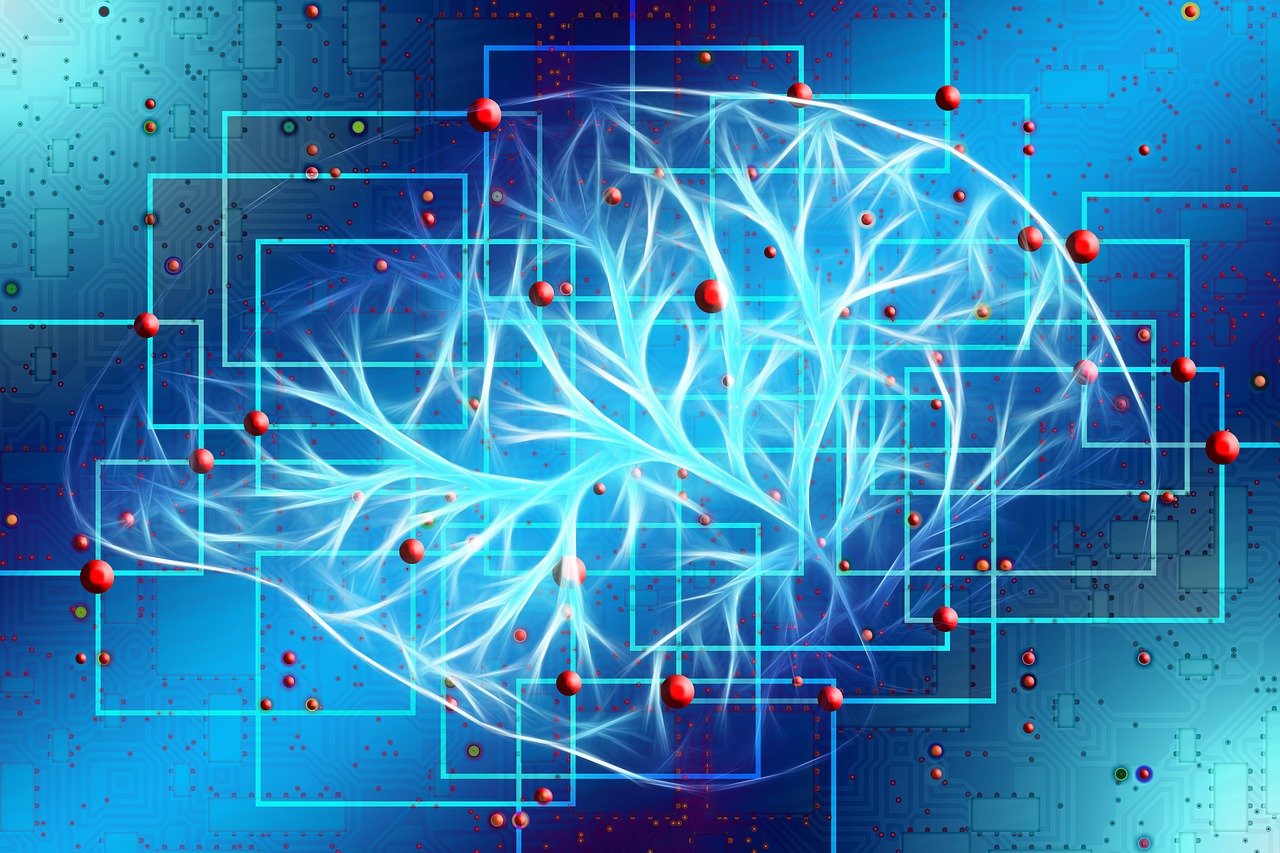 Knowledge Management
Implement an efficient knowledge management strategy, with a step by step guidance to institutionalize internal knowledge sharing in your organization.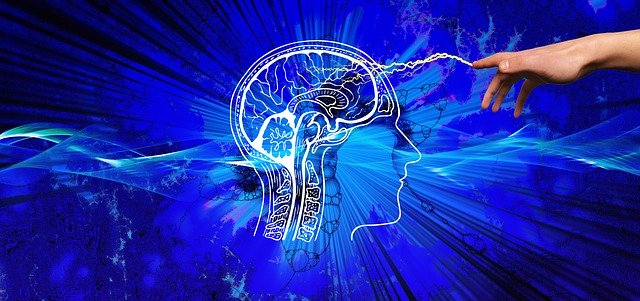 Building a Learning Culture
Assess the current state of learning in your organization and then implement the right tools, processes & strategies to instill lifelong learning and a growth mindset across the company .  
Needs assessment and capability gaps analysis
Instructional Design and content development
Technology and learning enablers
Train-the-Trainer Modules
Evaluation of L&D program effectiveness