TELL ME AND I WILL FORGET,

SHOW ME AND I MAY REMEMBER,

INVOLVE ME AND I WILL UNDERSTAND

 
Confucius 
COURES
Our Program Offerings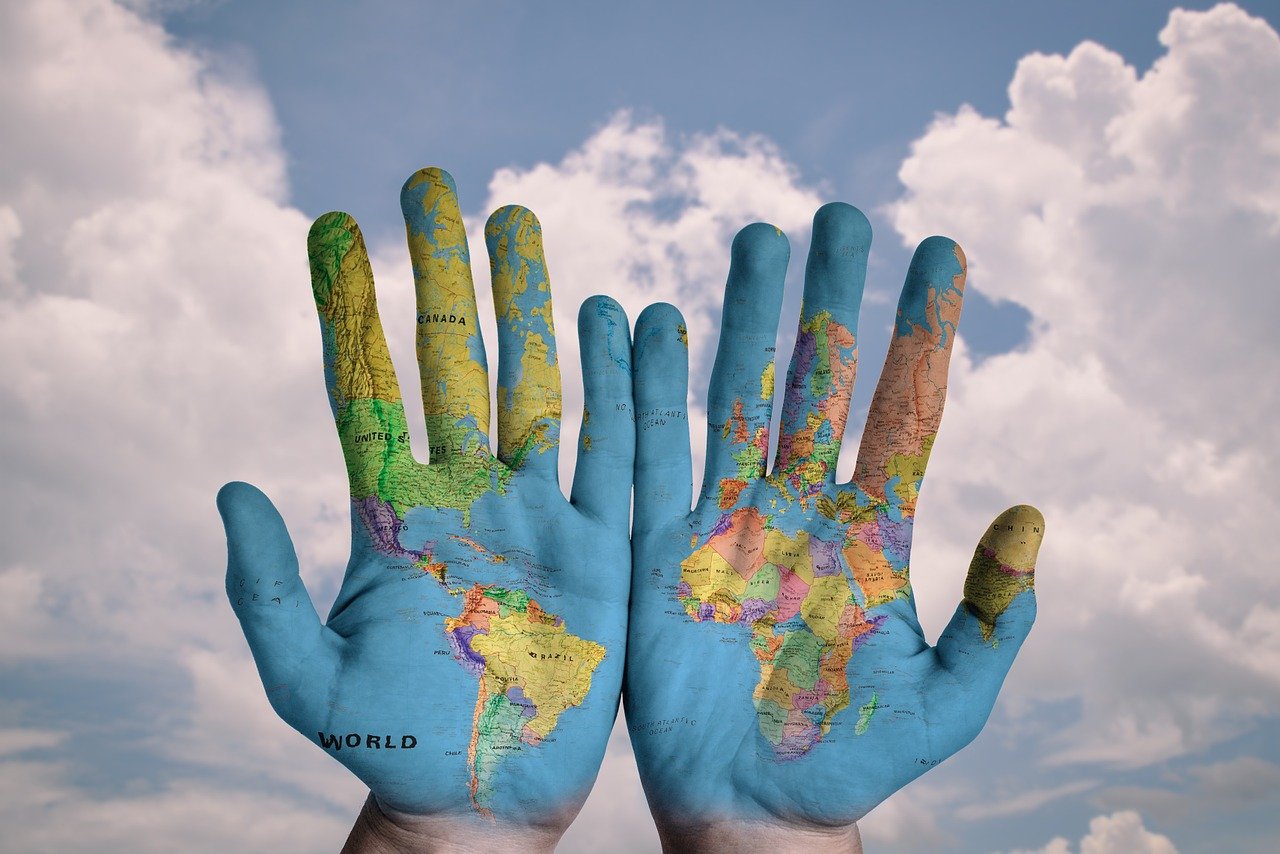 Cultural Diversity and Inclusion
Learn the knowledge and skills necessary to create an engaging and inclusive workplace: promote inclusive leadership, understand unconscious bias, build cross-cultural awareness.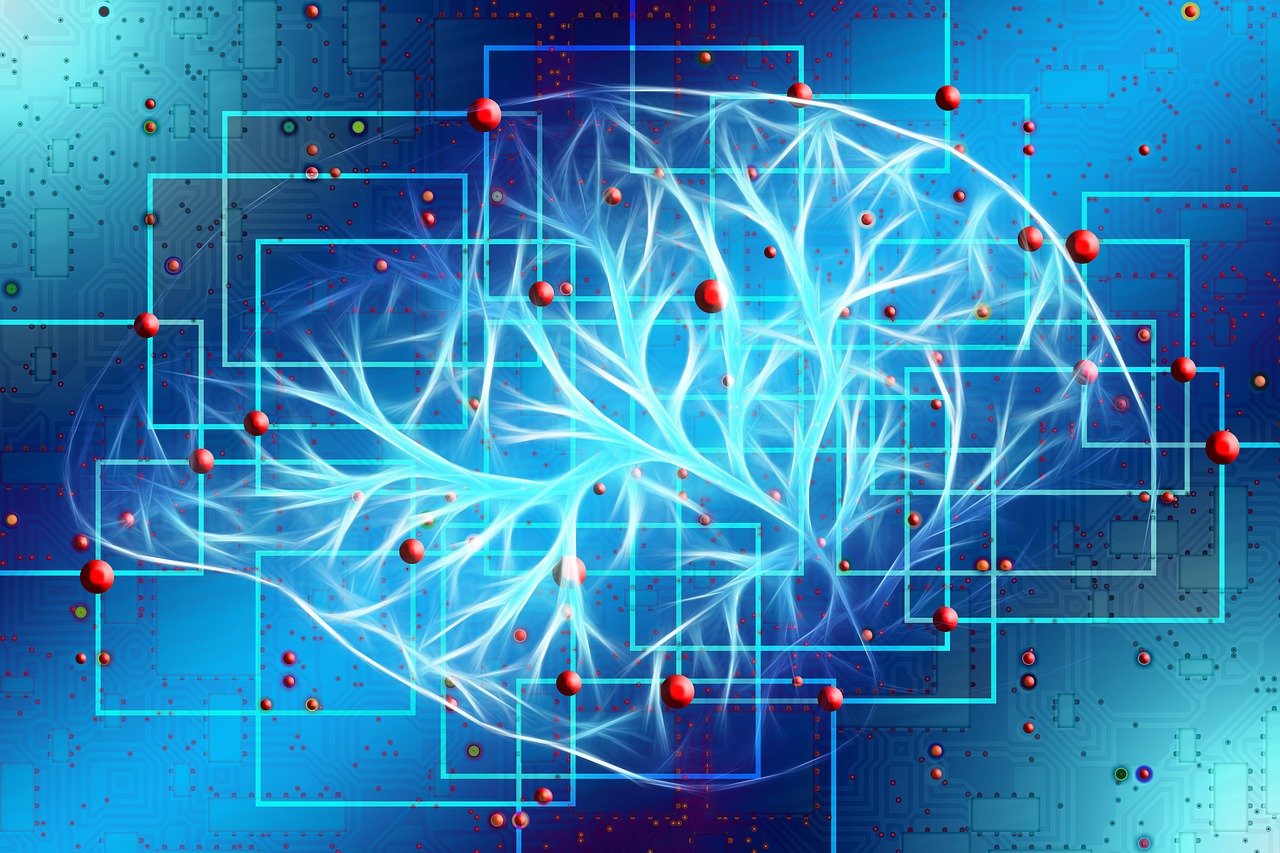 Knowledge Management
Implement an efficient knowledge management strategy, with a step by step guidance to institutionalize internal knowledge sharing in your organization.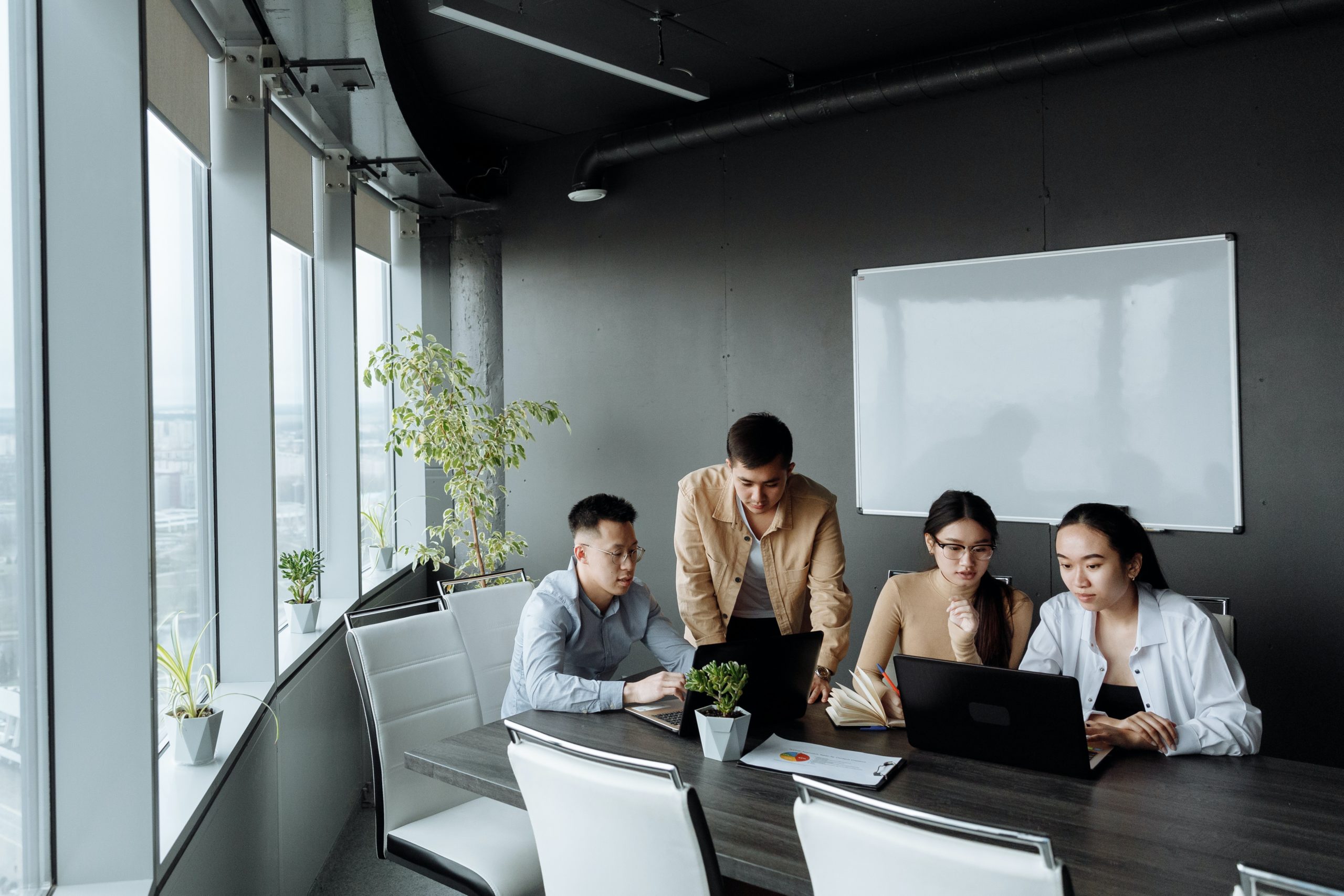 Build a Learning Culture
Build an organizational culture in which your employees constantly seek, apply and share new knowledge. The aim is to leverage cultural diversity . 
Needs assessment and capability gap analysis
Instructional Design & content development
Technology and learning enablers
Train-the-Trainer Modules
Evaluation of L&D program effectiveness