TELL ME AND I WILL FORGET,

SHOW ME AND I MAY REMEMBER,

INVOLVE ME AND I WILL UNDERSTAND

 
Confucius 
COURES
Our Program Offerings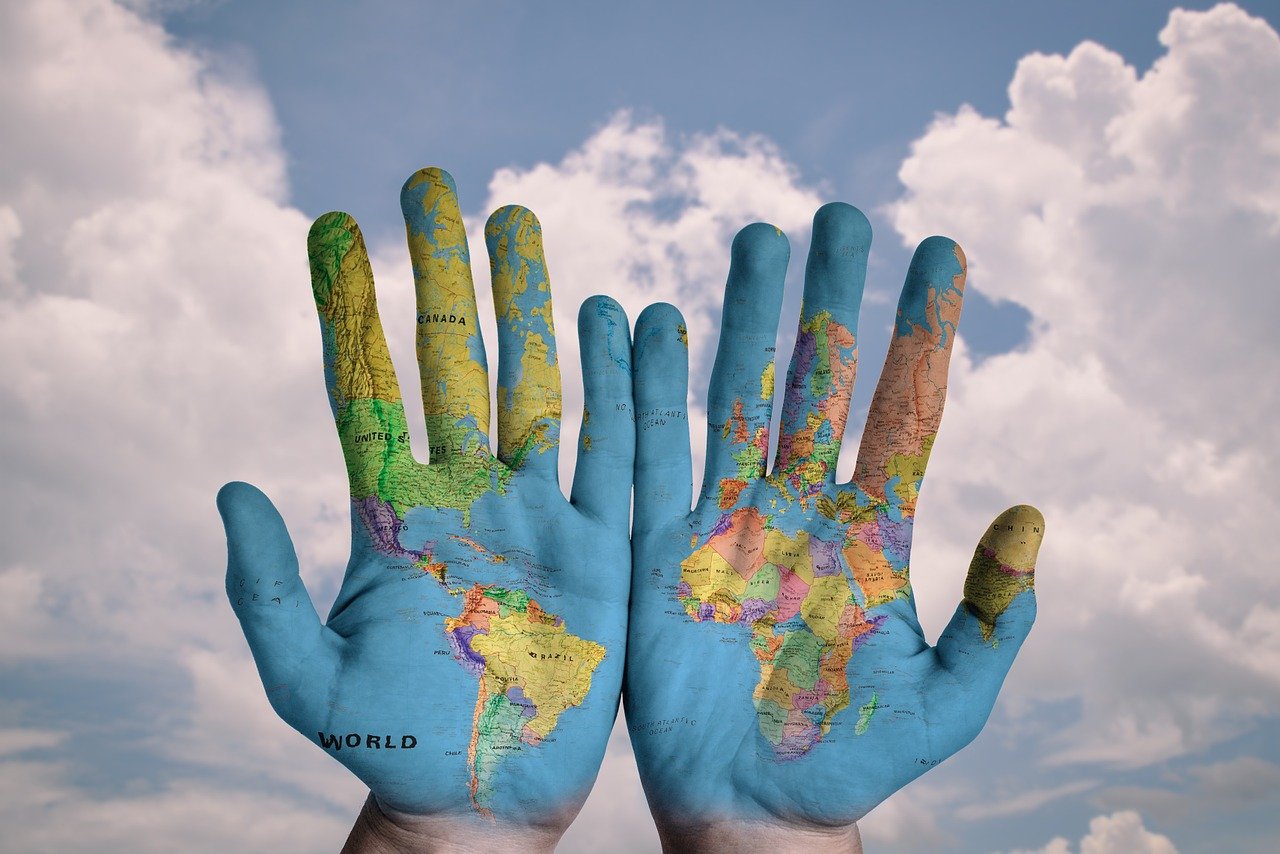 Cultural Diversity and Inclusion
Learn the knowledge and skills necessary to create an engaging and inclusive workplace: promote inclusive leadership, understand unconscious bias, build cross-cultural awareness.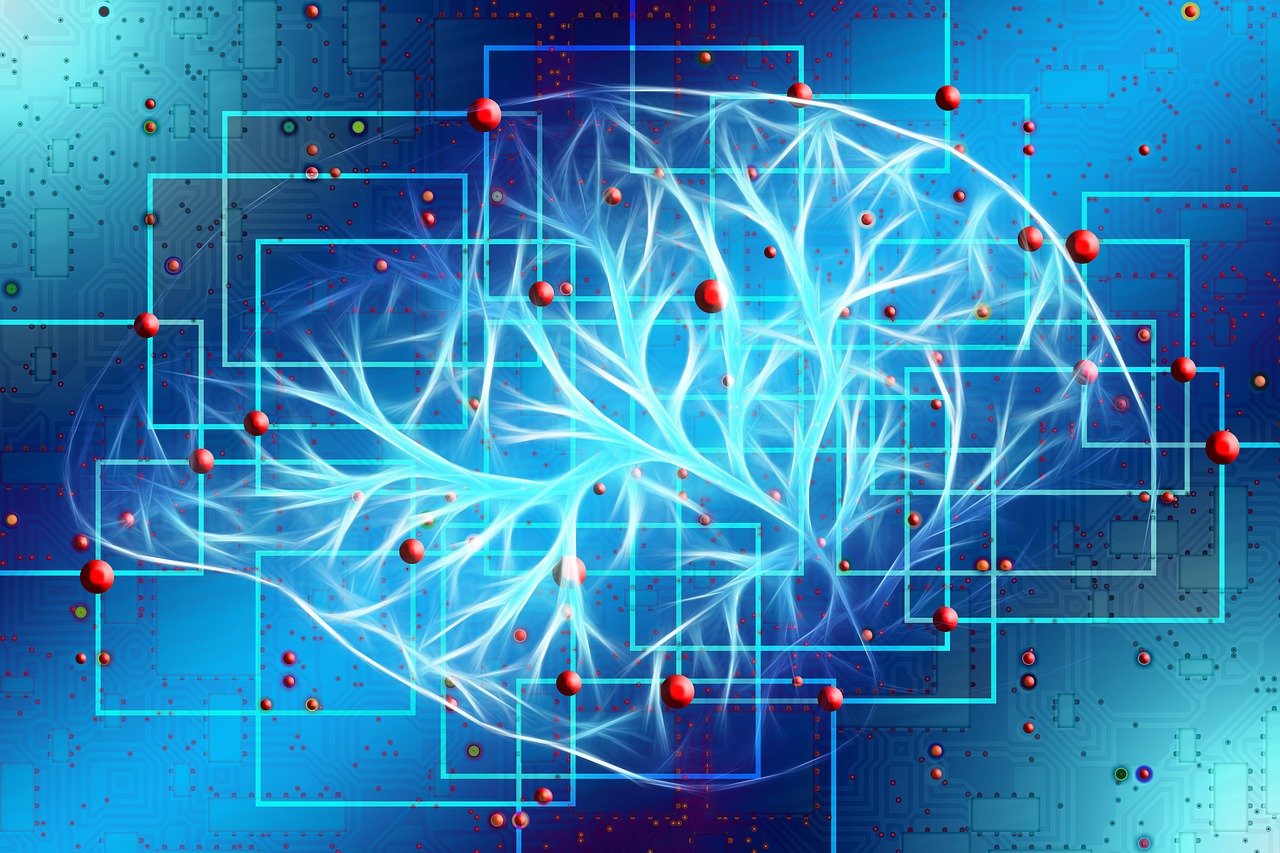 Knowledge Management
Implement an efficient knowledge management strategy, with a step by step guidance to institutionalize internal knowledge sharing in your organization.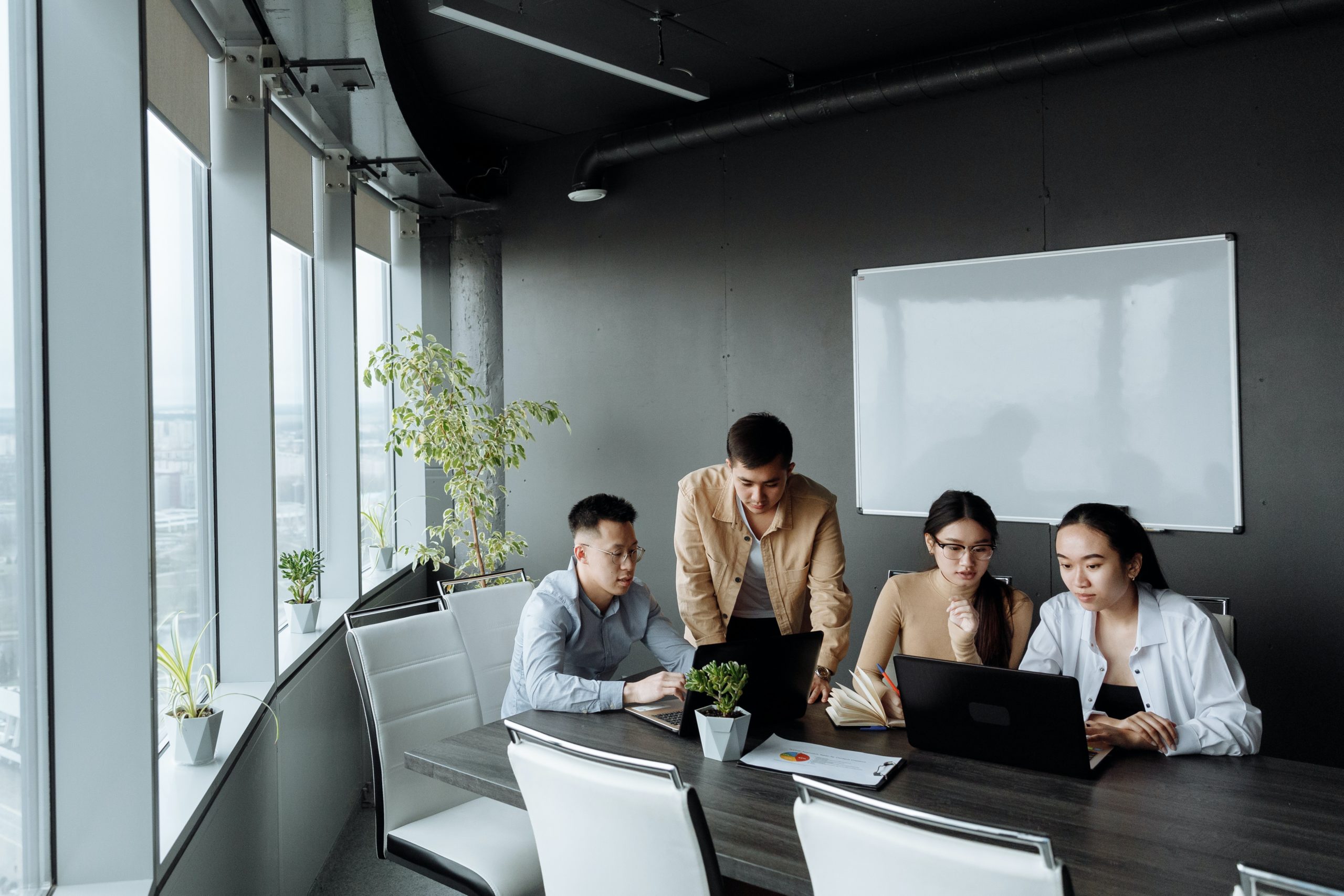 Talent Management for HR
Our workshops are specifically targeted to HR managers. We equip them with the knowledge to attract, identify, onboard, develop, and retain global talent. 
Your organization doesn't have an in-house L&D team or is lacking in skills needed to develop a L&D program?
We can help with:
Needs Assessment & Capability Gaps Analysis
Instructional Design & Content Development
Technology and Learning Enablers
Train the Trainer Modules
Evaluation of Program Effectiveness