A MAN'S FEET SHOULD BE PLANTED IN HIS COUNTRY,

BUT HIS EYES SHOULD SURVEY THE WORLD.

 
George Santayana 
COURES
Our Training Programs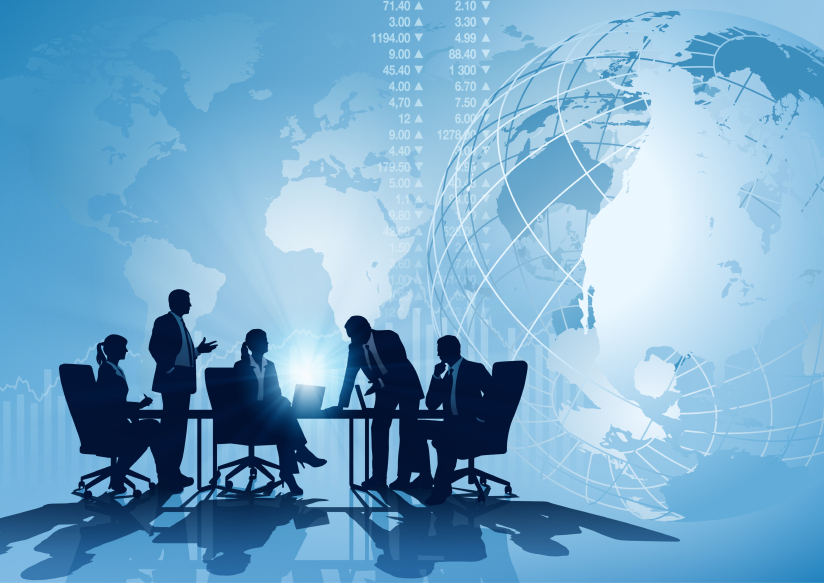 Multicultural Teams
customized PROGRAMS
Build  and manage effective multicultural (and/ or geographically dispersed) teams. We help you understand and overcome misunderstandings due to cultural differences, build cohesion, enhance creativity and  encourage collaboration.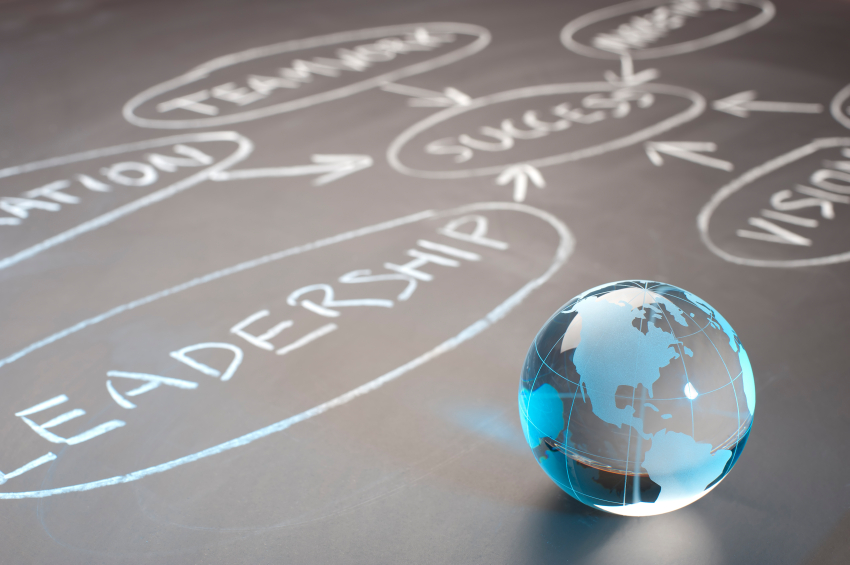 Global Leadership
Accredited program
Get a CPD approved certificate and earn 32 CPD points. Our program focuses on all the major aspects linked to global and cross-cultural leadership. It includes cultural and emotional intelligence, analytical and critical thinking skills, as well as people management competence.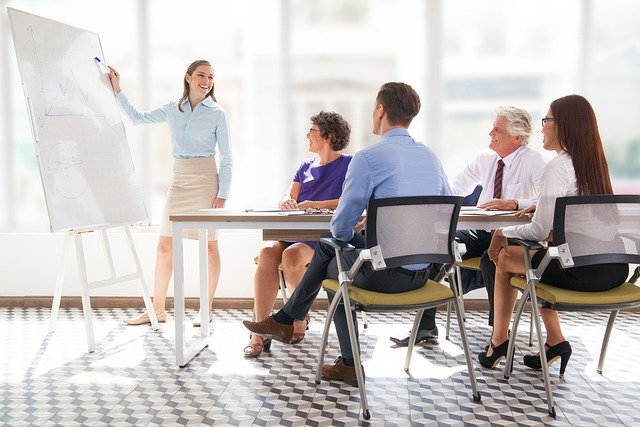 "A la Carte" Modules
customized programs
Pick and choose among 20+ modules you need to increase your cross-cultural management and leadership  competence. Learn how to decode national cultures, build cultural intelligence, increase your people management skills, & develop your analytical thinking.
Talent Management
accredited program
Identify future global leaders and manage your multicultural workforce effectively. Our workshops are specifically targeted to HR managers. We equip them with the knowledge to acquire, identify, onboard, develop, and retain global talent.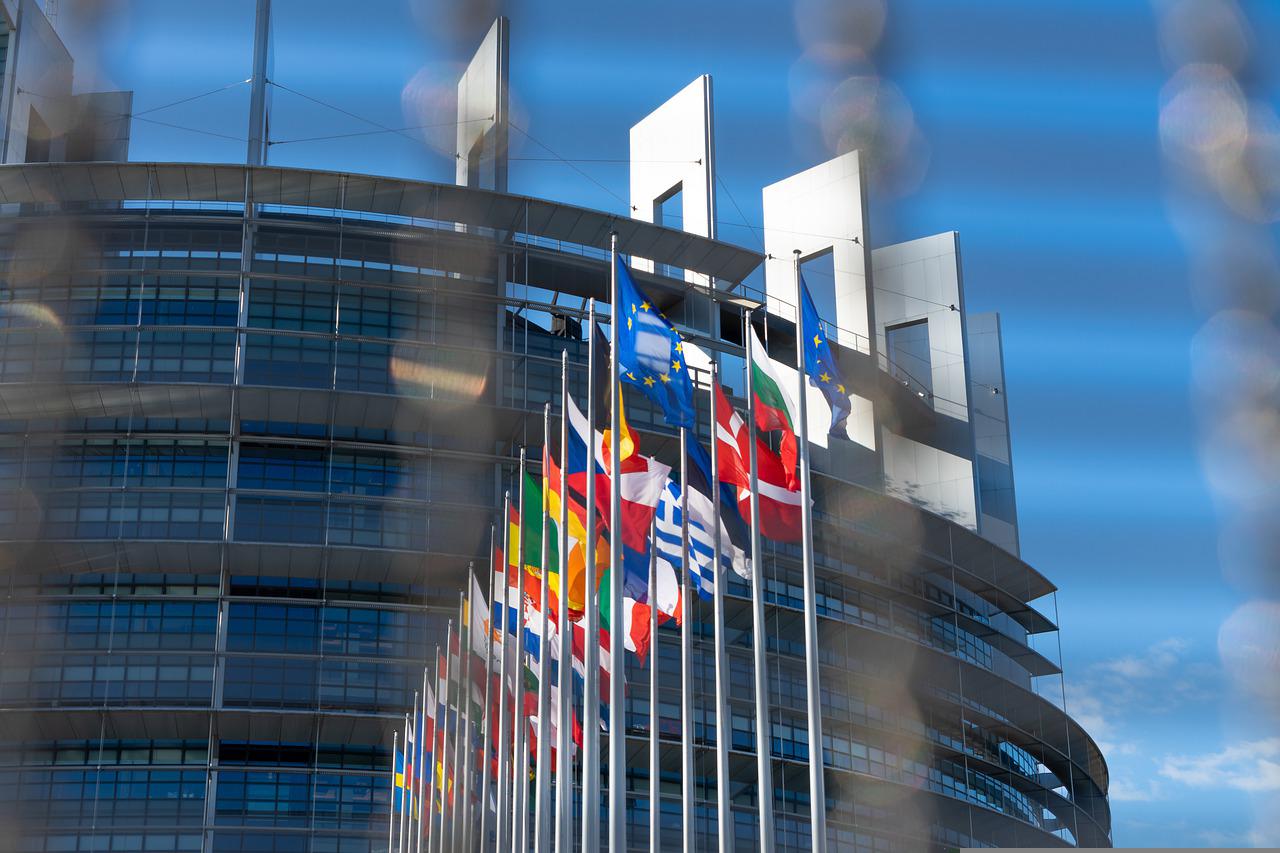 Country Zooms: 
Customized program
Gain knowledege of key markets you are working with. workshops analyze specific country cultures in depth: you will gain an understanding of key business, management and leadership styles and practices in major countries around the world.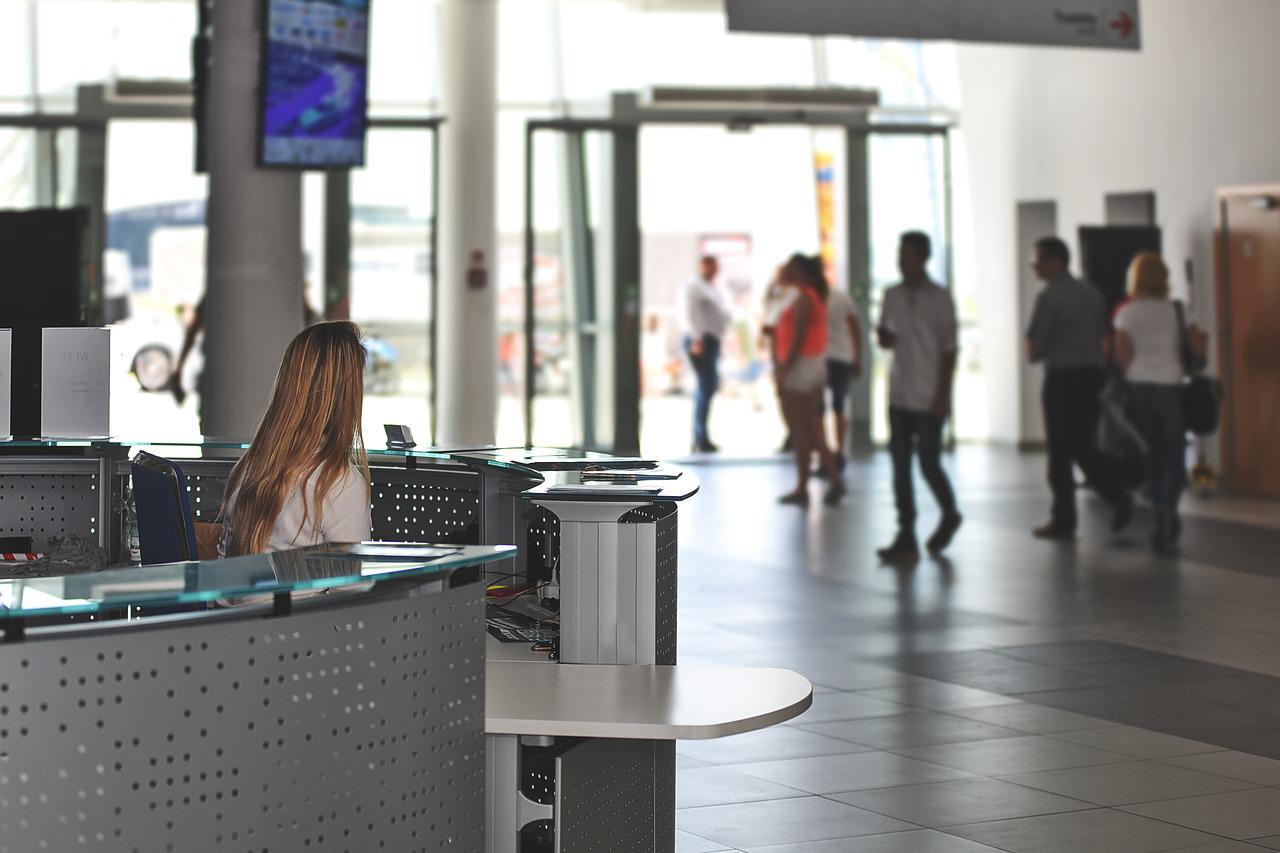 Customer Service
customized PROGRAMS
Increase the quality of the service you deliver to international customers. The training will prepare staff for all stages of dealing with customers from various cultures. The goal is to improve support and satisfaction among international customers.
COURES
Our CPD accredited program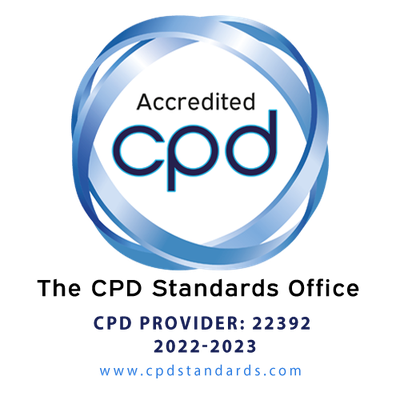 The CPD accreditation demonstrates that we are quality assured as a training provider. By choosing our flagship program LEADING ACROSS NATIONAL CULTURES, you are able to claim CPD hours or points, and certification from our accredited training activities.
The CPD Standards accreditation is recognised by 2,000 professional bodies, regulators and institutions in the UK that require members to complete CPD which represents over 5 million people. 
The standard is recognised internationally, and has providers based across 50 countries including the USA and UAE.
THE PROGRAM IN 5 STEPS
 Our CPD accredited program LEADING ACROSS NATIONAL CULTURES is a 5-step approach, for an effective and engaging learning journey: it takes place over a period of time and includes pre- and post-classroom digital learning, social learning, on-the-job coaching, and short workshops. The main objectives of this learning journey is to help you develop the required new competencies in the most effective way and to support the transfer of learning to the job. At the end of your learning journey, you receive a recognized CPD accredited certificate and earn CPD points.  
STEP 1: SKILL BASED FACE TO FACE TRAINING
Acquire the skills, behaviors and competencies in a highly practical, interactive and flexible modular training.
STEP 2: COACHING
Apply the competencies in real time and receive ongoing feedback.
STEP 3: SELF STUDY
Complete your learning journey with additional hours of self-study and use the forum on our ABCC Academy learning platform for collaborative learning.
STEP 4: CPD CERTIFICATE OF COMPLETION
Take a final MCQ knowledge test and receive a recognized CPD certificate of completion. Earn CPD points.
STEP 5: CONTINUOUS IMPROVEMENT
Further deepen your learning  through additional resources (articles, books, apps, videos, podcasts, job aids) on our learning platform ABCC Academy.
EXECUTIVE & GLOBAL LEADERSHIP COACHING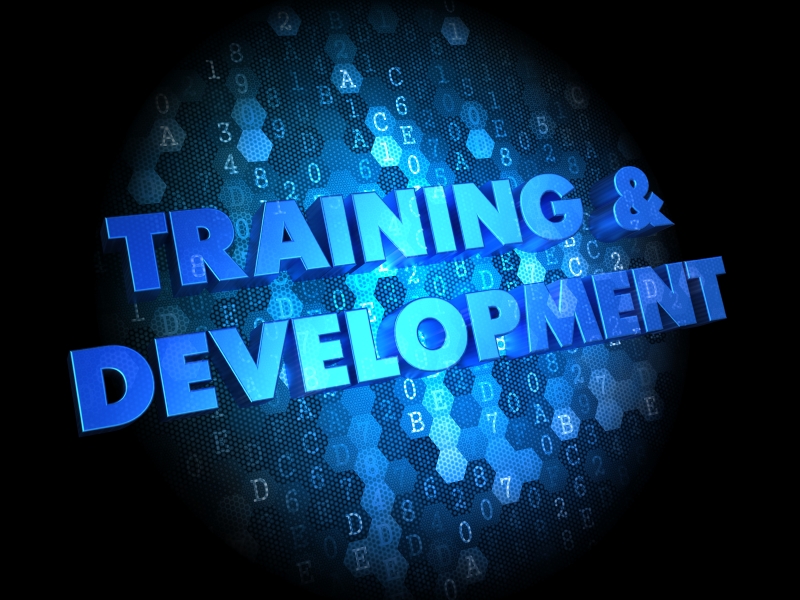 Get one-on-one support to grow your global leadership skills.
We are certified in the Marshall Goldsmith Stakeholder Centered Coaching process, the world's #1 leadership coaching, trusted by one-in-three Fortune 500 companies. 
The MGSCC is a systematic process that guarantees measurable results in leadership growth.
Marshall Goldsmith has been recognized as world's #1 Leadership Thinker by Harvard Business Review and Thinkers50.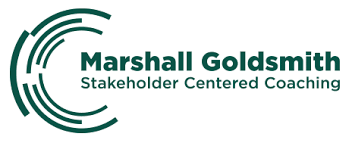 We are also part of the Global Coach Group, a network of 3'500 coaches worldwide and specialized in Global Leadership Coaching.