I WANT TO BE A CITIZEN OF THE WORLD,

AT HOME EVERYWHERE. 
Erasmus of Rotterdam 

clients from all over the world.
certifications & accreditation for proven quality
ABCC is a Switzerland-based company, established since 2005, offering Continuous Professional Development (CPD) programs to Multinational Companies, International & Not-for Profit Organizations, SME's and Educational Institutions, to improve their ability to operate successfully across borders and in multicultural settings.
We build modern L&D initiatives adapted to the needs of our fast paced world of work, using the latest insights from neuroscience and technology. We have a cosmopolitan background and a multidimensional expertise anchored in several disciplines for a deep understanding of the challenges and opportunities of international work.
With increased globalisation and demographic shifts, the labor pools from which companies source their talent are more culturally diverse than ever. Simultaneously, organizations, large and small are expanding into foreign markets, thus beeing confronted to very different cultures, consumer preferences, political systems and business environments.
THE QUESTIONS YOU MIGHT HAVE…
What knowledge about a local culture do we need to be able to expand into this market?
How do we attract and retain talent from different parts of the world?
How do we collaborate effectively with our foreign partners and customers?
How do we promote and help create a culturally diverse and inclusive environment?
How do we store, share and retain critical knowledge from our subsidiaries abroad ?
How do we develop the next generation of global leaders?
…AND THE SOLUTIONS WE PROVIDE
For the last 15 years, we designed, delivered, and refined a framework consisting of 6 key strategies to develop the Global Mindset of individuals, teams and organizations so that they are able to navigate a complex, interconnected and multicultural world.
Increased employee satisfaction
Enhanced innovation & agility
Improved customer relationships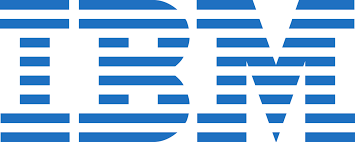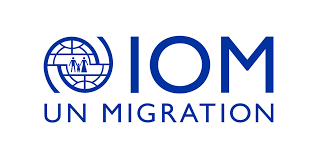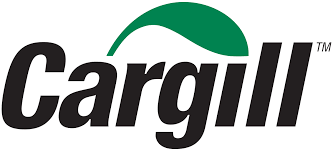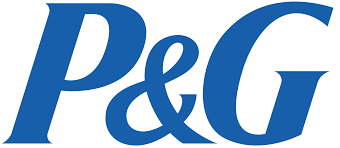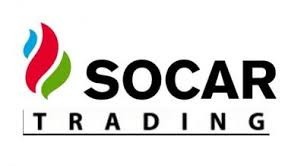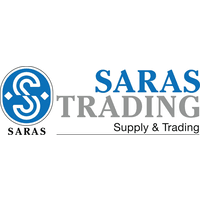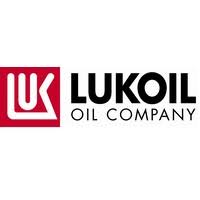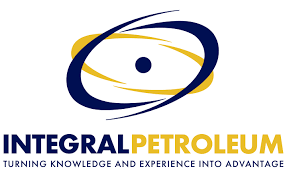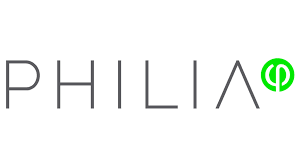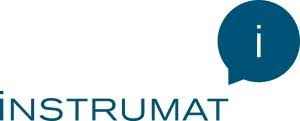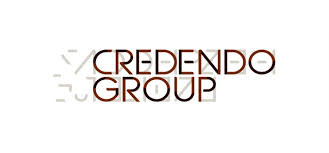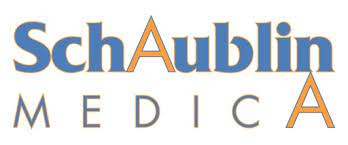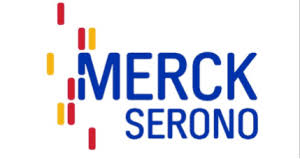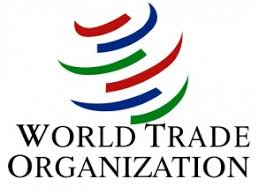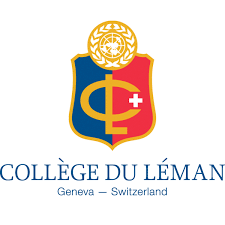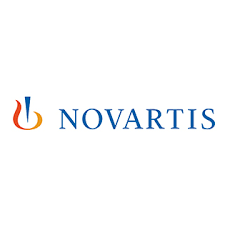 HELVETICA WEALTH MANAGEMENT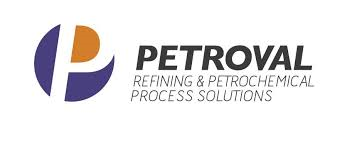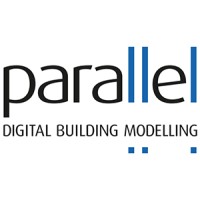 We collaborate with trainers, coaches and country specialists all over the world for global reach and delivery. We are part of the global network of 3'500 certified executive coaches of Marshall Goldsmith Stakeholder Centered Coaching.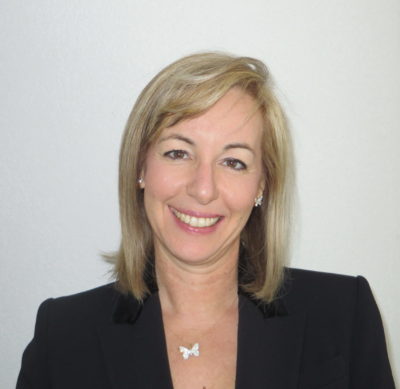 Alexandra Brodin
Founder, Director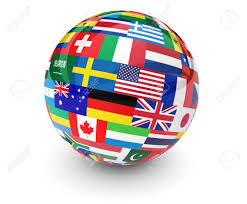 Global Network of Trainers & Coaches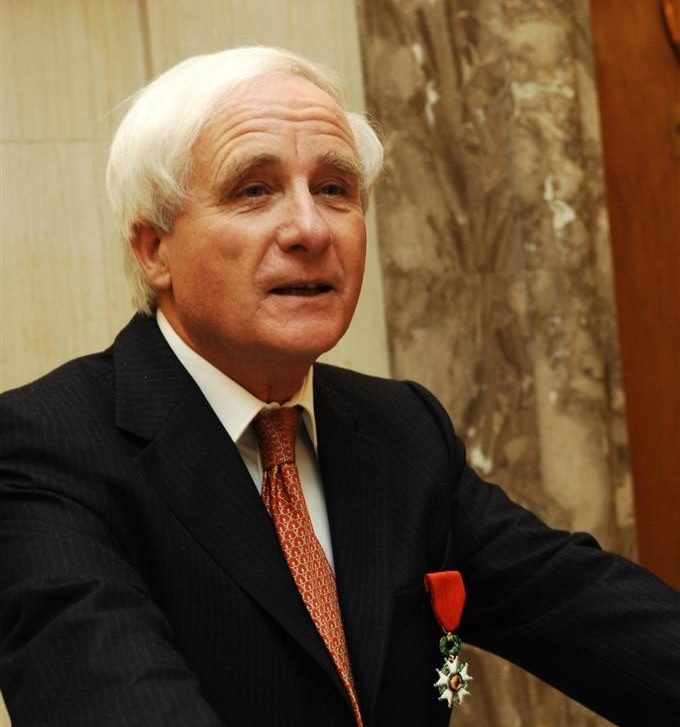 Jacques Brodin
Special Advisor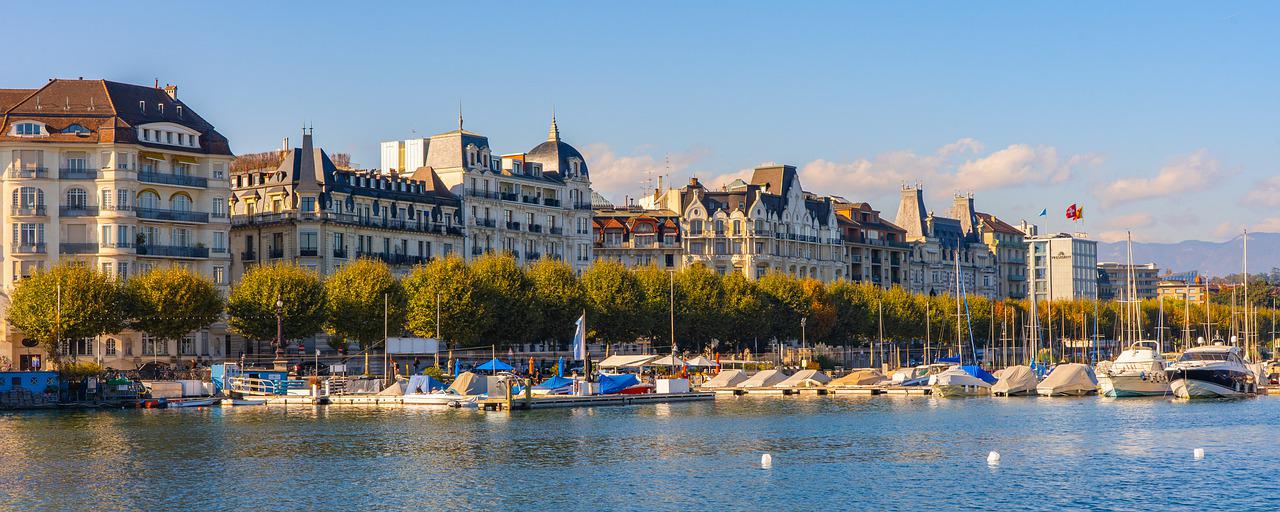 Tel. + 41 79 371 46 65
 7, Chemin de la Foge
CH- 1291 Commugny