I WANT TO BE A CITIZEN OF THE WORLD,

AT HOME EVERYWHERE. 
Erasmus of Rotterdam 

ABOUT US
ABCC is a Switzerland-based company, established since 2005 and expert in International Talent Mobility. Whether it is to assess, prepare, relocate, integrate, develop or repatriate your global workforce and their families, we offer a comprehensive range of services, assessments, and training solutions for multinational companies, not-for-profit organizations, the Educational sector and SME's.
We take a holistic approach, addressing both the logistics involved in the transfer of global assignees across countries AND their development. Our priority is to build effective linkages between talent management and global mobility to ensure that the international assignment truly contribute to the business strategy of companies operating globally.
PRACTICAL SUPPORT: RELOCATION & INTEGRATION
Our practical support addresses all the logistics, administrative and practical issues involved in the transfer fo an international assignee (and family) abroad: from area tours, to home search, or schooling options for their children, we cover the whole process. Once the family is settled, we support the expatriate partner with any form of career support: whether it's assessing his/ her talents and competency gaps, or reviewing the CV, setting up a new business or finding meaningful activities while abroad, we can put the right progam in place for you.
INTELLECTUAL SUPPORT: LEARNING & DEVELOPMENT
Driven by challenges and career growth, top performers are looking for international exposure and experience; and therefore, global mobility is crucial. However, experience on the ground is often not enough, it needs to be tied and integrated into a more sytematic reflection and a learning process. Through our personalised training, coaching and certification programs, we help you develop Cross-Cultural Management, Leadership and Strategic Skills, as well as French or German Language and Culture competencies to cultivate a well-rounded international perspective.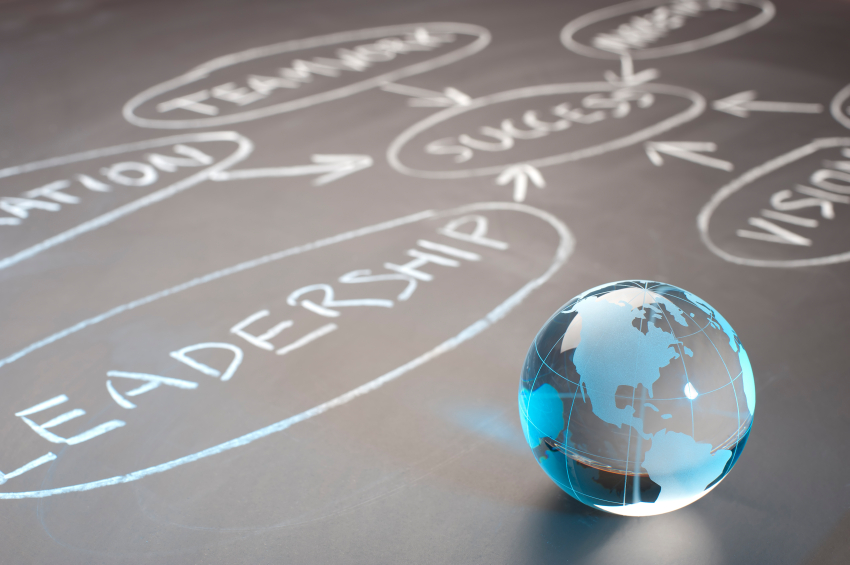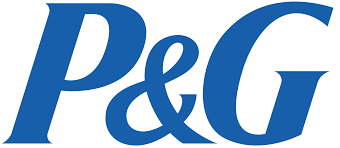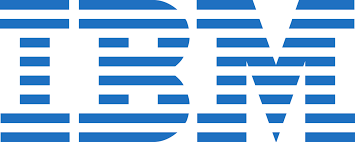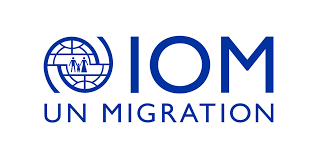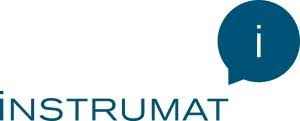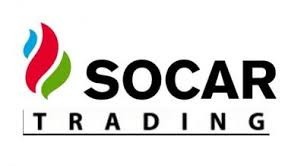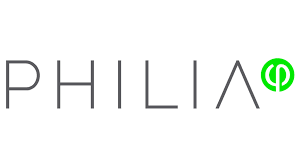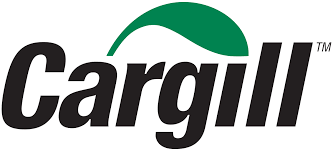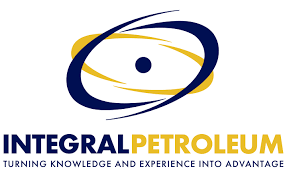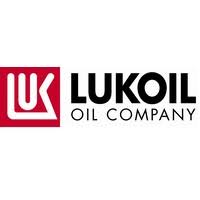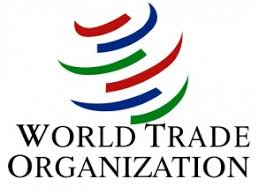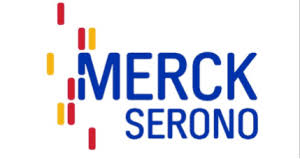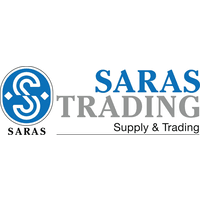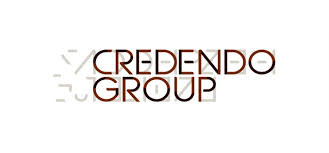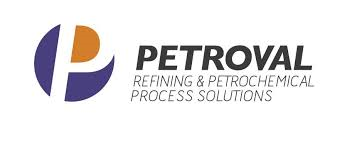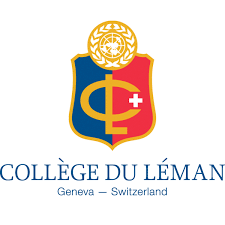 MEET THE TEAM
We collaborate with trainers, coaches and country specialists all over the world for global reach and delivery. We are part of the global network of 3'500 certified executive coaches of Marshall Goldsmith Stakeholder Centered Coaching.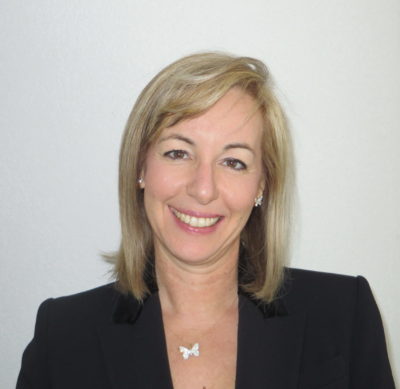 Alexandra Brodin
Founder, Director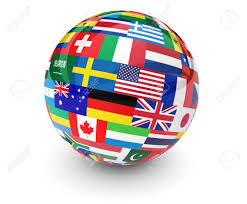 Global Network of Trainers & Coaches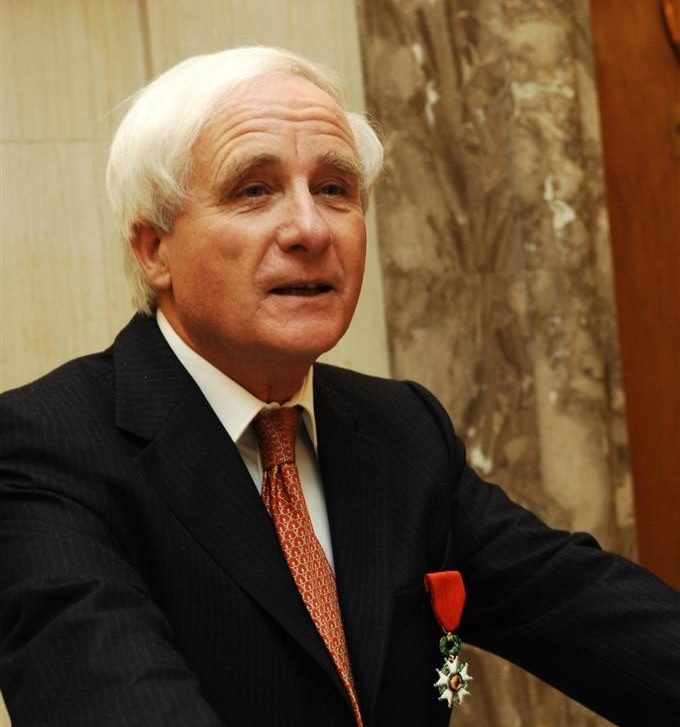 Jacques Brodin
Special Advisor