I WANT TO BE A CITIZEN OF THE WORLD,

AT HOME EVERYWHERE. 
Erasmus of Rotterdam 

ABOUT US
ABCC is a Switzerland-based company, established since 2005, offering tailor-made learning & development solutions to multinational companies, SME's, not-for profit organizations, and the educational sector.
We provide a comprehensive range of consulting services, assessments, and learning options and modalities to help people expand their international competence. Our programs are based on our extensive expertise in cultural intelligence, cross-cultural management, and talent development strategies.
adult population of the world have reached a level of personal development wherein they have a genuinely global outlook.
of employees say they would stay at a company longer if it invested in their career development.
senior executives worldwide believe their organizations need to develop global leadership capabilities.
of executives globally have made Diversity & Inclusion programs a priority.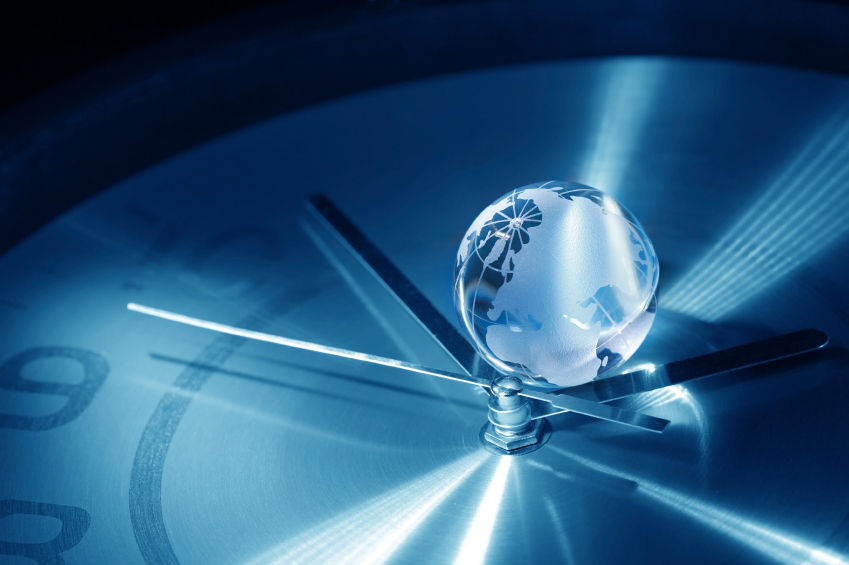 Globalization
The world today is becoming increasingly global, and at the same time more local, with a strong comeback of national specificities, making a good knowledge of local culture a crucial condition for business success.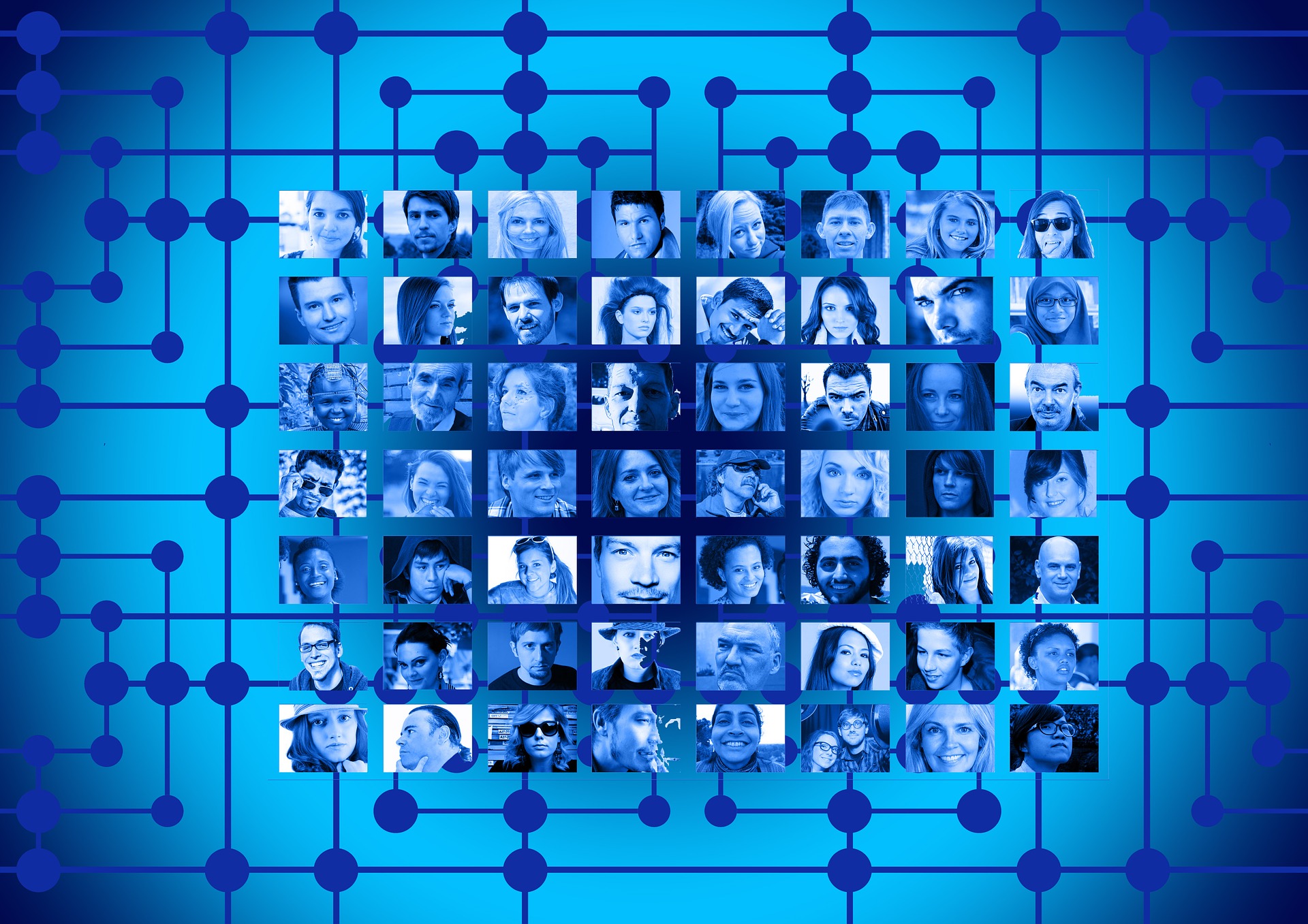 Demographic Evolution
With aging populations and declining fertility rates in the western world, organizations are confronted with a massive talent shortage. In order to fill the leadership gap, companies have to find new sources of talent all over the world.
THE QUESTIONS YOU MIGHT HAVE…
What key knowledge about a local culture do we need to expand into a foreign market?
How do we attract and retain talent from different parts of the world?
How do we build consensus and commitment?
How do we promote and help create a diverse and inclusive environment?
How do we store, share and retain critic knowledge from our subsidiaries abroad ?
How do we develop the next generation of global leaders?
…AND THE SOLUTIONS WE PROVIDE
For the last 15 years, we designed, delivered, and refined a framework consisting of 6 key strategies to develop the global mindset of individuals, teams and organizations so that they are able to navigate a complex, globalized and multicultural world.
Increased employee engagement & retention
MEET THE TEAM
We collaborate with trainers, coaches and country specialists all over the world for global reach and delivery. We are part of the global network of 3'500 certified executive coaches of Marshall Goldsmith Stakeholder Centered Coaching.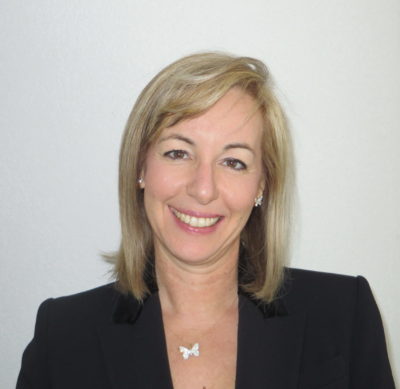 Alexandra Brodin
Founder, Director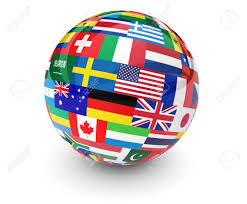 Global Network of Trainers & Coaches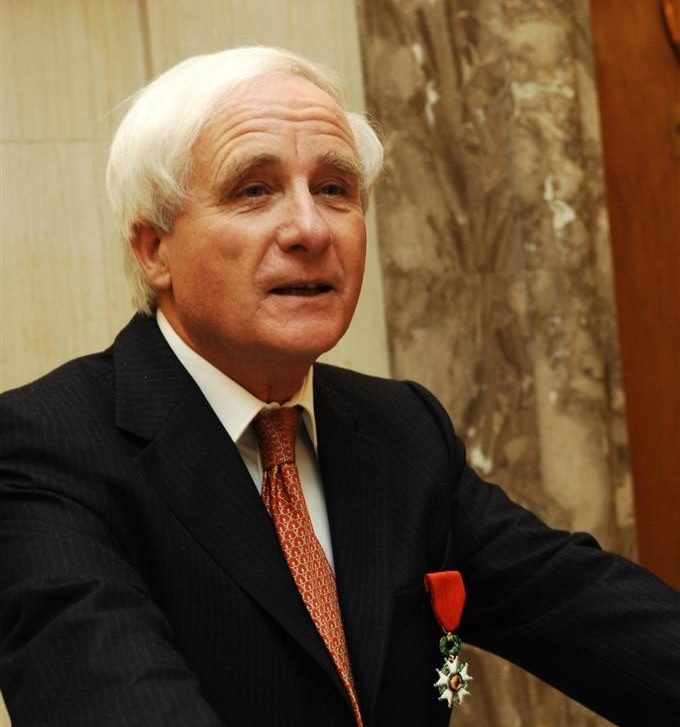 Jacques Brodin
Special Advisor