I WANT TO BE A CITIZEN OF THE WORLD,

AT HOME EVERYWHERE. 
Erasmus of Rotterdam 

ABOUT US
ABCC is a Switzerland-based company, established since 2005 and expert in International Learning & Development. We offer a comprehensive range of consulting services, assessments, and learning solutions for multinational companies, not-for-profit organizations, the educational sector and SME's to foster their GLOBAL MINDSET.
Using the latest L&D practical strategies and tools, we help you build a learning culture that increases both individual AND organizational effectiveness. We help your employees become lifelong learners and remain relevant in today's business environment and assist the companies to create a learning culture.. Because corporate learning is more than finding the right mix of classes and seminars- it's about nurturing a GROWTH MINDSET. 
adult population of the world have reached a level of personal development wherein they have a genuinely global outlook
senior executives worldwide believe their organizations need to develop global leadership capabilities
employees feel they aren't achieving their full potential at work due to lack of development opportunities.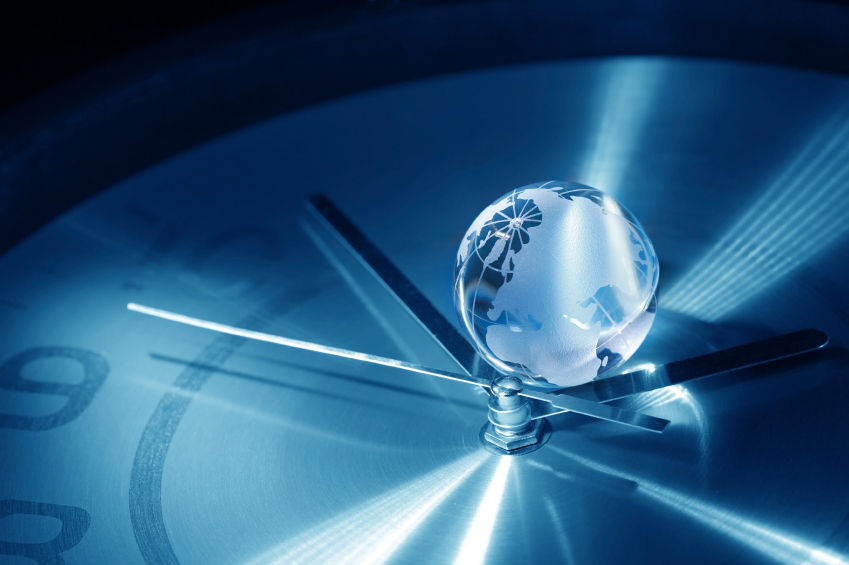 Globalization
The world today is increasingly volatile, uncertain, complex, ambigious and interconnected. Change happens rapidly. Challenges are complicated by many factors and there are rarely single causes or solutions. Organizational boundaries are blurring, command-and-control management has become obsolete. Cultural diversity is on the rise in most companies and so is virtual team work. 
Demographic Shifts
With increased life expectancy, people are going to stay in the workforce longer, requiring them to constantly upskill and reskill to stay relevant. Talent shortages are on the rise (due to fewer Millenials entering the workforce than their generational predecessors and due to candidates lacking adequate skills). Lifelong employment no longer exists, challenging previous career & workplace values.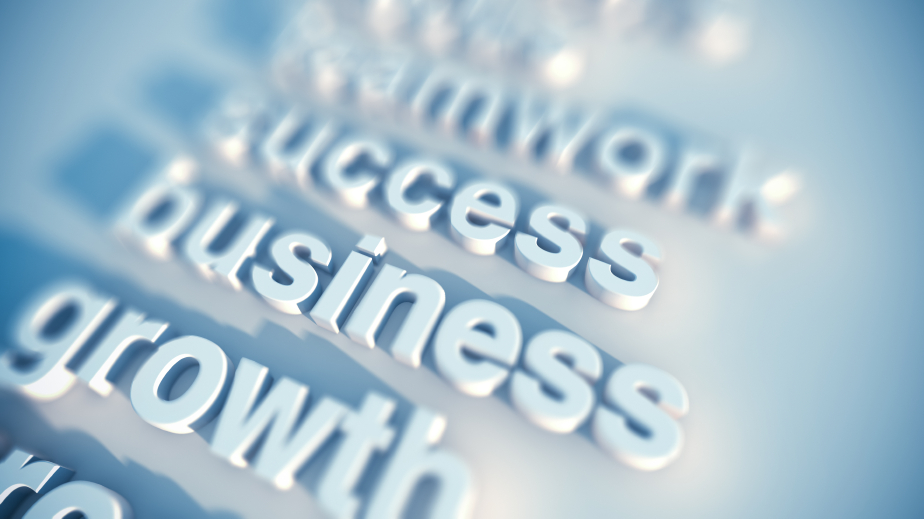 Knowledge Revolution
The world no longer belongs to those who can mobilize land, labor or capital; but to those who have "knowledge. The old adage of knowledge is power is more actual than ever but it is its meaning that has dramatically changed. Power now resides among those best able to organize this knowledge. And in itself, this creates a new challenge, as knowledge now spreads much faster than ever before. 
BUILDING A GROWTH MINDSET
We help you to create a learning organisation and to instill a growth mindset at the individual, team and organizational level. We advise you on how to modernise your approaches to learning and development. At the individual level, we help employees increase their effectiveness through career development.
DEVELOPING A GLOBAL MINDSET
We help you build a Global Mindset, at the individual, team and organizational level for improved international business success. We focus on the cultural as well as the strategic knowledge and can design, implement and facilitate "learning Journeys" as well as stand alone programs, workshops or coaching sessions.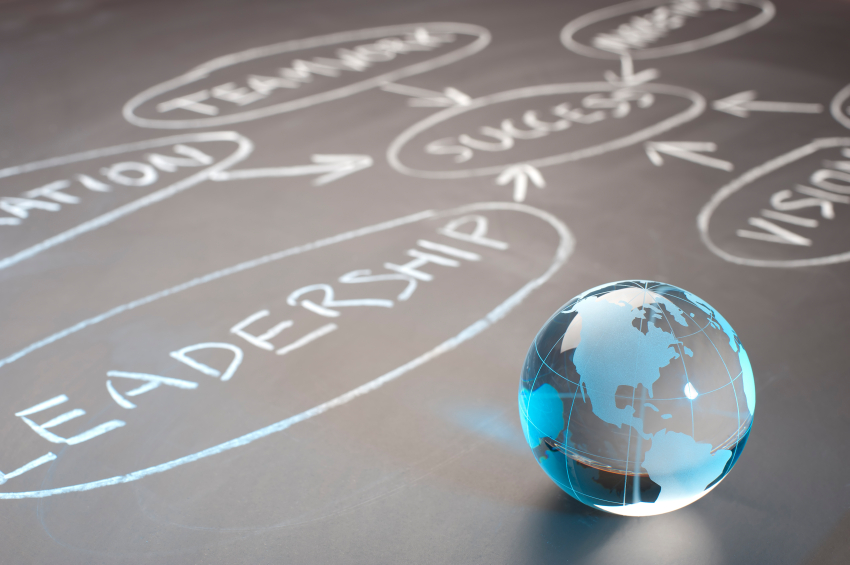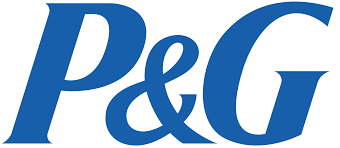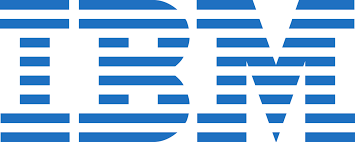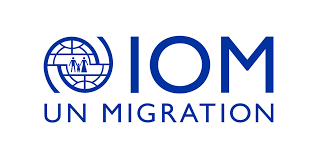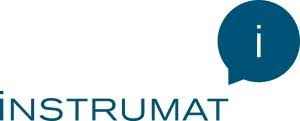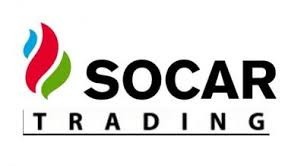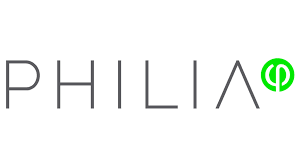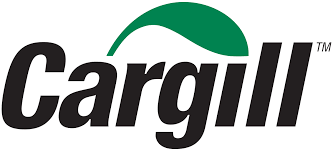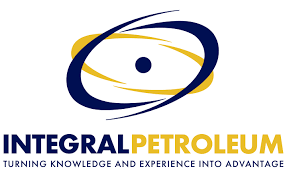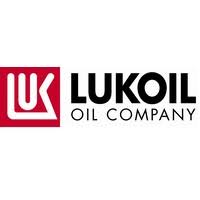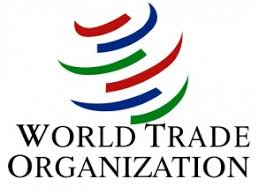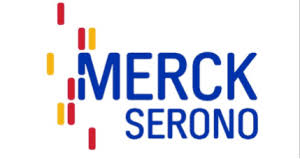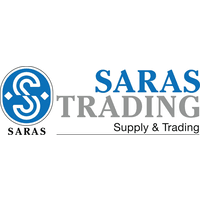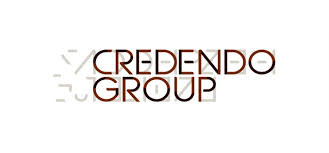 Helvetica Wealth Management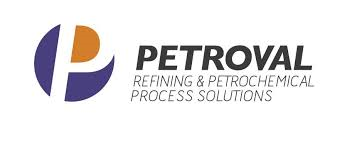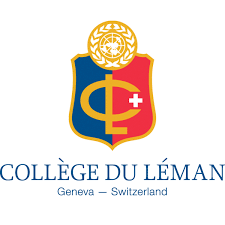 MEET THE TEAM
We collaborate with trainers, coaches and country specialists all over the world for global reach and delivery. We are part of the global network of 3'500 certified executive coaches of Marshall Goldsmith Stakeholder Centered Coaching.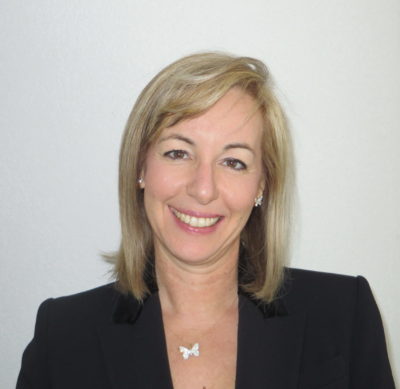 Alexandra Brodin
Founder, Director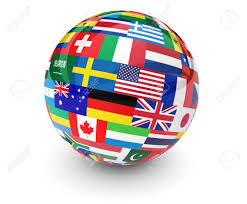 Global Network of Trainers & Coaches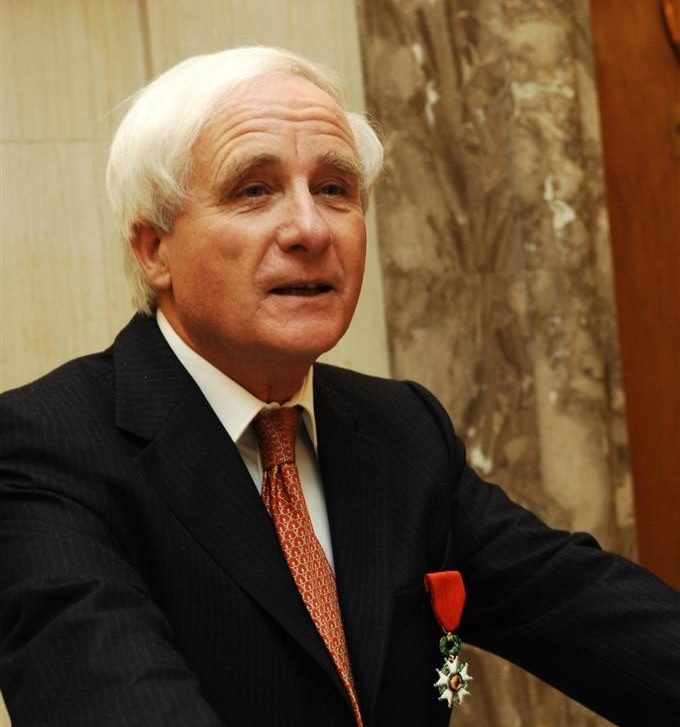 Jacques Brodin
Special Advisor