INTERNATIONAL TALENT MOBILITY SUPPORT
ABCC provides internationa talent mobility solutions to MNC's, SME's, the Educational and Public sectors.
I want to be a Citizen of the World,

at Home Everywhere.

Erasmus of Rotterdam
ABOUT US
ABCC is a Switzerland-based company, established since 2005 and expert in international workforce mobility. Whether it is to assess, prepare, relocate, integrate, develop or repatriate your global workforce and their families, we offer a comprehensive range of services, assessments and training solutions for MNC's, not-for-profit organizations, the Educational sector and SME's.
We take a holistic approach to international talent mobility, addressing BOTH the logistics involved in the physical relocation of employees and their families AND the development of global talent.
A major cause of assignment failure is poor candidate selection 40% (Mercer's Worldwide Policies and Practices Survey).
RELOCATION SERVICES:
An international assignment represents a costly investment for companies, between 1.5 and 4 times what a local employee would cost. It also is a stressful moment for the assignee and family. 
PARTNER SUPPORT:
Your when asked "What are the most common reasons for a failed assignment," the number one reason mentioned by 71% of corporations is an unhappy, unintegrated partner in the host location confirm that the number one reason for employees not accepting
an international assignment is the potential disruption to the career of their
relocating partnertent goes here. Edit or remove this text inline or in the module Content settings. You can also style every aspect of this content in the module Design settings and even apply custom CSS to this text in the module Advanced settings.
FOREIGN LANGUAGE INSTRUCTION:
In surveys of expatriates, language is often mentioned as the most important challenge in their assignments. 
GLOBAL TALENT DEVELOPMENT:
76 percent of senior executives worldwide believe their organizations need to develop global-leadership capabilities, but only 7 percent think they are currently doing so very effectively. (McKinsey study on Developing Global Leaders 2012).
REPATRIATION:
23% of repatriating employees leave their company within the first year. After 3 years it's even 40%. (Brookfield GRS Global Mobility 2016 Trends)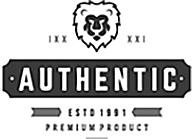 « Lorem ipsum dolor sit amet, consectetur adipisicing elit, sed do eiusmod tempor incididunt ut labore et dolore magna aliqua. Ut enim ad minim veniam, quis nostrud exercitation ullamco laboris nisi ut aliquip ex ea commodo consequat. Duis aute irure dolor in reprehenderit in voluptate velit esse cillum dolore eu fugiat nulla pariatur. Excepteur sint occaecat cupidatat non proident, sunt in culpa qui officia deserunt mollit anim id est laborum. »
James Martin | Company name
MEET THE TEAM
Lodio, dapibus ac facilisis in, egestas eget quam. Integer posuere erat a ante venenatis dapibus posuere velit aliquet. Cras justo odio, dapibus ac facilisis in, egestas eget quam. Cum sociis naoque penatibus et magnis dis parturient montes, nascetur ridiculus mus. Maecenas faucibus mollis interdum :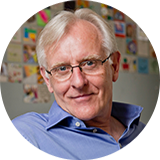 TOM SMITH
Founder, CEO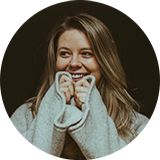 EMMA WALL
Community Manager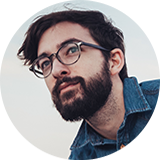 JAMES WILLIAMS
Art Director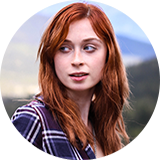 ASHLEY PATT
Web Master