I WANT TO BE A CITIZEN OF THE WORLD,

AT HOME EVERYWHERE. 
Erasmus of Rotterdam 

ABOUT US
ABCC is a Switzerland-based company, established since 2005, offering tailor-made learning & development solutions to lead, manage and do business more effectively cross-culturally and internationally. We offer a comprehensive range of consulting services, assessments, and learning solutions for multinational companies, not-for-profit organizations, the educational sector and SME's to foster their Global Mindset.
We activate all the learning & development tools, techniques and strategies currently available, to develop these deep and complex global mindset skills and competencies. Our goal is to help you build a learning culture that enables your organization to tap the power of differences in how people across the globe think and work.  
adult population of the world have reached a level of personal development wherein they have a genuinely global outlook
of employees say they would stay at a company longer if it invested in their career development.
senior executives worldwide believe their organizations need to develop global leadership capabilities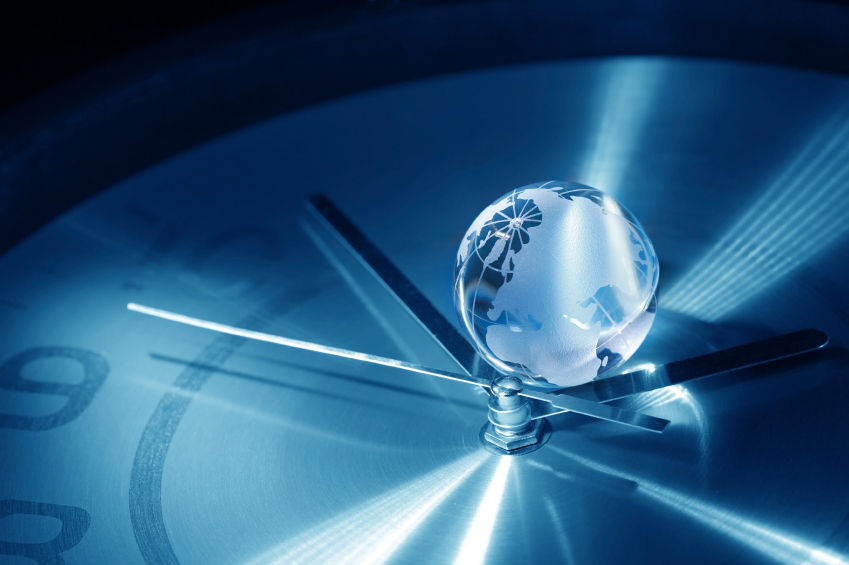 Globalization
The world today is increasingly complex, interconnected and multicultural, demanding for cross-cultural skills and an international perspective.
Demographic Evolution
Demographic changes wordwide are creating global talent challenges, requiring organizations and their workforce to constantly upskill and reskill to stay relevant.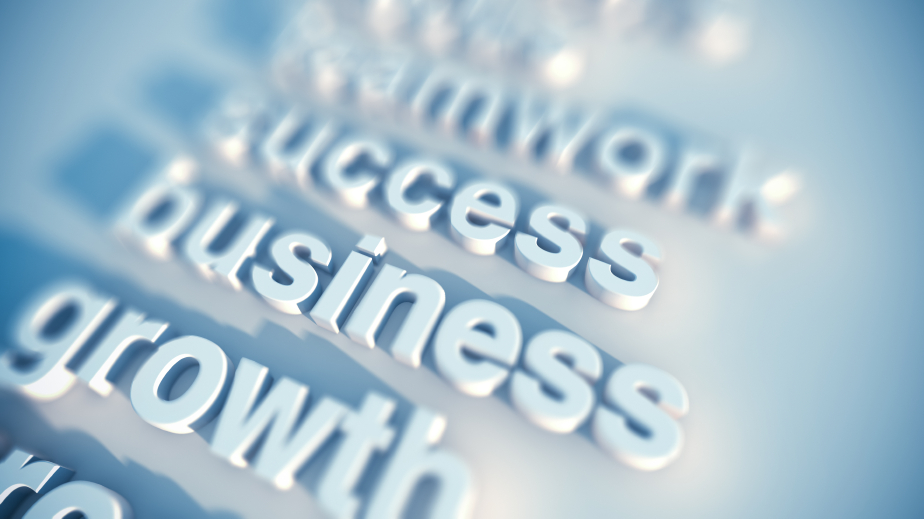 Knowledge Economy
Our era of knowledge-intensive activities have highlighted the necessity to create knowledge management strategies that capitalize on knowledge spread around the world.
Global Leadership Development
Most Global Leadership development initiatives fail for several reasons. With the adequate tools and strategies though, growing global leaders can become a success.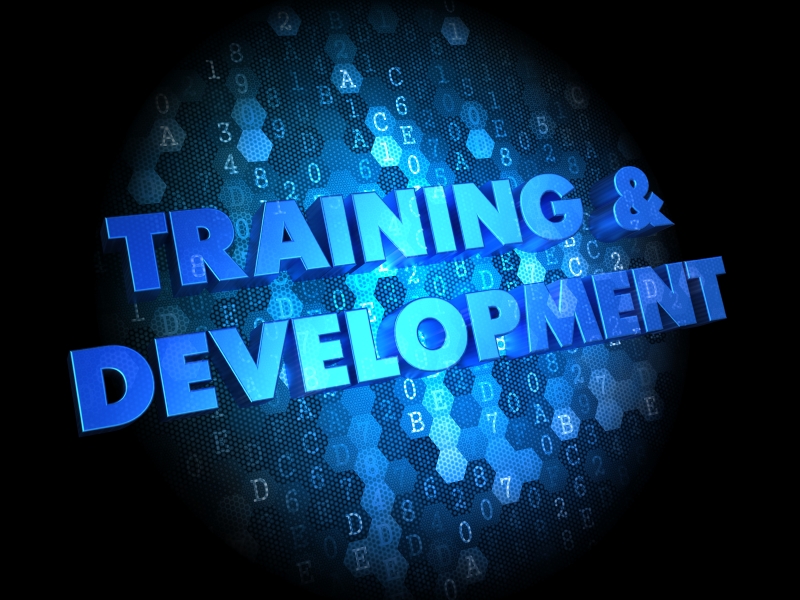 We believe that in today's challenging world, growing leaders with an international perspective (global mindset) and a learning mindset (growth mindset) are more important than ever before.
BUILD A GROWTH MINDSET
At the individual level, our career development programs help you identify your strenghts and develop your skills, by creating a career plan that reflects your professional aspirations. At the organizational level we help you with the design and implementation of learning and development initiatives that foster a learning culture and a growth mindset at every level.
DEVELOP A GLOBAL MINDSET
We equip you with the relevant practical tools, techniques and strategies to lead, manage and do business more efficiently with your foreign partners, colleagues, clients and stakeholders. We focus on all the aspects of the development of a global mindset: from global leadership & strategy, to learning a foreign language or preparing for an international assignment.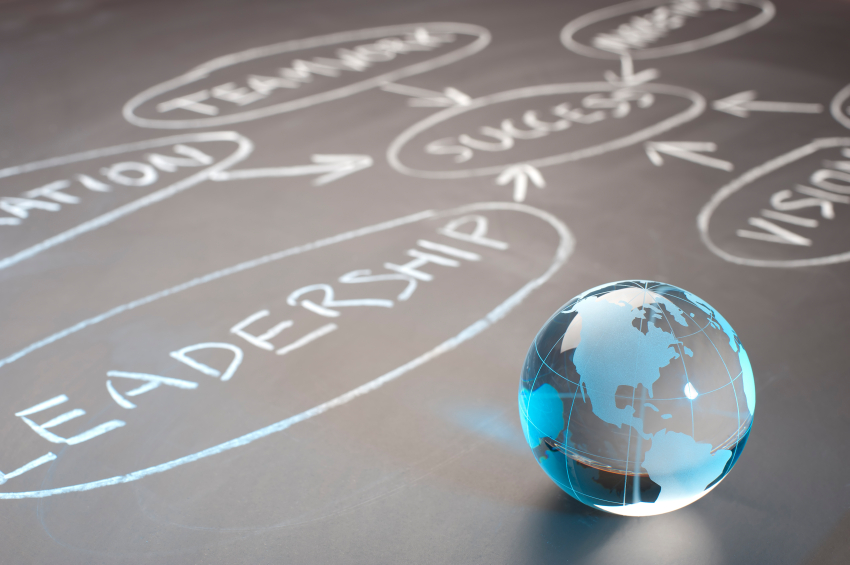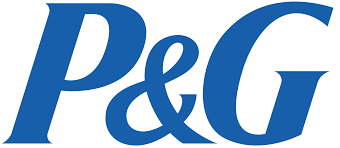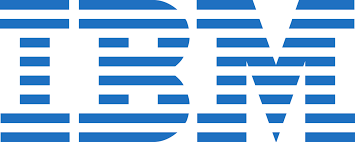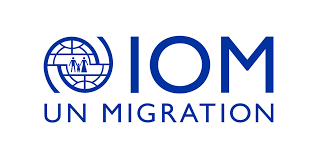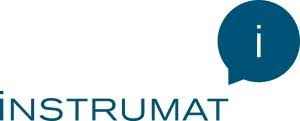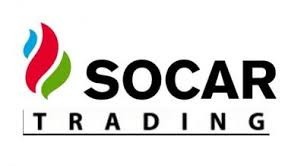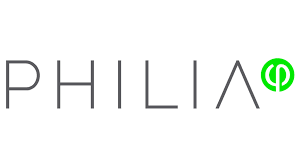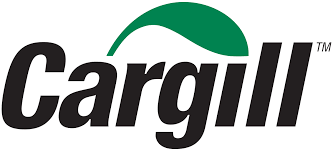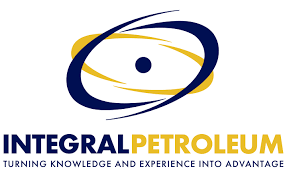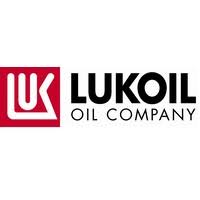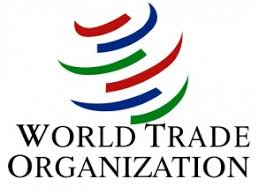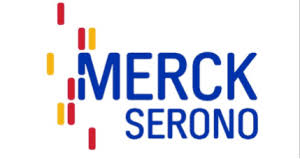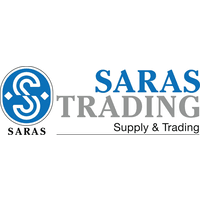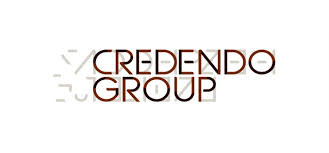 Helvetica Wealth Management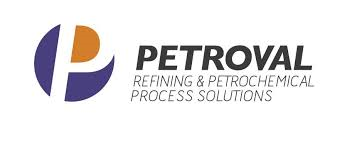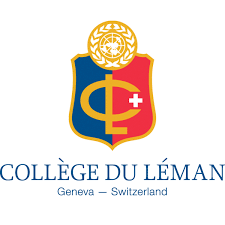 MEET THE TEAM
We collaborate with trainers, coaches and country specialists all over the world for global reach and delivery. We are part of the global network of 3'500 certified executive coaches of Marshall Goldsmith Stakeholder Centered Coaching.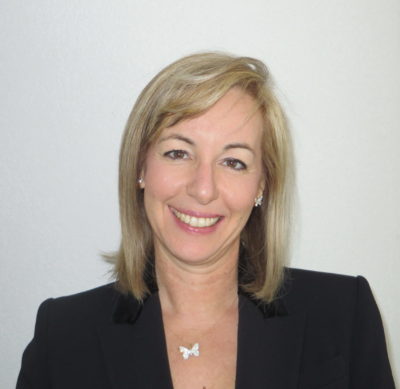 Alexandra Brodin
Founder, Director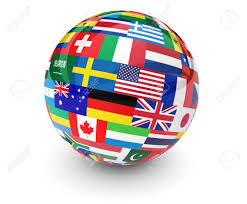 Global Network of Trainers & Coaches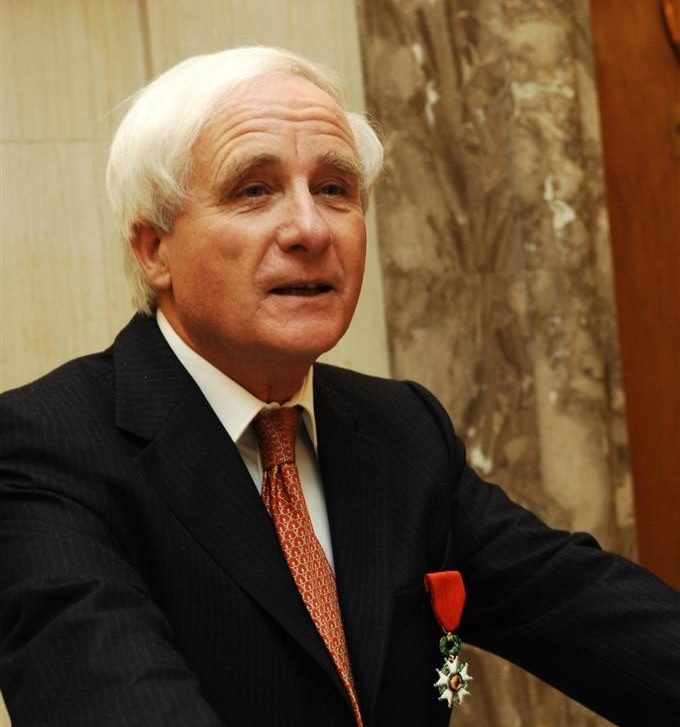 Jacques Brodin
Special Advisor