I WANT TO BE A CITIZEN OF THE WORLD,

AT HOME EVERYWHERE. 
Erasmus of Rotterdam 

ABOUT US
ABCC is a Switzerland-based company, established since 2005, offering tailor-made learning & development solutions that help instill an international mindset at the individual, team and organization level. We offer a comprehensive range of consulting services, assessments, and learning solutions for multinational companies, not-for-profit organizations, the educational sector and SME's.
We activate all the learning & development tools, techniques and strategies currently available, to develop these deep and complex global mindset skills and competencies. Our goal is to help you build a learning culture that enables your organization to tap the power of differences in how people across the globe think.  
adult population of the world have reached a level of personal development wherein they have a genuinely global outlook.
of employees say they would stay at a company longer if it invested in their career development.
senior executives worldwide believe their organizations need to develop global leadership capabilities.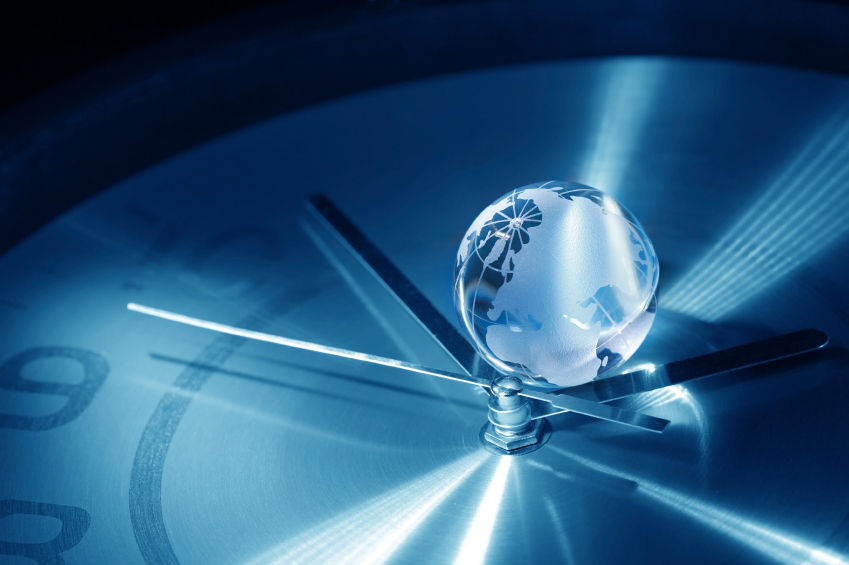 Globalization
The world today is increasingly volatile, uncertain, complex,  and ambiguous. Systems and business communities are more and more interconnected. Organizations become increasingly culturally diverse. Despite the uniformization of consumption patterns, cultural differences are still significant. 
Demographic Evolution
Lifelong employment no longer exists and lifespan broadens, requiring the workforce to constantly upskill and reskill. With Baby-Boomers retiring, companies need to fill their leadership gaps. The proportion of women at work will continue to rise, cultural and generational diversity is increasing too, changing the workplace.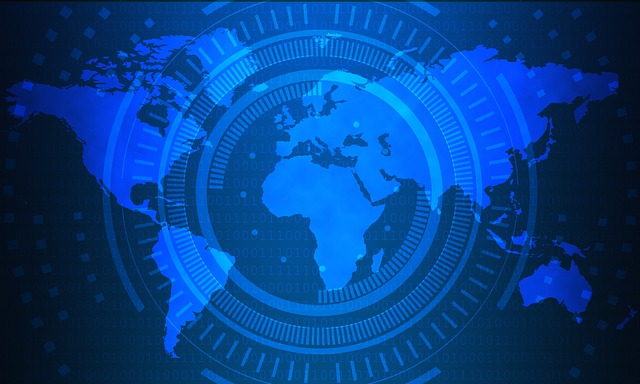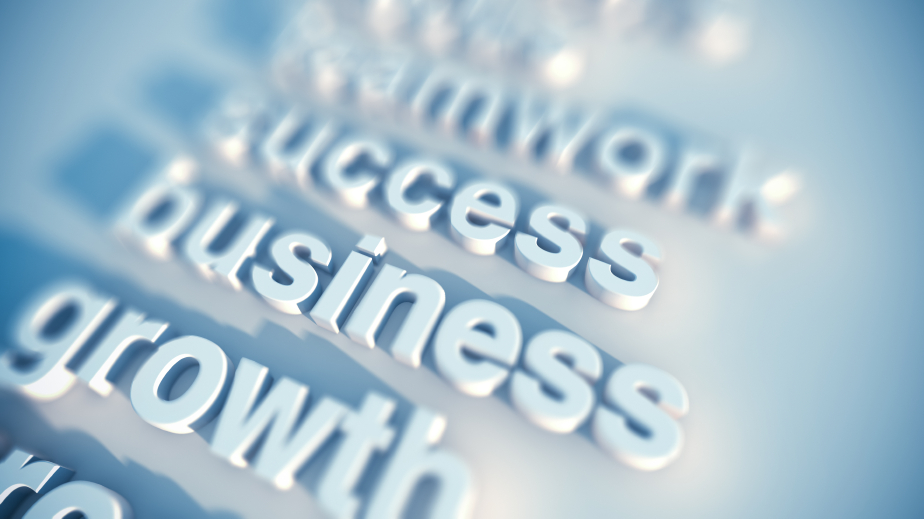 Knowledge Sharing
Power today resides among those who can capitalize on knowledge. However,  information overload, erroneous information and conflicting information have highlighted the challenges that are involved in the dissemination and sharing of knowledge within and between organizations.
The Modern Learner
The technological revolution has had a significant impact on the way people learn. The modern learner has become much more distracted, impatient and overwhelmed with information. He or she expects learning to happen anywhere, and anytime. Engaging this new type of learner is a challenge.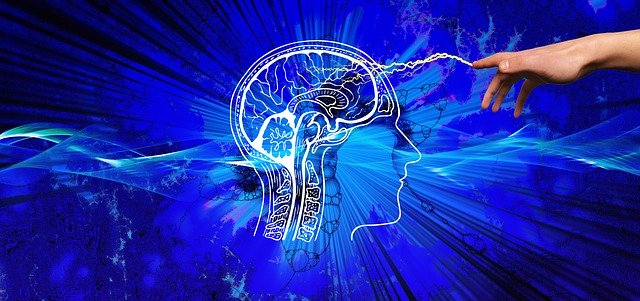 We believe that in today's complex and diverse world,
growing individuals, teams and organizations with an international mindset is crucial. For doing so, we take advantage of the latest insights from neuroscience and innovative tools from the L&D field. Our solutions are based on four levels:
LEVEL 1: IDENTIFICATION
LEARN ABOUT YOURSELF: identify your strengths, motivators and key personality traits. We enhance your cultural self awareness, your emotional intelligence and your resilience. We help you pinpoint your potential, your competency gaps and your derailers.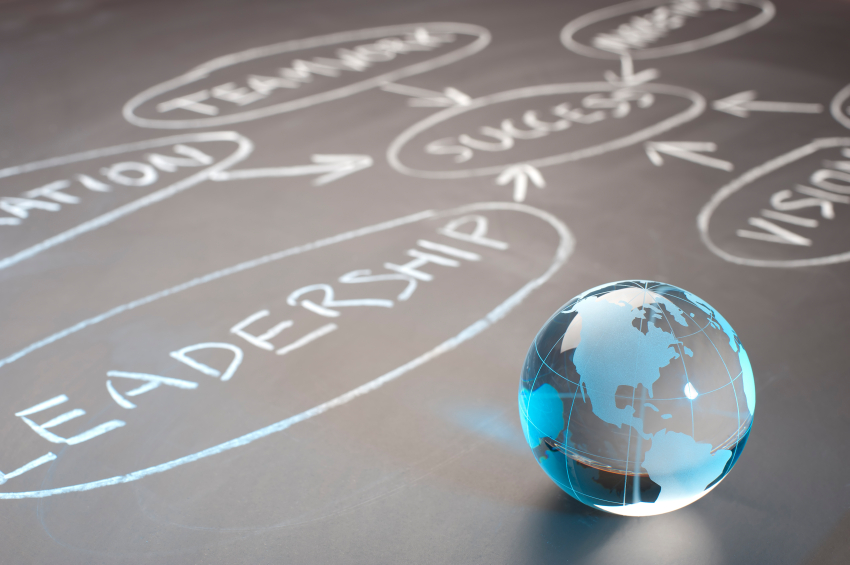 LEVEL 3: EXPERIENCE
Going on an international assignment is the best way to develop a global mindset. This "on the job learning", is most effective when it is guided, meaningful and relevant. We help you capitalize on the assignment abroad, by providing a structured framework.
LEVEL 2: EDUCATION
LEARN ABOUT OTHERS: at the interpersonal level, we help you understand different countries and cultures, increase your global leadership skills, your strategic intelligence, your foreign language proficiency, as well as your multicultural team effectiveness. 
LEVEL 4: EXPOSURE
LEARN FROM EACH OTHER… and create value from different perspectives: we help you with the design and implementation of learning and development initiatives that foster a global mindset and a learning culture at every level of your organization.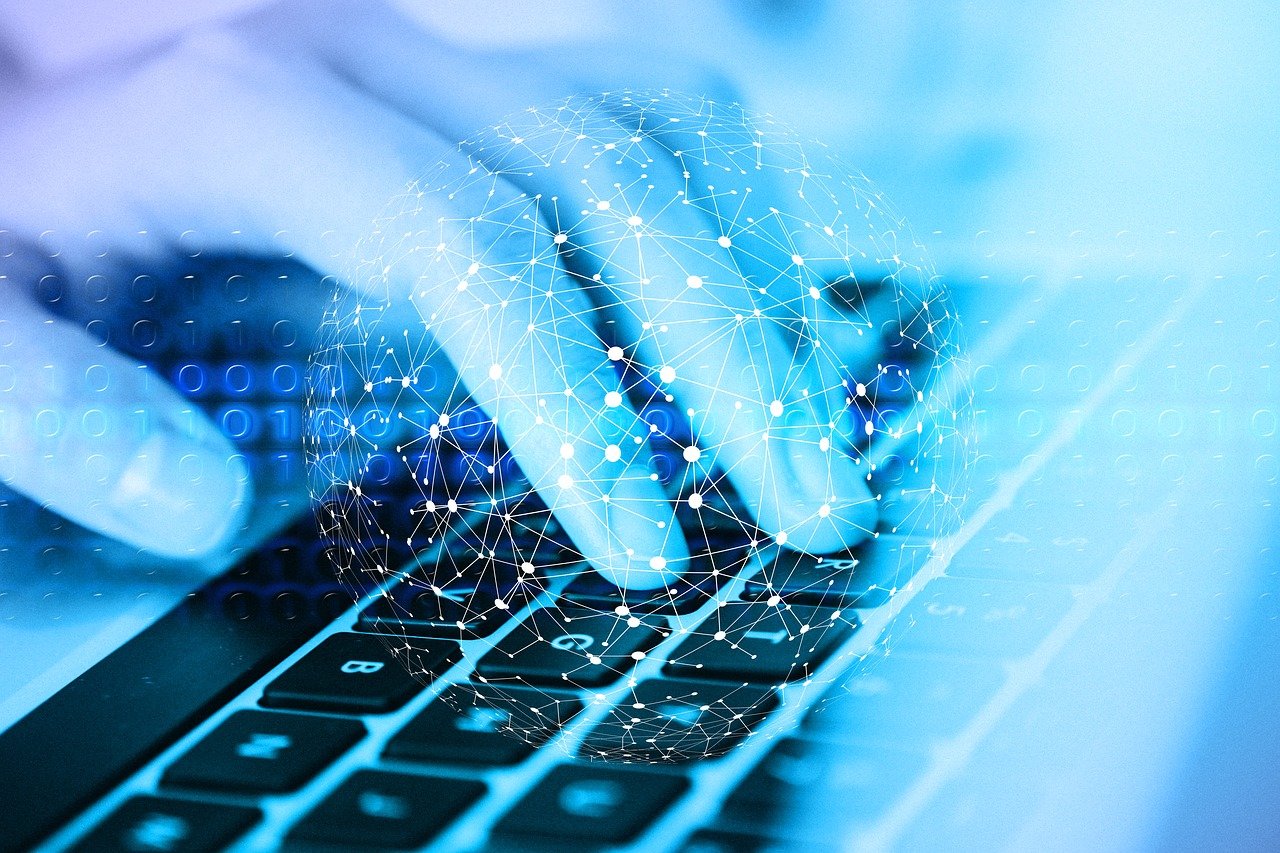 Enhanced innovation
Identify emerging opportunities early on, and share best practices more efficiently. The organization will be able to take advantage of the knowledge and expertise from all corners of the world in which it has a presence.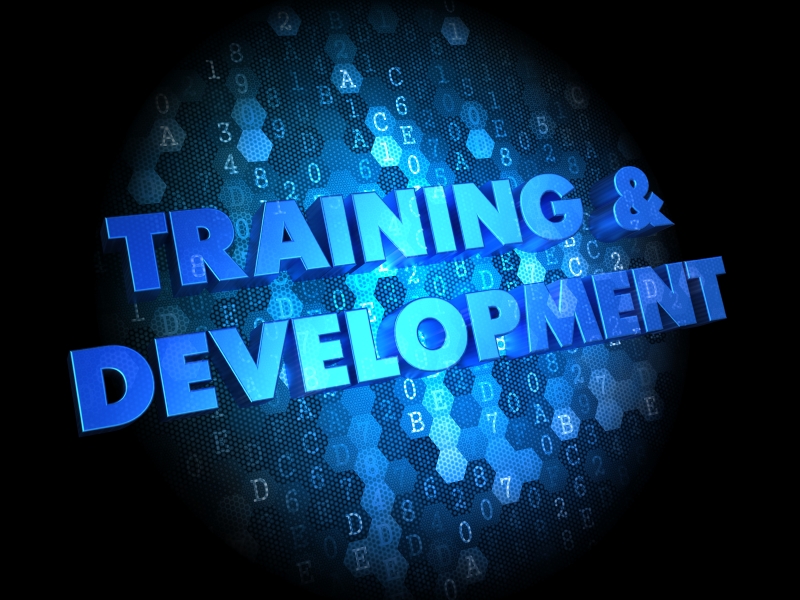 Increased retention
Reduce turnover and attrition. One of people's main motivator is the will to grow and develop. Lifelong learning contributes to happiness. It boosts our self-confidence, our resilience, and gives us a sense of accomplishment .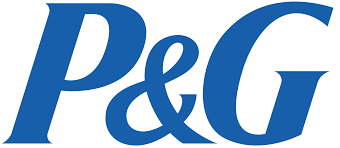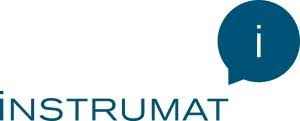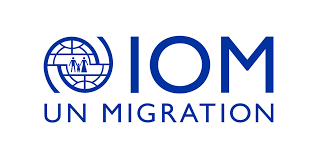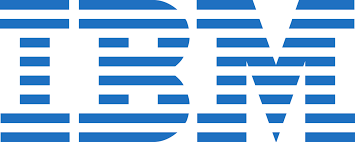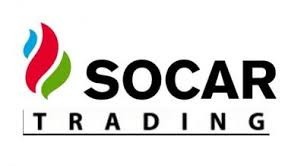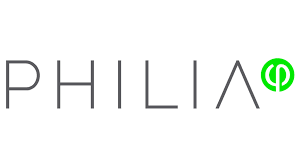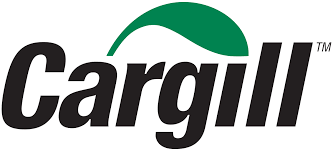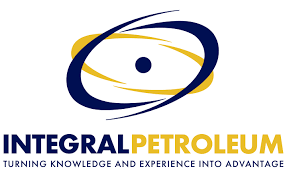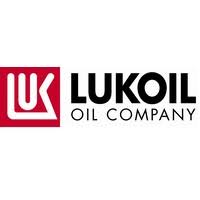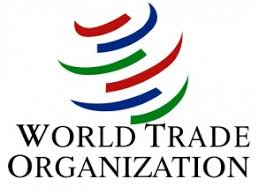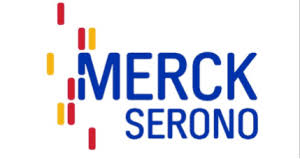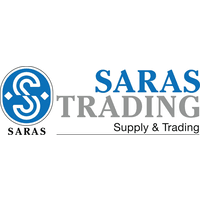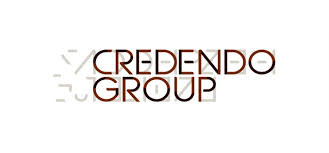 Helvetica Wealth Management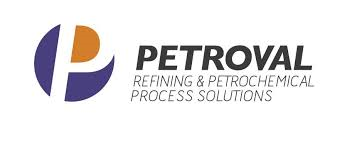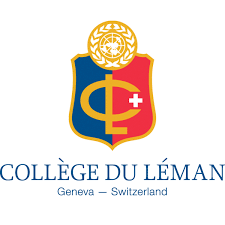 MEET THE TEAM
We collaborate with trainers, coaches and country specialists all over the world for global reach and delivery. We are part of the global network of 3'500 certified executive coaches of Marshall Goldsmith Stakeholder Centered Coaching.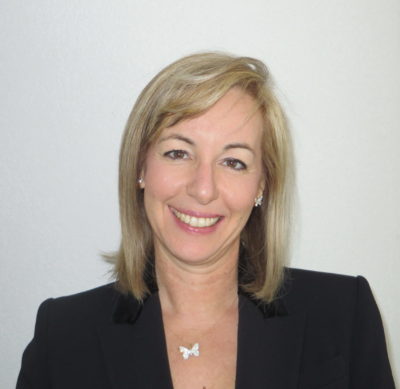 Alexandra Brodin
Founder, Director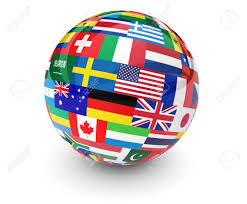 Global Network of Trainers & Coaches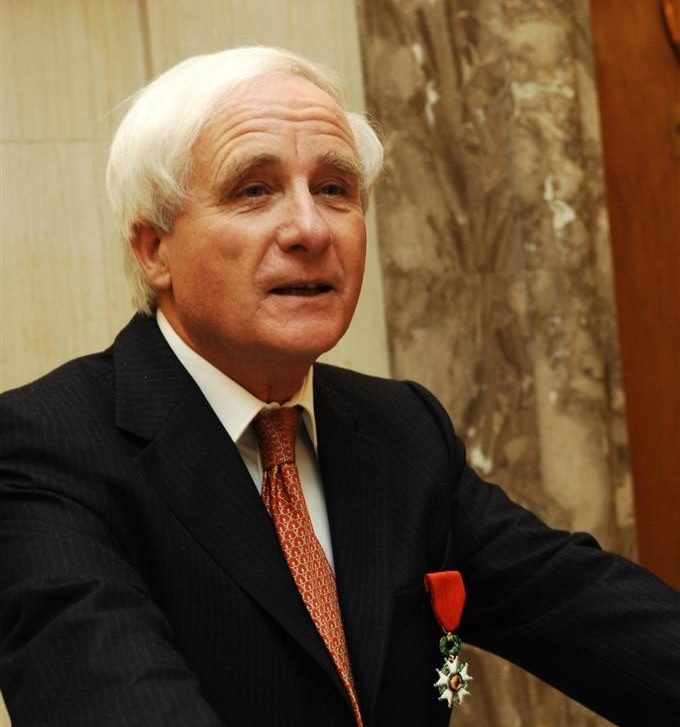 Jacques Brodin
Special Advisor