Address :
7, Chemin de la Foge
1291 Commugny
Switzerland
Phone :
+41 (0)79 371 46 65
Open hours :
Monday to Friday, 9 am – 6:30 pm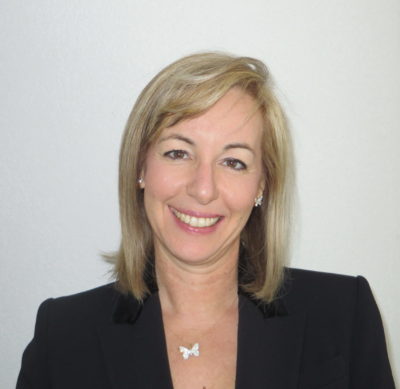 ALEXANDRA BRODIN
Founder, Director
Born in Brussels, Alexandra was raised biculturally, from a German mother and French father, who was a diplomat, in several European Countries, knowing the challenges of living a life abroad.
She has more than 20 year of international corporate and entrepreneurship experience in the Global Mobility Services industry and in the Learning & Development sector, working for industry leaders such as Berlitz, the Zurich Group, IOR Global or the Santa Fe Group. her clients include Fortune 500 companies, not-for profit organizations and SME's across a wide range of industries, nationalities and organizational levels. She trained, coached and supported the international transfer of more than a thousand C-level Executives and Managers. 
International education:
Bachelors in Political Sciences and History (Universities of Geneva and Paris),

International HR Management (GPHR), HRCI
Adult Trainer, FSEA, Switzerland
Professional in Career Management (CPM),
Certificates in Global Leadership, Strategy and Cross-Cultural Communication, THUNDERBIRD School of Global Management, Phoenix,
Certificates in People Management at INSEAD, France,
Certified Executive Coach, Marshall Goldsmith SCC
Working languages: French, German and English.