KNOWING YOURSELF IS

THE BEGINNING OF ALL WISDOM
Aristotle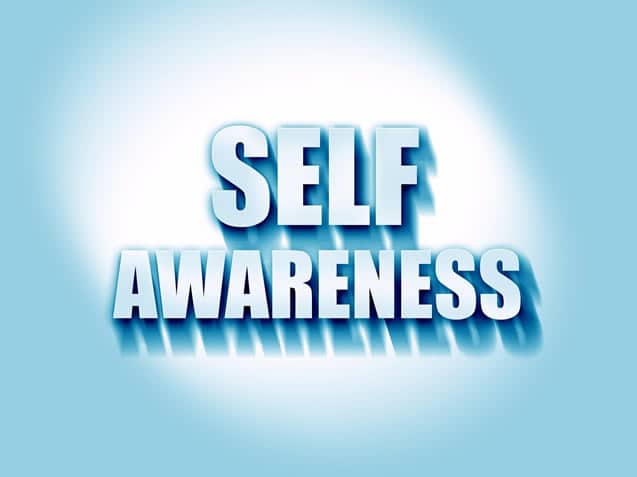 Tools
We are certified in a number of assessment and development tools. We also use some additional and renowned self-assessments to get a clear and more complete picture of the strengths, values, motivations and competency gaps of each client.

Global Leadership
The Global Leadership Assessment (GLA360) is a 360 leadership assessment rooted in groundbreaking research involving CEOs of Fortune 500 companies, global thought leaders, and international business executives of organizations in 100 countries. The GLA360 is the first and only assessment in the market co-developed by multinationals, for multinationals. It articulates and measures the top 15 most important competencies for today's global leader. It shows leaders the areas they need to develop in order to succeed in a competitive business environment.

GlobeSmart
The GlobeSmart Profile™ is an effective, statistically validated instrument that helps you discover your preferred work style and how you compare with other cultures and colleagues. Available in 13 languages, the GlobeSmart Profile provides specific, dynamically generated advice on how to bridge differences and leverage similarities.

Discover
The DISCOVER toolkit assesses the behavior and motivators of people. It is composed of the famous DISC model with its four behavioral styles  as well as seven key motivators of people. Used together this tool gives a powerful language to understand one's own and other's behaviors and motivators at work. It is a scientifically validated tool, used by thousands of people worldwide.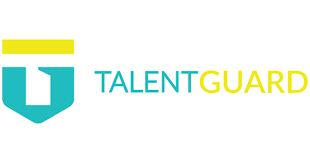 MATCH System
The MATCH Career Management System is a systematic, step-by-step framework used by corporations, private practice, university career centers and government agencies to ensure successful career outcomes. It provides the process, knowledge and tools to ensure career management does not happen in a haphazard, unstructured way. 

Center for Creative Leadership
The WorkLife Indicator™ is a self-assessment that measures an individual's approach for managing the boundaries between work and family. The individual feedback report and development planning guide provide concrete strategies and tips to increase effectiveness and engagement. The Job Challenge Profile™ is a tool to help leaders understand & use their job assignments as opportunities to develop valuable skills.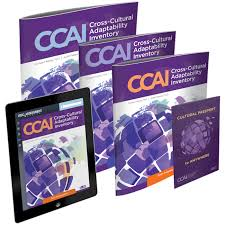 CCAI
The Cross-Cultural Adaptability Inventory is a self-scoring assessment that can help facilitate the transition into new or different surroundings. The CCAI is cost-effective, efficient and provides immediate feedback. CCAI facilitates the identification of an individual or group's strengths and weaknesses in four skill areas that are fundamental to effective cross-cultural communication and interaction.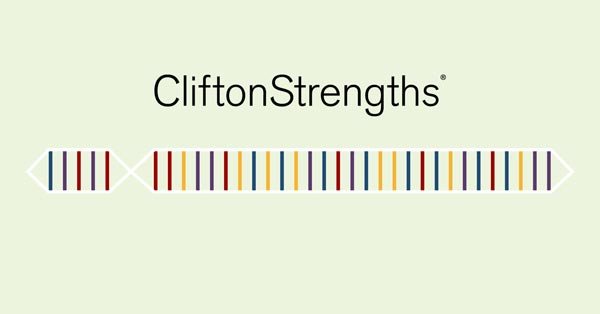 CliftonStrengths 34
"There is no more effective way to empower people than to see each person in terms of his or her strengths", said Don Clifton, the father of Strenghts and a major contributor of human development. CliftonStrengths 34 assessment is the best way for you to understand your talents and maximize your potential.

The Strong Interest Inventory assessment is one of the world's most respected and widely used career planning tools, providing robust insights into a person's career interests. It helps identify careers that best suit individual strenghts, preferences and abilities.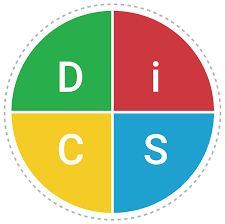 DiSC is the best-selling, non-judgmental personality and behavioral assessment used by more than one million people every year to improve teamwork, communication, and productivity
GLOBAL MINDSET PORTAL
A portal with hundreds of links  to help you develop and cultivate a global mindset. From country profiles, to expatriation, business intelligence, geopolitics or world history, the links are classified to easier find what you are looking for.