NOTHING GREAT IN THE WORLD HAS EVER BEEN ACCOMPLISHED WITHOUT PASSION.

 
Georg Wilhelm Friedrich Hegel
Expertise:
We have a multidimensional 15+ years expertise anchored in several disciplines for a deep understanding of global talent development. We have developed and integrated 1'000+ managers, executives and high potentials from 120 nationalities, across a broad range of industries. 
Innovative:
We take advantage of the advances in neurosciences, technology and artificial intelligence to build effective learning and development experiences. 
Time and cost effective:
Our solutions are cost effective and time efficient. They allow you to reduce headcount L&D costs and save time on program design and administration.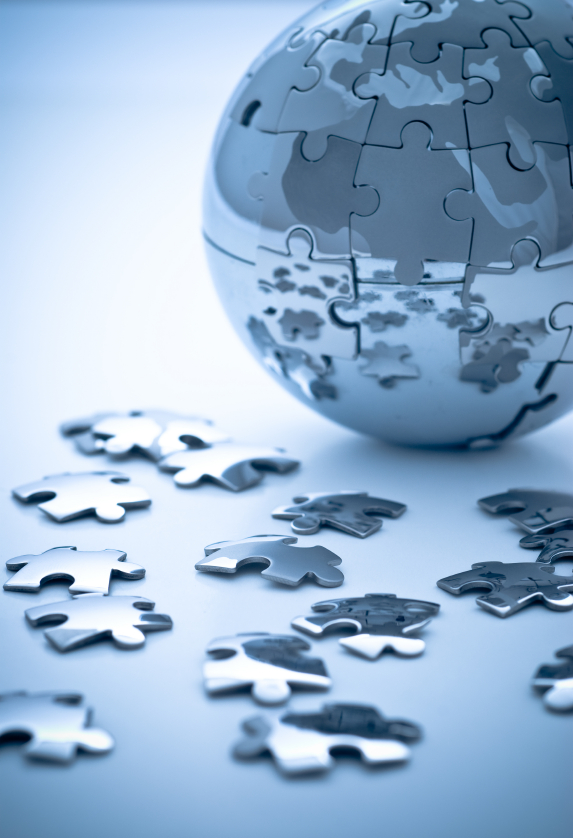 Real Business benefits:
Through modern L&D techniques, we facilitate the transfer of learning to the job for optimal results.
. 
Customized & quality service:
All our programs are customized to the needs of each individual client. We work within a quality assurance framework: we hold a CPD accrediation as well as several certifications.
Credible:
We have a multicultural and cosmopolitan background: we lived, worked and were educated in several countries, knowing the challenges of a life abroad. 
Focused
We focus on the most important skills needed to succeed in the next decade, as identified by the World Economic Forum, the Institute for the Future, McKinsey, and other leading think tanks and consultancies.