STRENGTH LIES IN DIFFERENCES,

NOT IN SIMILARITIES

 
Stephen Covey 
What a Global Mindset is…
For the last 20 years, much has been said about the importance of having a global mindset to thrive in the global economy. Though often it remains an unclear concept. While there is a multitude of definitions out there, the key terms that you hear time and again are "Cultural Intelligence", Cosmopolitan Outlook" and "Set of Cognitive Skills". For us, it's a combination of cultural, strategic and emotional intelligence all at once. It's the ability  to scan the world from a broad perspective, looking for unexpected trends and opportunities. It's an awareness of own's own and other's culture and the talent to leverage this cultural diversity. And it's also an ability to speak different foreign languages.
…And How You Can Develop it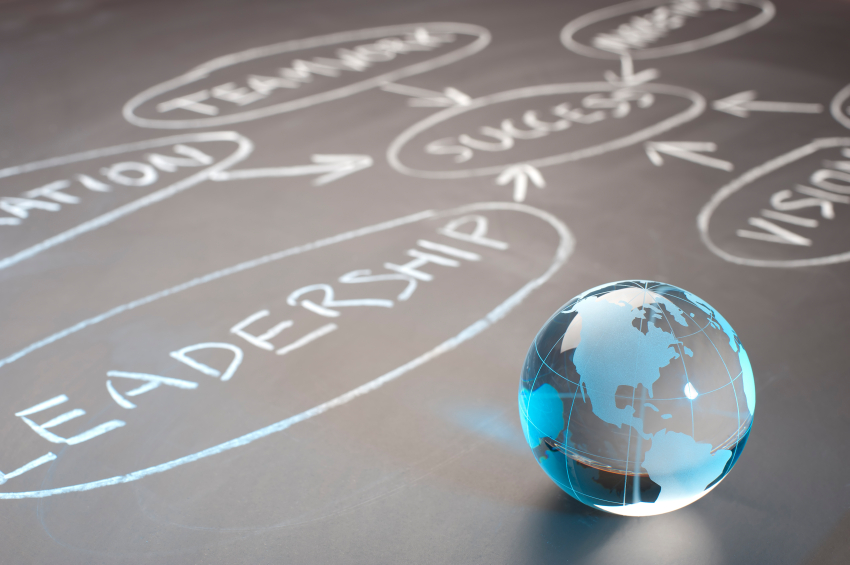 By Building Global Leadership Skills
A global mindset is argued to be critical for managers to develop their firms' current and future international success. However, while leaders with a global mindset are in increasing demand, they are yet in decreasing supply. According to the World Economic Forum's Future of Jobs survey, among the skills in growing demand by 2025, analytical and critical thinking, active learning, leadership and social influence, resilience, and emotional intelligence, persuasion and negotiation are among the top 15. All these skills are part of the global leadership development programs we offer.
By Learning a Foreign Language
Foreign language proficiency not only boosts your career, but also grows your brain, by improving your problem-solving and critical-thinking skills (two skill sets that are key parts of a Global Mindset). It makes you more creative, fosters better relationships. It expands your view of the world, and thereby increases your analytical skills, making you more tolerant and flexible. Last but not least, it gives you access to news and perspectives that would otherwise not be accessible.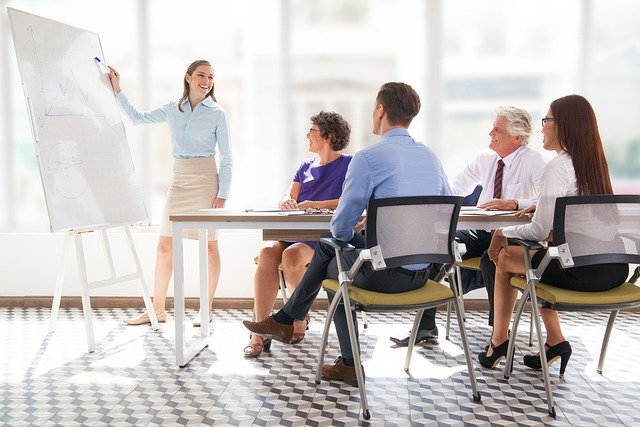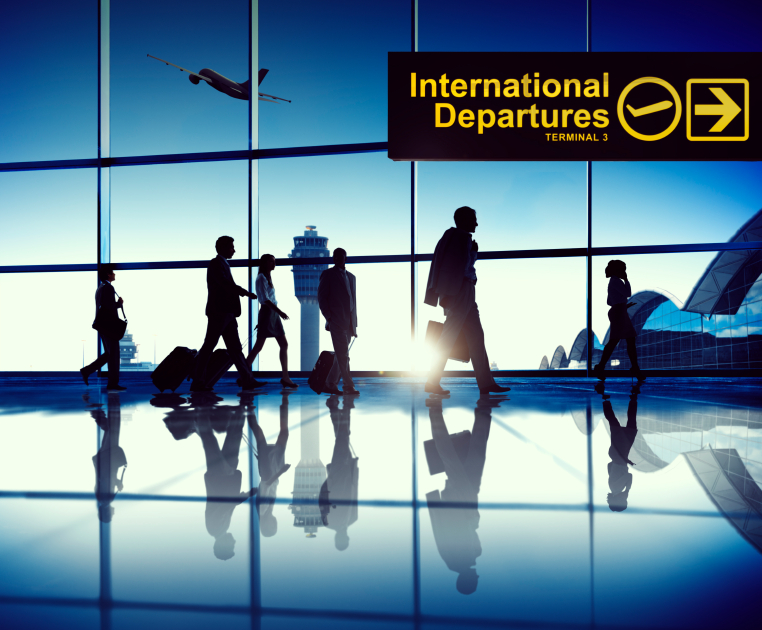 By Going on an International Assignment
An international assignment is considered to be one of the most powerful ways for developing a global mindset. The expanded skills & competencies , cognitive complexity, and new networks resulting from such an assignment provide expatriates with a unique set of knowledge. This is why for many multinational firms now, a foreign assignment is part of their global leadership development programs and a prerequisite to climb the career ladder. But these postings also represent a costly investment for the company, and a stressful time for the assignee and his/ her family. Our practical support assists you with all the logistical, administrative and compliancy issues, for a smooth transition.