THE GROWTH AND DEVELOPMENT OF PEOPLE

IS THE HIGHEST CALLING OF LEADERSHIP

 
Harvey S. Firestone 
Today's global leadership development faces 4 main challenges:
1. GLOBALIZATION: is an undying force and here to stay. Major advances in transportation and communication technology have made the world shrink. However, despite the unifomization of consumption patterns, cultural differences are still significant and working in this complex and interconnected multicultural world is more challenging than ever before. In this VUCA world, a mindset shift is important: companies need to develop leaders with a GLOBAL MINDSET. 
For companies, this means developing not only individual global mindsets at the manager level but also networks & connections to leverage these mindsets at the organizational level. They need a learning culture in which this global mindset can flourish and people can learn from each other's perspective.
2. DEMOGRAPHIC CHANGES: have contributed to significantly change the work environment. With Baby-Boomers retiring, employers need to fill the workforce gap. There is already now a talent/ leadership shortage. Furthermore, lifelong employment no longer exists, requesting from younger generations to find ways to increase their marketability, by regularly upskilling and reskilling. 
3. THE KNOWLEDGE ECONOMY: the world no longer belongs to those who can mobilize land, labor or capital; but to those who have "knowledge". The old adage of knowledge is power is more actual than ever but it is its meaning that has dramatically changed. Power now resides among those best able to organize this knowledge. And among those who empower others to seek out learning.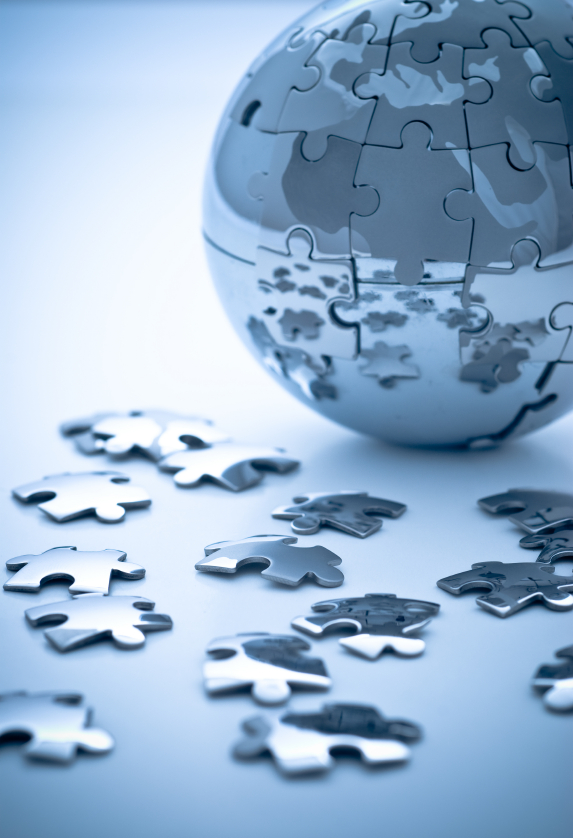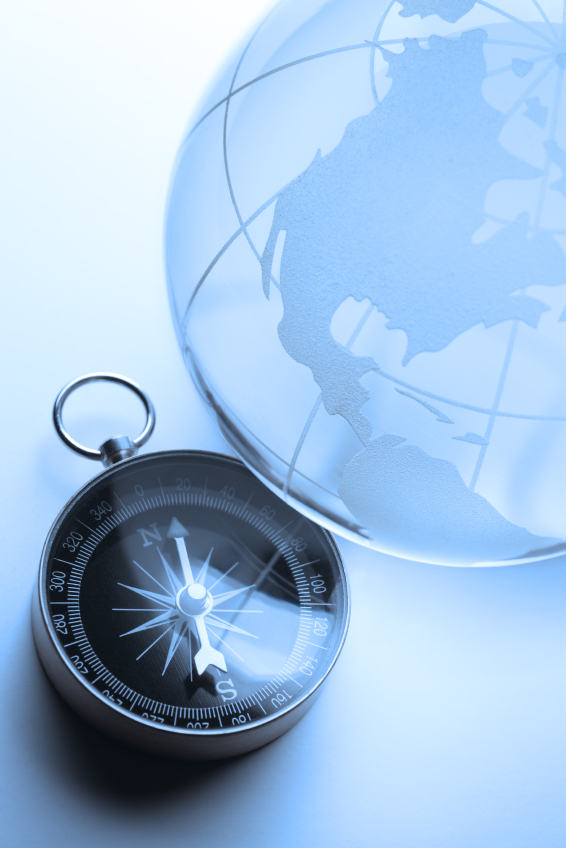 4. WRONG FOCUS OF LEARNING & DEVELOPMENT INITIATIVES:
The challenge is that in many companies, Learning & Development has not evolved and adapted to these megatrends. A large percentage of the time and resources invested in learning events are "wasted."  That is, the learners are not able to apply what they have learned on-the-job in a way that increases the success of the business, as the content is too often disconnected from the realities of the manager's work. Often corporate learning programs are just one time events, without any follow up to convert new thinking and behaviors into new habits.   
The biggest challenge though for most organizations is that their Learning & Development efforts have the wrong focus: as the Center for Creative Leadership analyzed: they point exclusively on horizontal development (meaning on adding more knowledge, skills and competencies), rather than on vertical development (meaning on the ability to think in more complex, systemic, strategic, and interdependent ways). Though, in today's complex, interconnected and knowledge-driven world, it is important to develop both horizontally AND the vertically.  
Because of the above mentioned challenges, the way to develop global leaders must change. We can help you modernize and adapt your global leadership L&D initiatives to today's complex world.