THE GROWTH AND DEVELOPMENT OF PEOPLE

IS THE HIGHEST CALLING OF LEADERSHIP

 
Harvey S. Firestone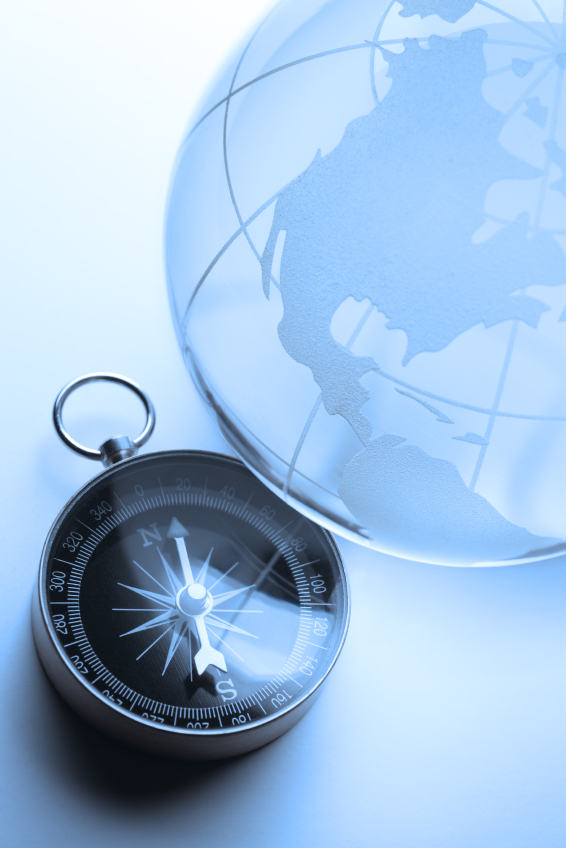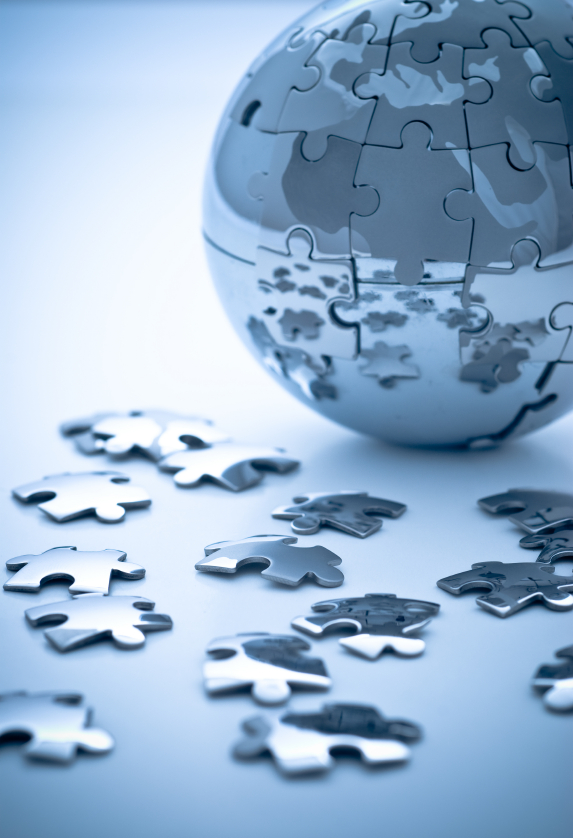 We are specialist:
We focus on strategic international talent development exclusively. Since 2005, we have developed and integrated almost 1'000 expatriate managers, executives and high potentials from 120 nationalities.
We are well connected:
We work with an extensive network of international links, affiliations and partnerships for global reach and delivery.
We deliver a customized and quality service:
All our programs are customized to the needs of each individual client. We work within a quality assurance framework.
We are credible:
We have a multicultural and cosmopolitan background: we lived, worked and were educated in several countries, knowing the challenges of a life abroad. 
We provide real business benefits:
Our solutions are cost effective and time efficient. They increase engagement, performance and retention.