A GOOD LEADER IS SOMEONE WHO CAN HELP PEOPLE SEE THE INVISIBLE AND BELIEVE IN THE INCREDIBLE.
Simon Sinek
COURES
Our Coaching Portfolio
Global Leadership Coaching
For leaders at all levels working in multicultural and/ or international  environments. Develop the key skills, behaviors, mindset and attitudes to increase your effectiveness as a global leader.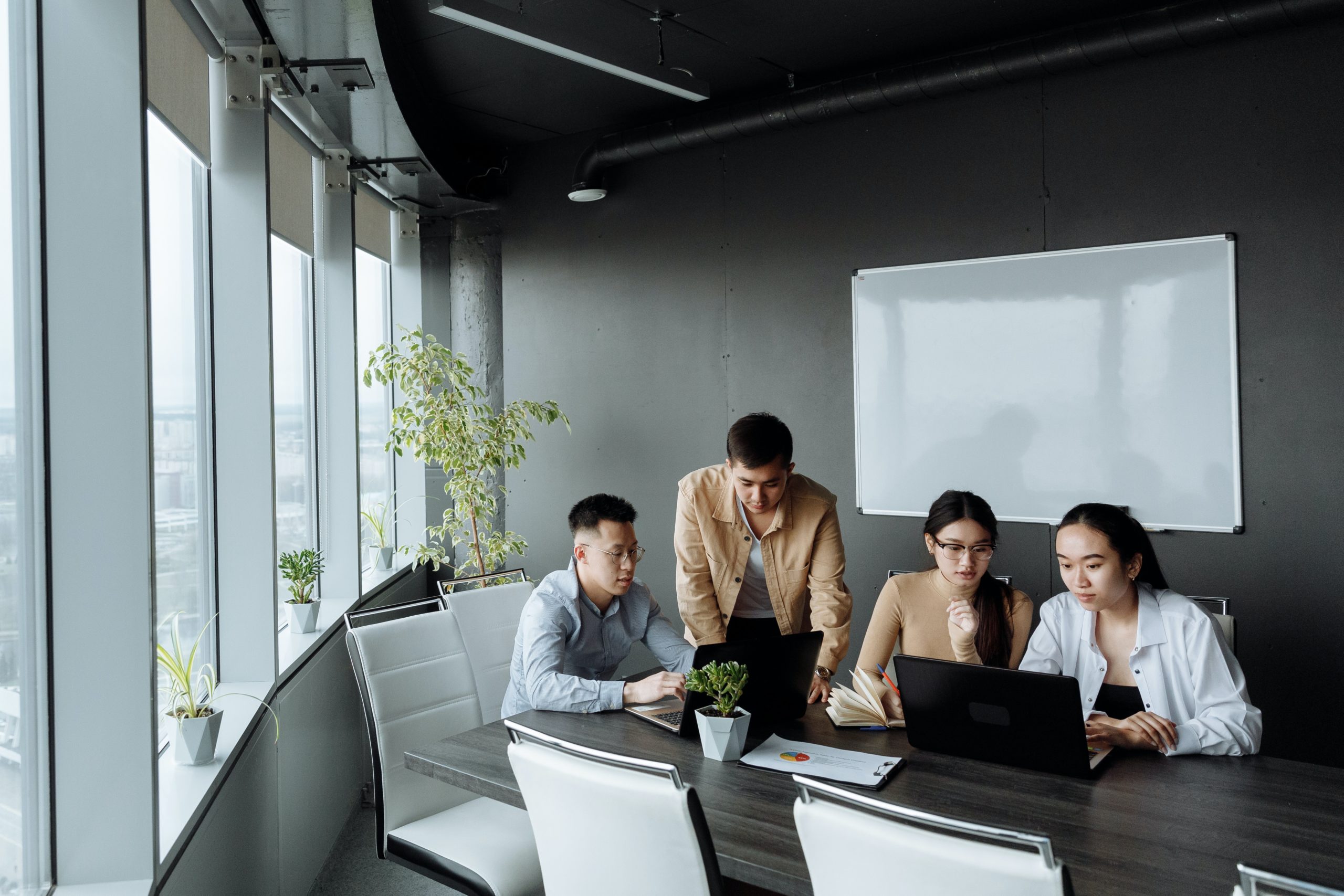 Multicultural Team Coaching
For multicultural and/ or geographically dispersed Team. Helps global teams reach "unity in diversity" by leveraging their cultural differences. The result is a more engaged and creative team.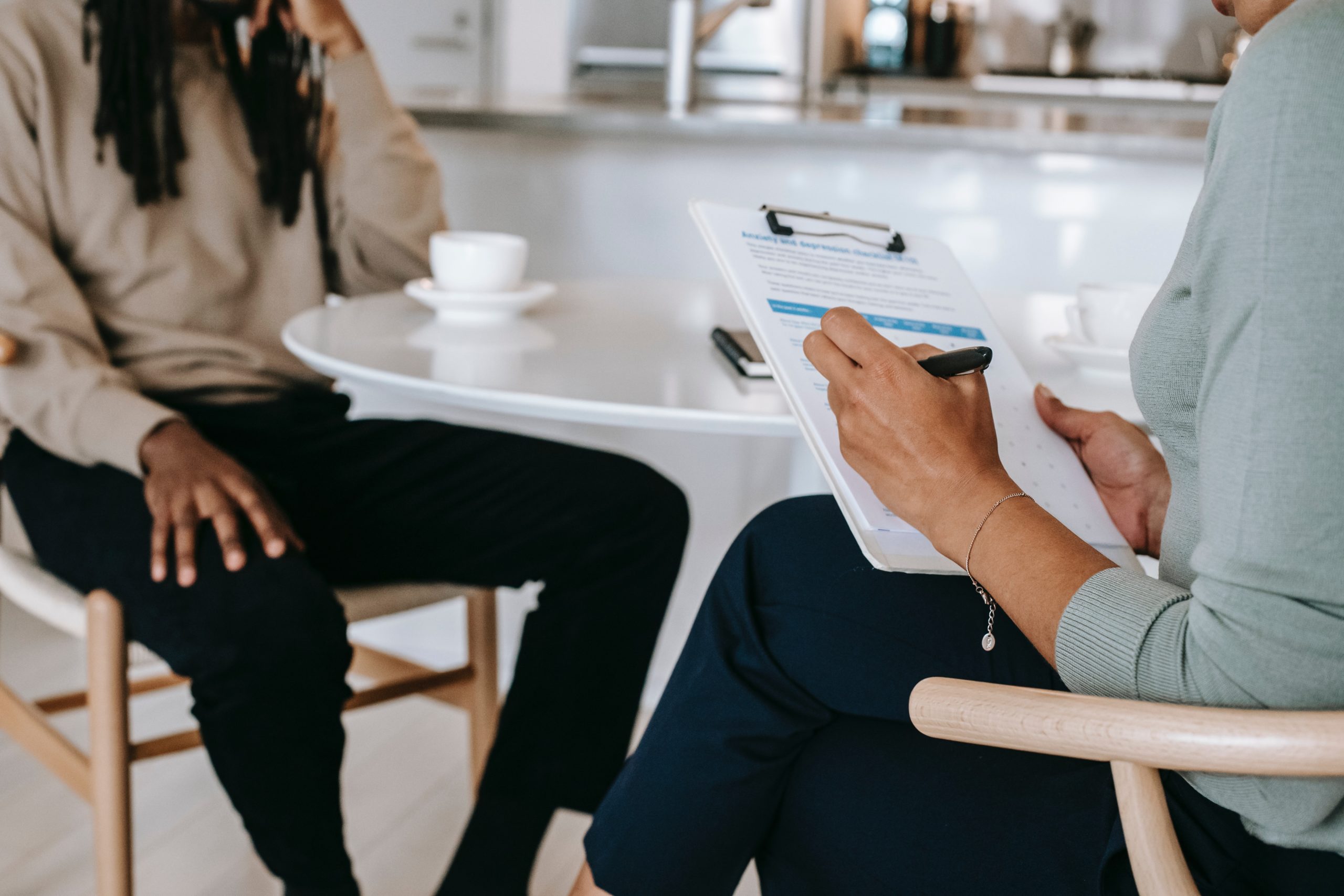 Intercultural Coaching
For anyone interested in cross-cultural issues. Promotes cultural sensitivity and mutual understanding. Enhances  cultural intelligence as well as interpersonal and cognitive skills.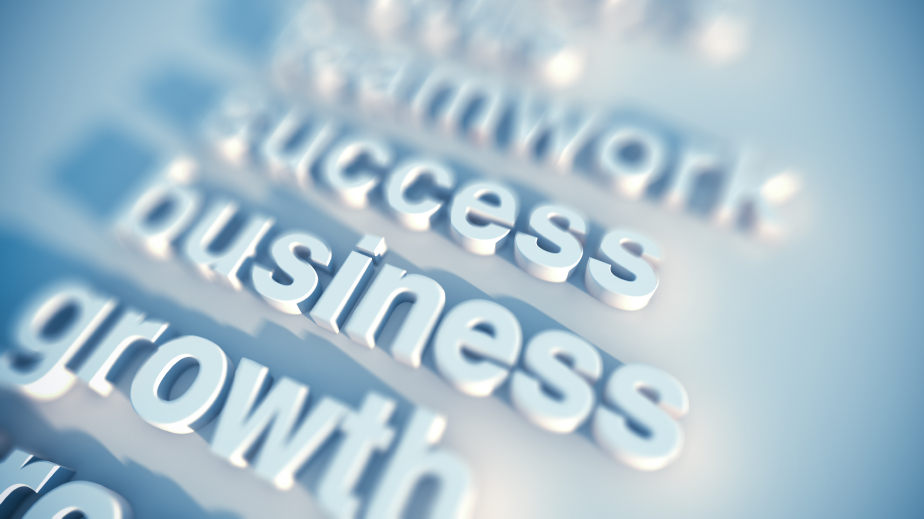 Coaching for HR 
For Human Resources professionals managing a multicultural and geographically dispersed workforce. Gain the skills and mindset to build an engaging and inclusive culture.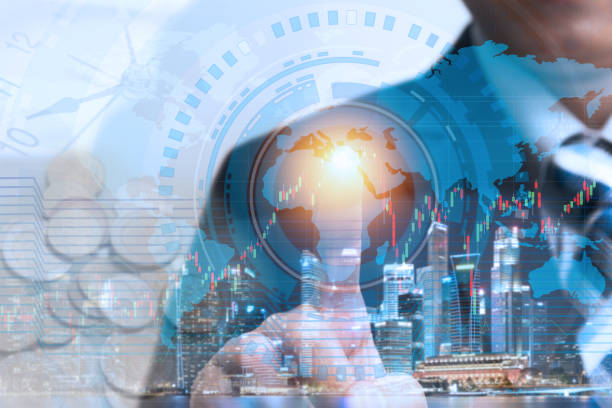 Expatriate Coaching
For international assignees. Prepares them to work abroad, provides guidance and support during the whole assignment and leverages the global experience when coming back home.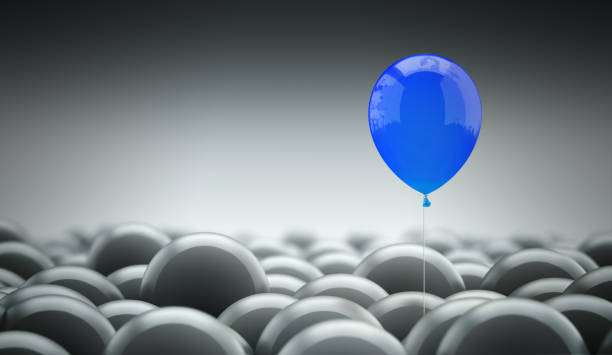 Career Coaching
For anyone who is in a career transition. Gain a clear picture of your professional value, assess your current skills, motivators and talents, develop a powerful personal brand. 
COURES
The Coaching Process
pCOURES
Phase 1: Initiate  
Clarify when and how to involve key stakeholders in the coaching process
Clarify expectations and identify desired and measurable initial outcomes 
Clarify roles, responsibilities, ways of working and confidentiality
Assess coachability and chemistry between coach and coachee



We start with accurately identifying your core strengths and gaps. The assessment is done through:
Interviews

Psychological instruments

Multi-rater Feedback

Direct Observation.                                                                                 
We are certified in a number of psychometric instruments and multi-rater feedback instruments: 
The GLA360 articulates and measures the top 15 most important competencies for today's global leader and shows leaders the areas they need to develop in order to succeed in a multicultural and international business environment.
The DISCOVER tool assesses the behaviours, motivators and talents of people.
The GLOBESMART PROFILE is a cultural inventory that enables  individuals to discover and compare their own unique work-styles across five dimensions of culture.
COURES
Phase 3: Choose 1-3 Skills to Develop
MULTICULTURAL COLLABORATION
CROSS-CULTURAL COMMUNICATION
EMPOWERING & ENGAGING OTHERS
DIVERSITY, EQUITY & INCLUSION
GLOBAL STRATEGIC THINKING
CROSS-CULTURAL CONFLICT RESOLUTION
DELEGATING MORE EFFECTIVELY
COURES
Phase 4: Commit & Grow
Plan
Create a Development Plan that reflects target goals and outcomes and that is aligned with the expectations of key stakeholders and the needs of the business.
Commit
Enroll key stakeholders (if appropriate and requested): The leader selects a handful of stakeholders mostly boss(es), direct reports and peers.
Raise Awareness
Increase personal insight of and motivation to address limiting behaviors, beliefs and blind spots. Raise commitment in the implementation of the action/development plan.
Grow
Develop self awareness, and key skills, challenge mental models, inspire behavioral changes. Receive ongoing feedback.
COURES
Phase 5: Sustain & Evaluate
Transfer and Sustain the change
Apply learning to real leadership situations and demonstrate new ways of thinking, attitudes and behaviors.  
Evaluate
Evaluate outcomes and overall coaching program. A Progress Review is reported back to the leader (and the sponsor). 
Measurable leadership growth
The process produces quantifiable results not only for the leader, but also for his/her team (and beyond).
Confidential
We ensure a high degree of confidentiality and work in compliance with the code of ethics of the profession. 
Time & cost effective
In an environment where leaders are increasingly time sensitive, our coaching process is time efficient. Our coaching packages are cost effective.
Certified coach
We are certified in Global Leadership coaching and in Marshall Goldsmith Stakeholder Centered Coaching.  
Available in several languages
The GLA360 and other tools are available in multiple languages (English, Spanish, French, German, Russian, Chinese, Arabic…).  
Lead the process of culture change
Once leaders themselves have been coached for 6-12 months they are fully equipped to continue the process on their own, as well as coach their direct reports, which on the long run drives culture change.
COURES
Our Coaching Certifications
We are certified in Marshall Goldsmith's Stakeholder Centered Coaching, the world's leading executive coaching company.
The MGSCC process is trusted by one-in-three Fortune 500 companies and guarantees measurable leadership growth.
His method has proven to enable successful people to lead more effectively through long-term change in leadership behavior by using a methodology that is highly effective and time efficient.
Marshall Goldsmith has been recognized as the # 1 leadership thinker in the world by Thinkers50 and Harvard Business Review. Him and his team has spent 40+ years researching and refining their process for indisputable results.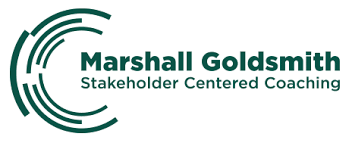 COURES
A Network of Coaches

We are a member of the Global Coach Group, a network of 3'500 coaches worldwide, specialized in Global Leadership Coaching and for an optimal chemistry between you and your coach.