Testimonials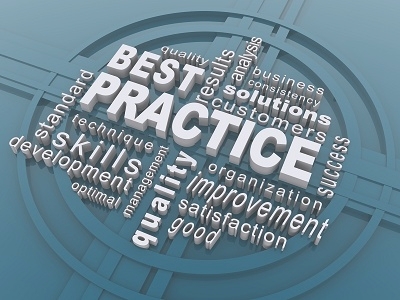 We regularly receive testimonials from our clients. Here is a representative sample:
"Alexandra has performed her offered services with excellence: orderly, quickly and especially on a high professional level."
Relocation Services for P. Foerderer, Trader, Integral Petroleum SA.
"The work and effort Alexandra has put in for us has been truly outstanding. I owe her a great deal. She continues to assist in all areas of my relocation and for this I'm extremely greatfull. "
Relocation Services for S. Brooks, Middle Office Manager, Socar Trading SA
"Thanks Mirella and Alexandra for all you have done for me. You helped a lot in my relocation and living in Geneva. Your detailed explanations on all subjects and enthusiasm impressed me deeply."
C2You Relocation Services for H. Lang, trader, Cofco International
"Excellent job! Thank you!."
C2You relocation services for D. Waerseggers, Global Head of Insurance Risk, Cofco International
"I am particularly impressed by Alexandra's ability to handle even the most challenging clients in a calm, supportive and friendly manor. This skill takes years to develop among customer service professionals, but it comes naturally to her. Thereby strongly supporting the high standard of quality delivery of C2You services."
C2You Relocation Services,M. de Boer, Director.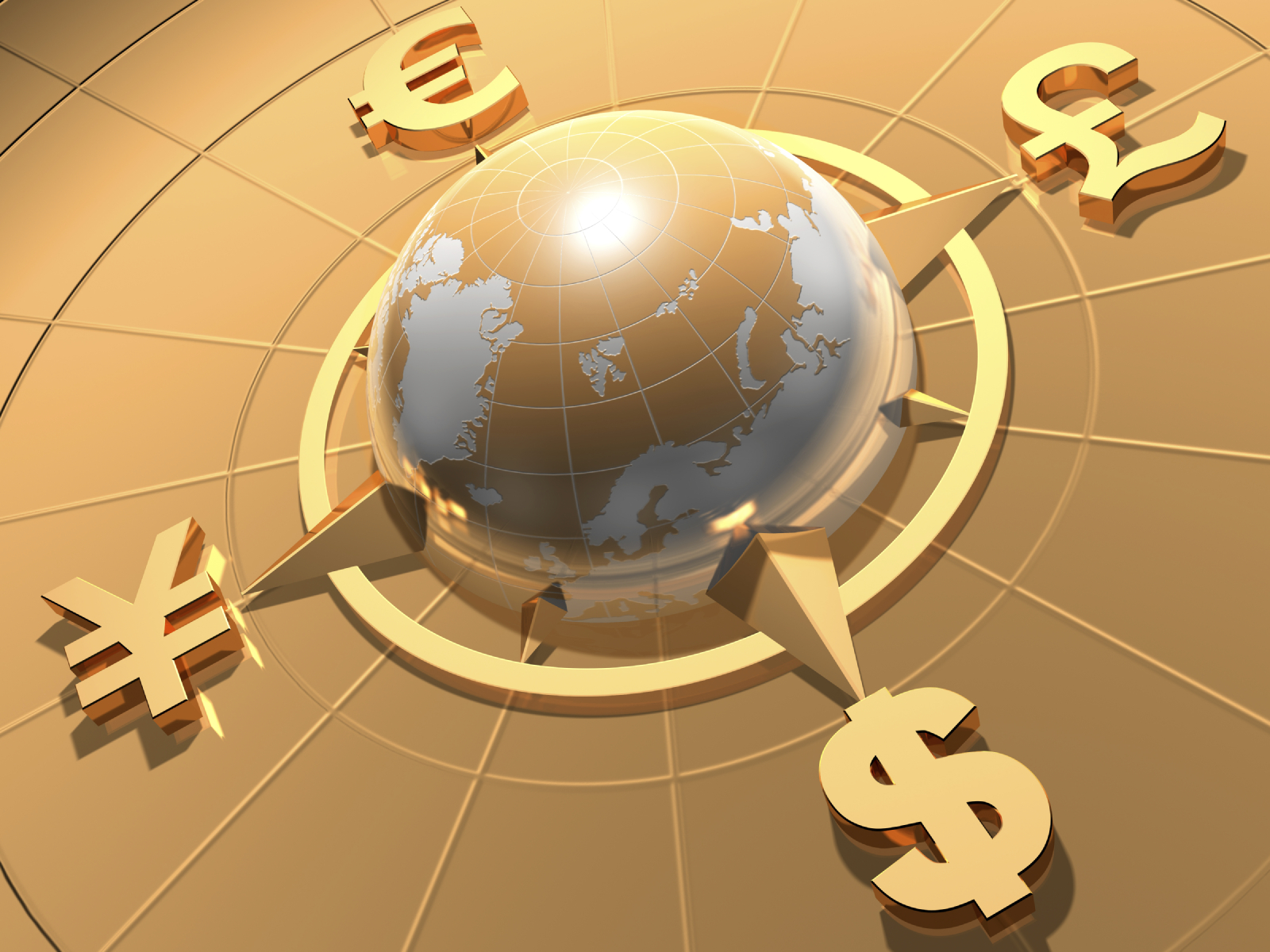 "You have provided a fantastic , professional training to a newcomer like myself."
C2You Cross-Cultural Training for S. Chau
"Alexandra delivered coaching sessions to coachees at Criteo MM EMEA who are all sales directors, around general management skills, coaching skills and time management skills. She was very popular, analytical yet intuitive, and challenging yet empathic. The coachees loved her work and Criteo was very impressed with the outcomes."
Talenttio Executice Coaching for Criteo, H. Lee, Managing Director.
"Very good introduction to the social challenges we will face in our personnel and professional lives. Alexandra provided a framework for discussions regarding my style and areas where I can enhance business relationships."
IOR Cross-Cultural Training for B. Kocher, President Europe & Middle East , Chiquita Brands
"I couldn't be happier with Alexandra. She has gone out of her way to ensure my questions have been answered and that I have all of the materials I need. She took a genuine interest in me and my assignment, which went a long way in establishing trust."
IOR Cross-Cultural Training for J. Gibbons, FCPA Compliance Coordinator, Monsanto
"After this workshop we have a better understanding of the key drivers that motivate our Chinese and Indian clients."
C2You Intercultural Management Training Asia for M. Haefeli, Director, Autociel
"Alexandra is a great empathetic listener with a lot of patience. Her choice of tools and the intellectual content of the sessions is stimulating for thought as well as on the emotional level. The multiple inspirations and research that she brings to the table is always fresh, on trend and simply very relevant."
Executive Coaching, M. Gacek, Senior Design Manager, Procter & Gamble
"Alexandra was a tremendous help in underlining the strengths and added-values in my quite specific profile. As an immediate result of my work with her, I successfully applied to my current job. She is very human and has a fine perception of people's needs. I can only warmly recommend her as a coach to anybody who needs to reassess their career path."
Career Coaching for A. Rougemont, Déléguée Culture & Communication, Mairie de Confignon (Geneva)
"I highly recommend Alexandra. Her flexible, creative and outcome-orientated approach combined with her passion for the job, made it very enjoyable. She adapted her style and content to my needs, so that I was able to adapt successfully to my new environment."
French Language and Integration training for N. Kochetkov, Director of Accounting and Taxes, Litasco SA
"Alexandra's teaching style is very flexible, very lively and never a boring experience."
French Language Instruction for C. Palmieri, Principal Design Manager, Procter & Gamble
"I highly recommend Ms. Brodin and find her pro-active approach to teaching to be enjoyable, stimulating and highly effective."
French Language Instruction for D. Oyugi, architect, Groupe H
" I thank Alexandra for her impressive positive energy, pro-active way of teaching, and amount of work she accomplished."
German Business Training for Dr. D. Palomino, Sales Ingineer, Instrumat AG
" We worked from a great variety of sources supplied by Alexandra. It gave us a contemporary outlook on Germany's culture, identity and history. We acquired a solid vocabulary related to our area of work: human resources and benefits, which greatly facilitate the service we provide to our German speaking customers. I would strongly recommend Alexandra to anyone who wants to improve their German language skills for whatever purpose."
German Business Training for D. Calame, IBM Global Process Services