Our Strengths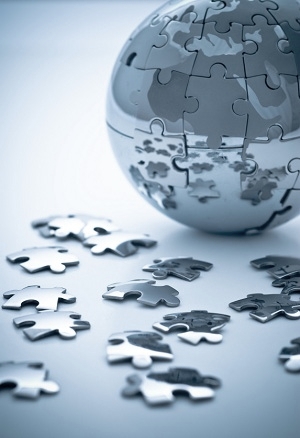 We are specialists: we focus on global mobility exclusively, covering the whole international assignment cycle: from selection to repatriation, through relocation management, integration and talent development. We take a holistic approach to global talent mobility, addressing both the logistics involved in the transfer of international assignees AND their development. We regularly publish articles in specialized magazines.
We are well connected over the years we have built up strong ties with the local community (agencies, financial advisors, doctors, etc). Furthermore, we developed an extensive network of international links, affiliations and partnerships for global reach and delivery.
We deliver a truly customized service: we deliver a highly personal and flexible service. All our relocation, integration, training and development programs are customized to the needs of each individual client. We are passionate, empathetic and trustworthy.
We are credible: we have a multicultural background. We were educated in several countries and specialized in International HR, Global Management and Career Coaching. We worked for industry leaders in the Global Mobility and Learning and Development fields. We select and use only internationally validated tools and instruments. We keep ahead of the latest trends and research through recertification activities and active membership in global mobility, intercultural, and T&D associations.
We provide real business benefits: our solutions are cost effective, compliant with local laws & regulations and time efficient. They increase engagement, performance and retention.