Relocation Services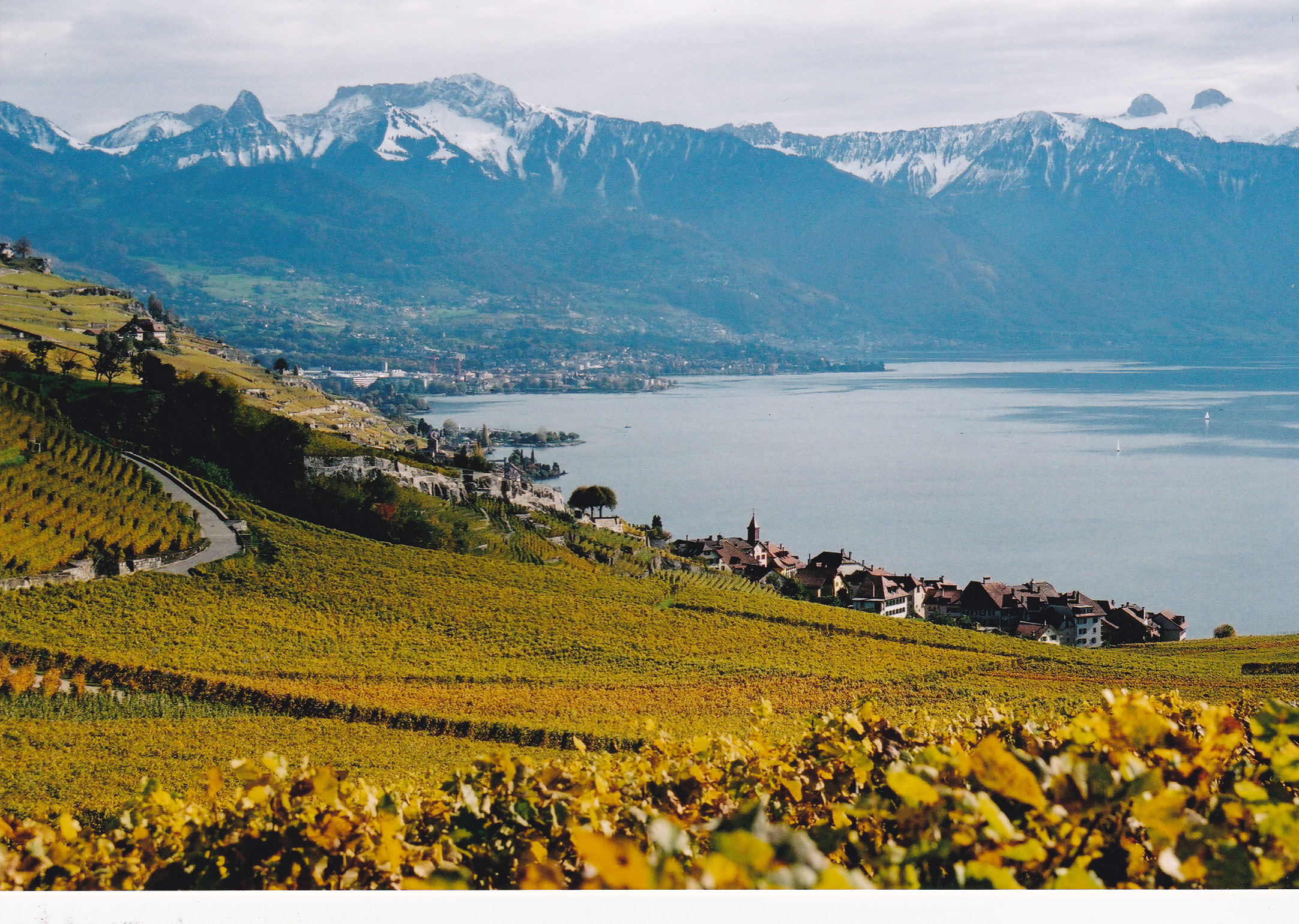 An international assignment represents a costly investment for companies, and a stressful moment for the assignee. We provide assistance during the whole assignment cycle, from pre-departure to repatriation, operating as a single point of contact. Our services are consistently delivered in a fast and efficient manner, and in compliance with local law.
ASSIGNEE READINESS ASSESSMENT

We use a series of validated assessment tools, followed by debriefing, interviewing and counselling sessions, to help determine the competencies required for an international assignment, as well as to pinpoint potential challenging areas.

Assessment: through validated instruments, we assess employees as well as their families readiness for an international assignment.
Behavioral interview: during the interview we focus on the critical competencies needed to perform well in an international role.
Development plan: we analyze the strengths and gaps and then come up with a development plan.

DESTINATION SERVICES

It helps the assignee and family to quickly settle-in and be operational right from the start. We assist with all the administrative and practical issues raised when moving abroad:

Predeparture: needs assessment and cost calculation, temporary housing, immigration documents, area tours, cost-of-living information, household goods and pets shipment.
Home search: home search and visits, lease negotiation and explanation, property inventory assistance, utilities connection, household help coordination.
Settling-in: community orientation, driver's license, car registration, banking, insurances enrollment, medical information, local government registration, leisure and sport activities.
Schooling: pre-school, private and public schools, universities briefing, school tours and enrollment, after-school activities and nannies coordination.
Repatriation: closing down of all contracts: housing, schooling, insurances, clubs and associations, banking, cars. Move coordination.
Consulting: relocation policy development, implementation and review.