TELL ME AND I WILL FORGET,

SHOW ME AND I MAY REMEMBER,

INVOLVE ME AND I WILL UNDERSTAND

 
Confucius 
CHOOSE US
Create a Learning Culture
ON THE ORGANIZATIONAL LEVEL
From an organizational perspective, our consulting services focus on the kinds of structures, culture, leadership, employee learning behaviors, and human resource policies that are necessary to create an environment that enables critical and innovative thinking, learning conversations, and collaboration.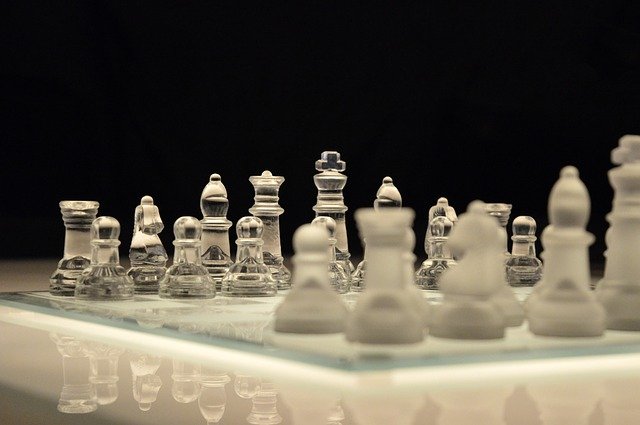 We focus both on developing your knowledge management infrastructure (so that your organization can make a better use of internal information) and on modernizing your workplace L&D by creating a learning culture. We help you identify, correct and evaluate the root causes of inadequate learning. We advise you on how to institutionalize key learning activities, leverage learning resources & tools and ignite your employees passion for learning. 
ON THE INDIVIDUAL LEVEL
From an individual perspective, our workshop and coaching sessions equipps you with the cognitive, emotional, motivational, attitudinal, and behavioral factors that promote better learning for yourself and for your team.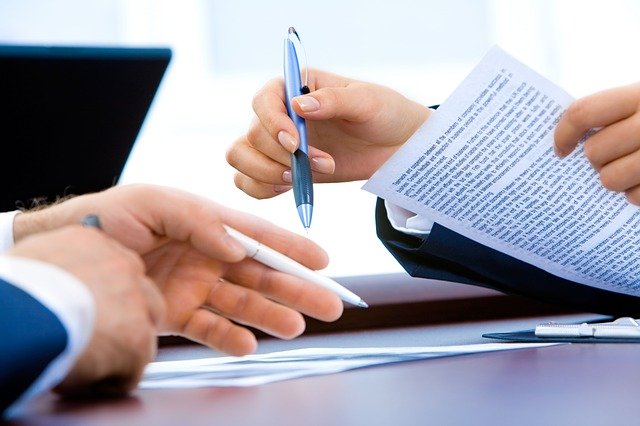 Managers are the key to building a continuous learning culture in organisations, so our workshops and coaching sessions are aimed at helping managers have a more active part in the growth and development of their people. Managers will learn the skills to develop their people using methods that go beyong the traditional coaching skills or performance management techniques. 
Needs Assessment and capability gaps analysis
Design of "Learning Journeys"
Implementation and Facilitation
Just-in-Time Learning Enablers
Evaluation of Performance Solution Effectiveness