SOME RELEVANT STATISTICS…
of Multinational Organisations are planning to expand their operations abroad within the next few years
of these companies reported having enough globally ready leaders
of repatriating employees leave their company within the first year
of all M&A's fail to produce any benefit for the shareholders. The overwhelming cause for failure is the people and the cultural differences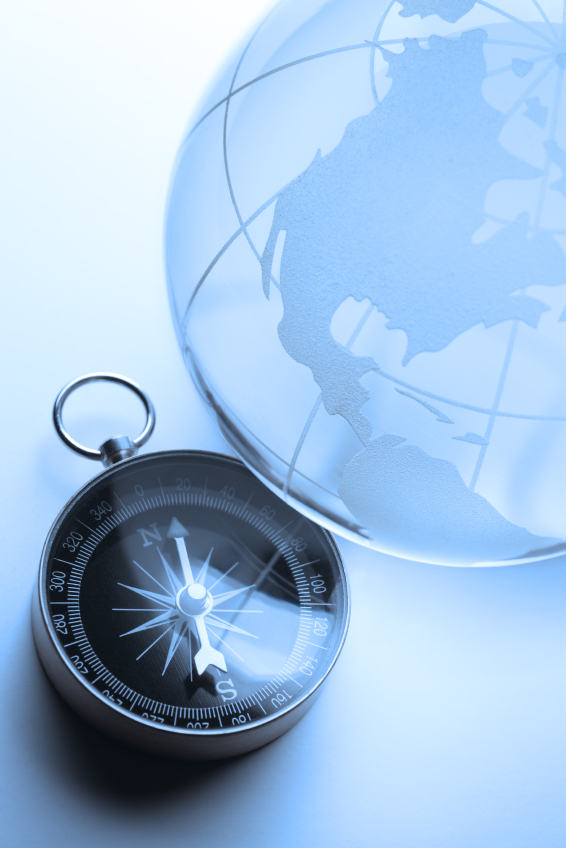 Emerging markets, globalization strategies and demographic shifts are significantly increasing the number of globally mobile employees. Though a majority of firms report that their global mobility programs do not deliver value for the money spent. However, the same companies also report that their global mobility programs are critical to capitalising on new market growth, improving financial performance, enhancing employee engagement and corporate culture, succession planning and talent retention.
According to several Survey and trends reports*, the most challenging factors in  managing international assignments are:
Compliance/ Risk Management

Containing Mobility Costs
Assignee and Family Adjustment
Assignee Career Management
Complex Program Administration
Linking talent Management and Mobility: putting the right people at the right place
Repatriation and career development
* Unlocking the Value of Cross-Border Assignments, Harvard Business Review Analytic Services survey report, sponsored by EY. BGRS: Global Mobility Trends Report.
Sending talented employees abroad can be a promising way to leverage the benefits of the global economy. But international assignments can be expensive: between 1.5 and 3 times the cost of a local's average annual salary. Despite the investment, many organizations lack the know-how for optimizing the benefits of such assignments. And even companies providing sophisticated relocation programs, often do not have the talent management mechanisms in place to truly leverage the valuable skills and competencies international assignees gain during their stay abroad. In a majority of companies, the functions of Mobility Management and Talent Management are still two separate entities.
The reason why we created ABCC is to address the above mentionned challenges and to find innovative solutions to support international assignments. Our priority is to build effective linkages between talent management and global mobility to ensure that the assignments truly contribute to the business strategy of companies going global or already operating internationally.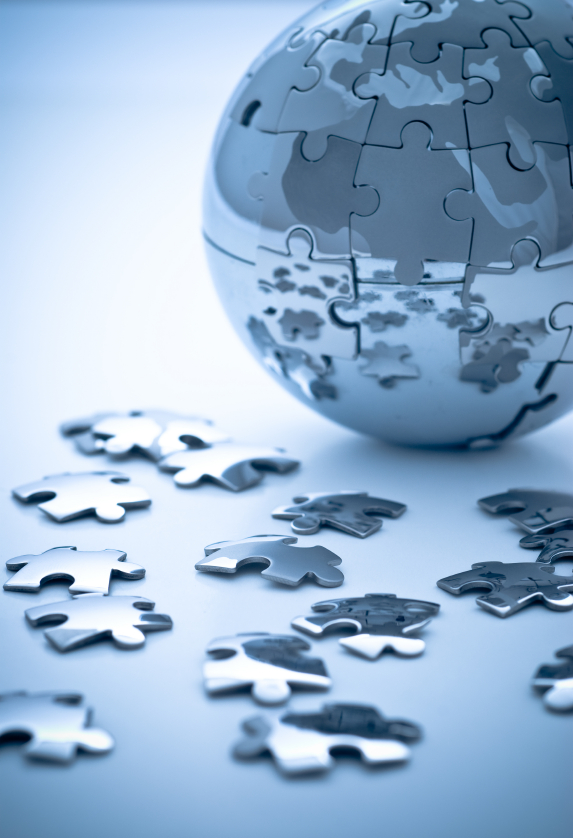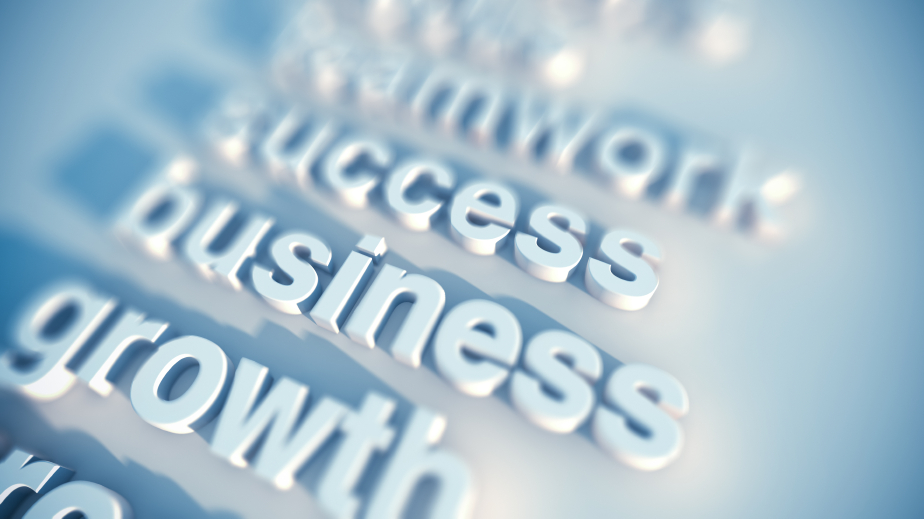 Excellence: we are committed to work hard, to be diligent, perseverant and consistent in order to satisfy our clients.
Passion: we have a passion for people and for foreign cultures. Helping people reach their full potential is what drives us.
Trust: we have the ambition to create a trustful relationship with our clients, building long-term relations with them.
Corporate Social Responsibility: giving back to the community we are operating in is an important value of ABCC: we donate to The Red Cross Vaudois and to Médecins Sans Frontières.