One major reason for foreign assignment failure is unhappiness of the spouse. Though, International studies have shown that working spouses are more willing to accept the assignment of their partner if the company provides some form of career support to them in the new country.
MATCH CAREER MANAGEMENT SYSTEM
We are certified Career Management Professionals, using MATCH, a systematic, step-by-step framework used by corporations, private practice, university career centers and government agencies to ensure successful career outcomes. It provides the process, knowledge and tools to ensure career management does not happen in a haphazard, unstructured way. 
COURES
Our Program Offerings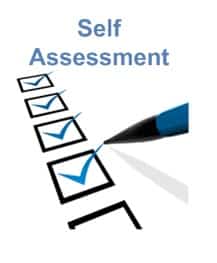 Exploration
Assess attitudes, behaviors, talents, motivations, personality traits, interests and values. Investigate factors influencing career planning and decisions. Reflect past career choices and future career goals.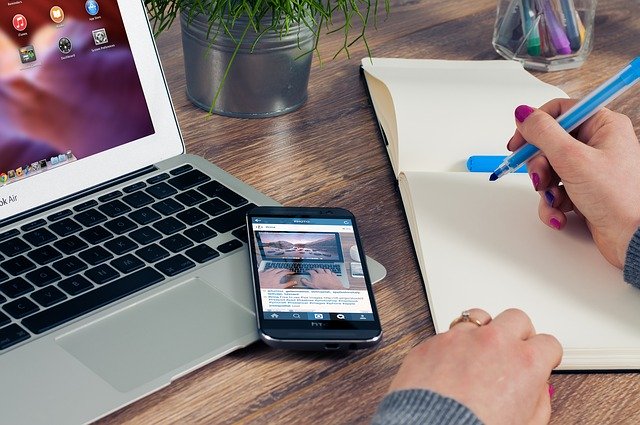 Alignment
Investigate potential careers and positions (labor market and working conditions, compensation, education and skills needed) that match well with strenghts, skills and career goals. Identify the pros and cons.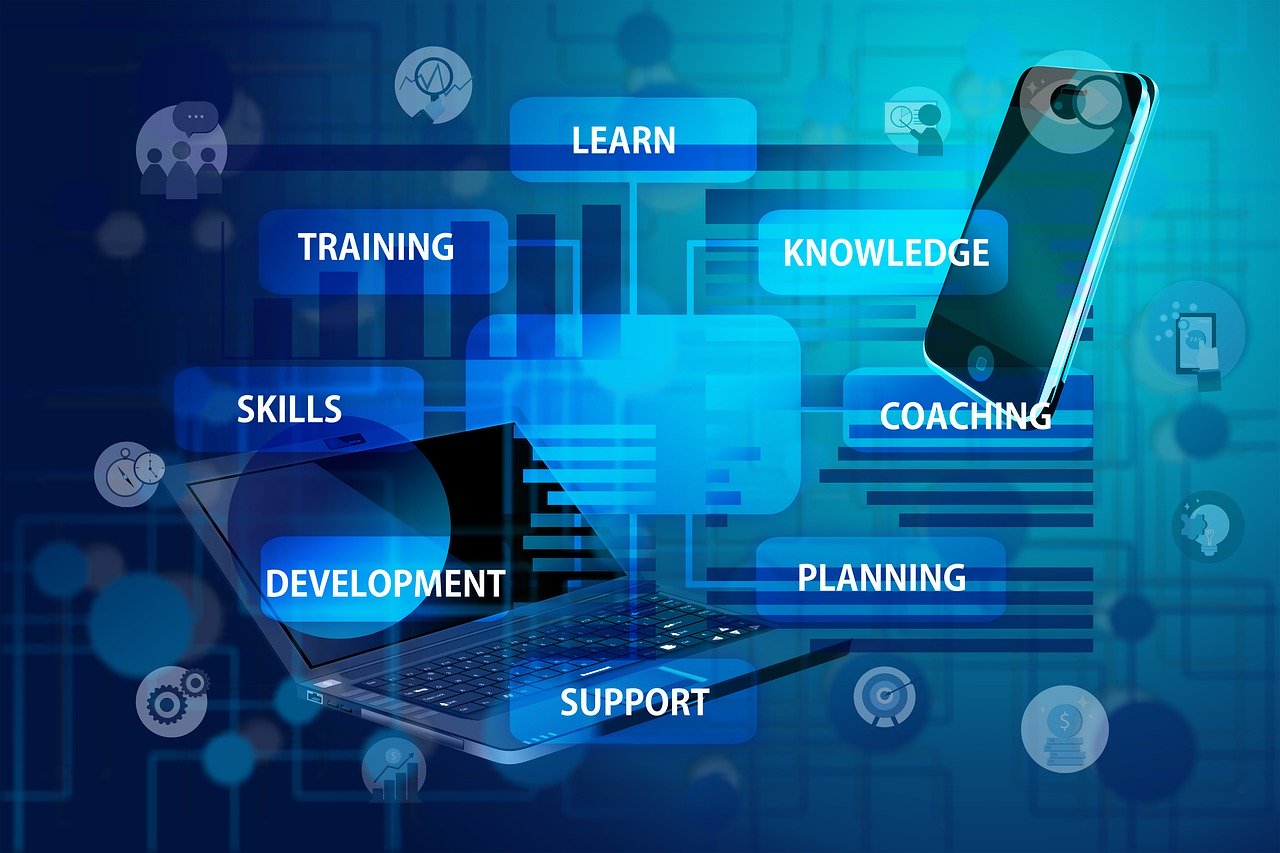 Planning
Analyze competencies gaps. Create a career plan based on the knowledge and skills needed to enter and progress in the client's preferred careers/positions. Acquire the knowledge & skills  needed to enetre and progress in various careers.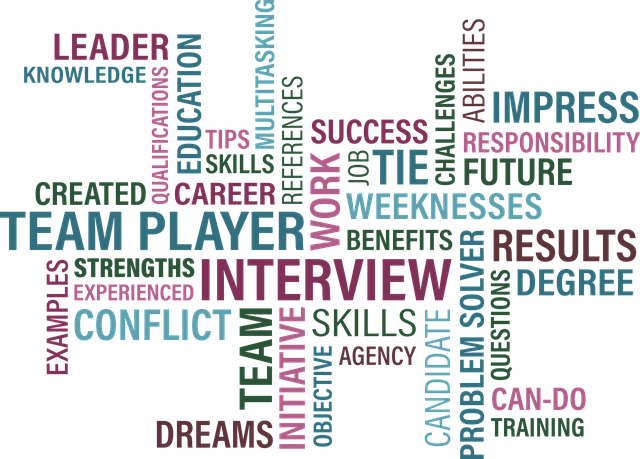 Personal Branding
Define personal branding strategies, review CV/ resumes and cover letters, maximize social media presence, practice interviews and salary negotiation. Develop networking skills.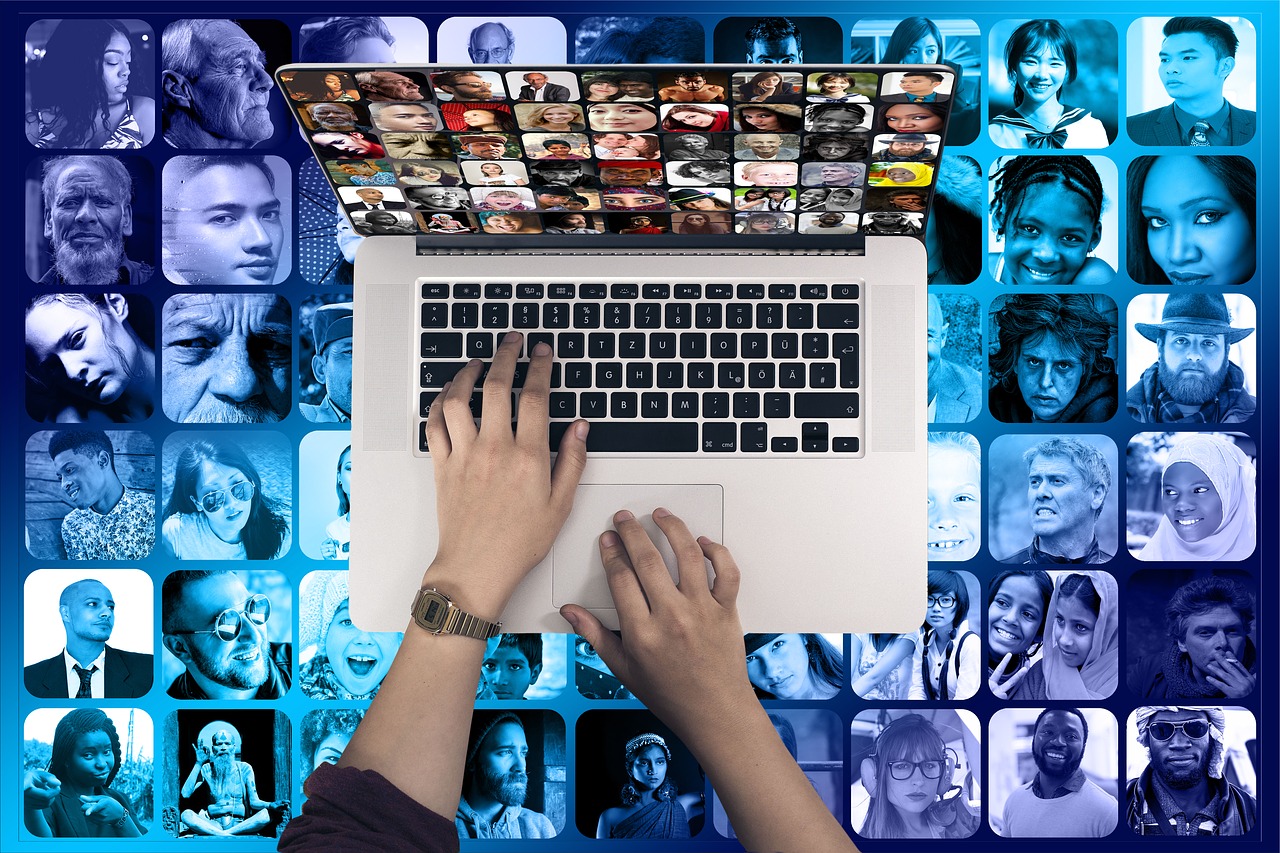 Starting a Business
Assistance with starting your own business in Switzerland: market analysis, help with creating a business plan, register with trade register and other formalities, advice for website creation, etc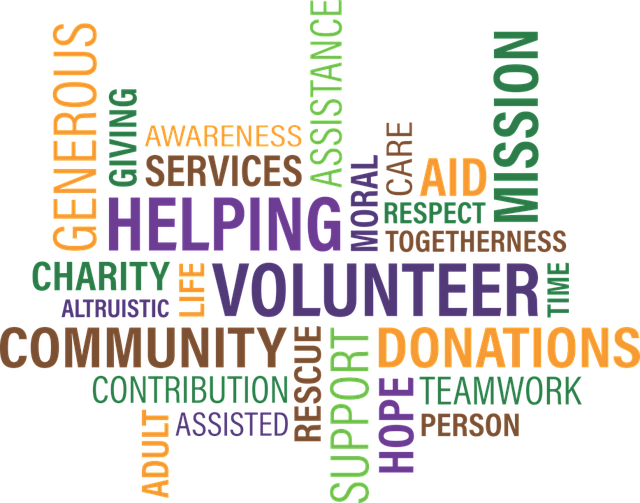 Non Working Opportunities
This program is for spouses who want a rewarding lifestyle abroad, without working: whether it's to start a higher education curriculum, volunteer or pursuie personal interests.
Cost effective solutions
Flexible coaching packages
Certified Professional in Career Management
 We are professional career coaches
Based on a validated method
MATCH methodology used by hundreds of corporations, educational institutions and the public sector.
Confidential
Confidentiality is a guarantee we make to all clients.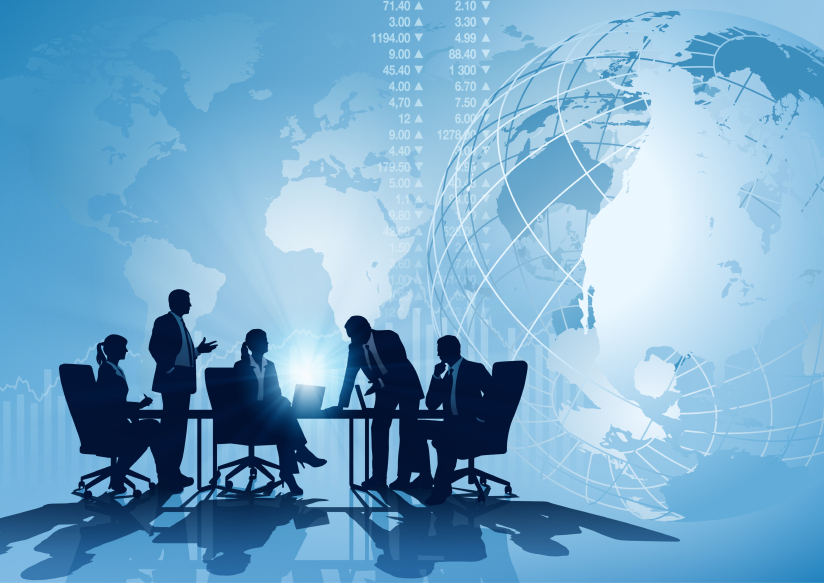 We are certified in the DISCOVER toolkit assessing the behavior and motivators of people. It is composed of the famous DISC model with its four behavioral styles as well as seven key motivators of people. Used together this tool gives a powerful language to understand one's own and other's behaviors and motivators at work. It is a scientifically validated tool, used by thousands of people around the world. 
TESTIMONIALS
What Our Clients Say

Alexandra was a tremendous help in underlining the strengths and added-values in my quite specific profile. As an immediate result of my work with her, I successfully applied to my current job. She is very human and has a fine perception of people's needs. I can only warmly recommend her as a coach to anybody who needs to reassess their career path.
A. Rougemont
Déléguée Culture & Communication, Mairie Confignon

Alexandra is a great empathetic listener with a lot of patience. Her choice of tools and the intellectual content of the sessions is stimulating for thought as well as on the emotional level. The multiple inspirations and research that she brings to the table is always fresh, on trend and simply very relevant.
M. Gacek
P&G Senior Design Manager