A MAN'S FEET SHOULD BE PLANTED IN HIS COUNTRY,
BUT HIS EYES SHOULD SURVEY THE WORLD
George Santayana 
COURES
Our Program Offerings
International Assignment Preparation Training
customized programs
This program develops the skills and provides strategies for a successful assignment abroad: it gives an overview of the values, traditions, and behaviors of local people and teaches you the professional and practical competencies you need for a faster integration and improved relationships in your new country.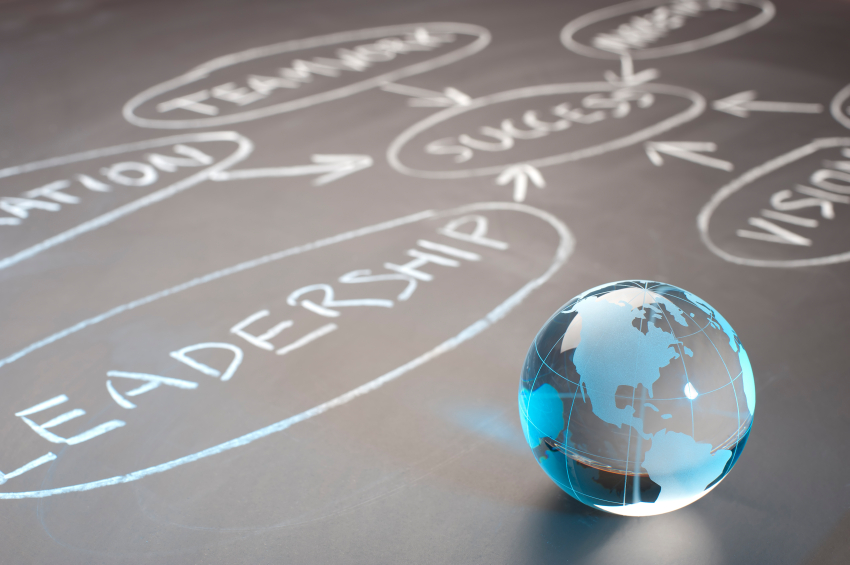 Global Leadership & Strategy Program
Our certified program is based on 6 distinctive modules and embedded in a "learning journey". Among others you will learn how to decode culture, develop cross-cultural, communication, negotiation, infuencing and strategic skills, as well as gain an awareness of your own cultural background and how it influences your values and behaviors.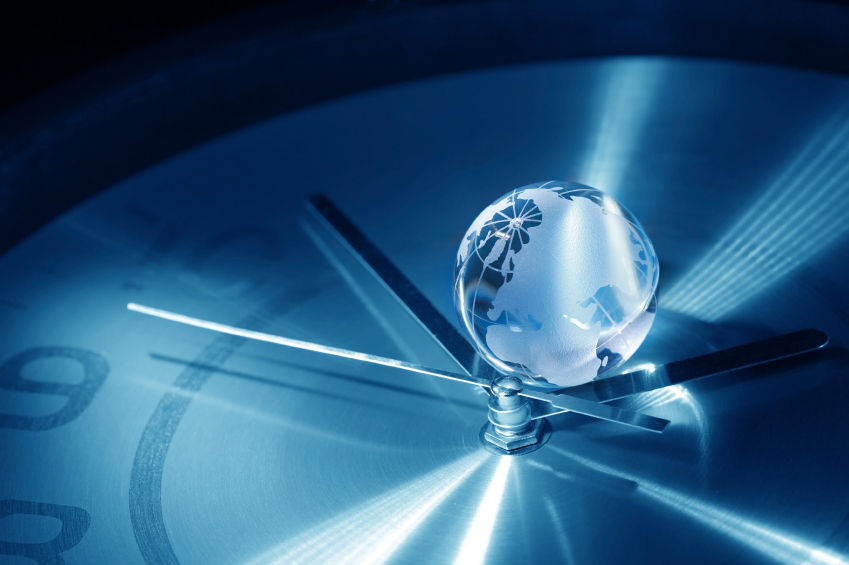 International HRM Program
customized programs
Our customized International Human Resource management programs address the following topics: how to manage an international assignment process, how to create and implement global diversity & inclusion programs, or how to develop processes, and tools to support career development, global leadership development and succession planning.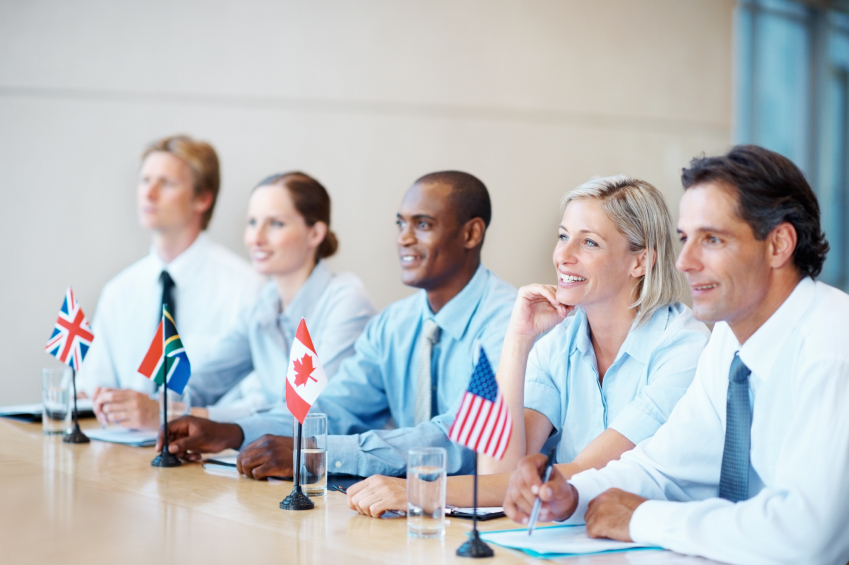 Multicultural Teams
customized programs
These programs examine how to build, manage and create synergies in multicultural teams. Participants learn how to leverage their cultural differences, build trust, communicate more effectively, improve decision making processes, resolve team conflicts.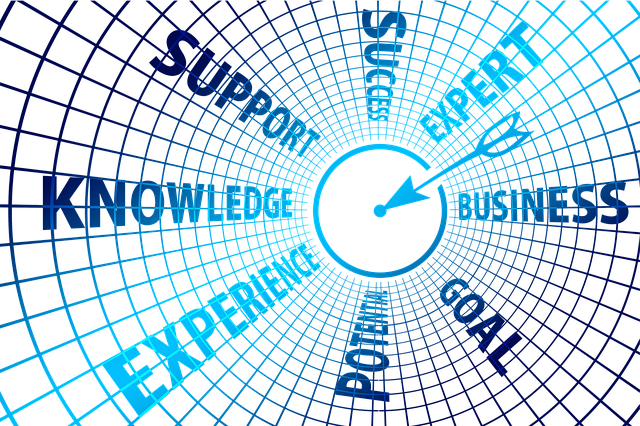 Executive Coaching
customized programs
Using Marshall Goldsmith's executive coaching process, we help you measure and develop the skills and competencies that today's global leaders need to master and we show emerging leaders the areas they need to develop in order to succeed as effective leaders in a globalizing and competitive business environment.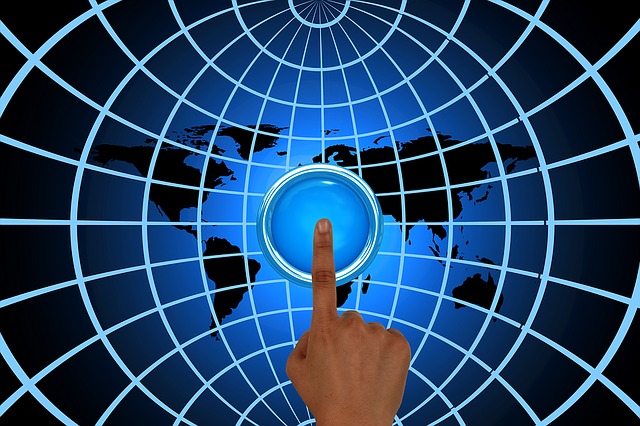 Country Specific Training 
customized programs
These workshops are aimed to prepare participants to collaborate with people from a specific country. It addresses key historical moments, geopolitical issues, norms and behaviors that have an impact on the way people manage and do business in this country. 
THE CERTIFICATION IN 6 STEPS
 Our certified program is a 6-step approach, for an effective and engaging learning journey: it takes place over a period of time and include fieldwork, pre- and post-classroom digital learning, social learning, on-the-job coaching and mentoring, and short workshops. The main objectives of this learning journey is to help you develop the required new competencies in the most effective and efficient way and to support the transfer of learning to the job.  
STEP 1: ASSESSMENT
Alignment with business strategy of the company and of capability gaps of the employee: the program is personalized to the specifics of each function and job description as well as with the specific countries/ cultures you work with.
STEP 2: FACE TO FACE & ONLINE TRAINING
Acquire the skills, behaviors and competencies in a highly practical, interactive and flexible modular training (both face to face and online modules)
STEP 3: FURTHER LEARNING
Further deepen your learning through additional resources and idea sharing (social learning). Selected books, audiobooks, articles, apps, videos, podcasts, interviews and a learning community.
STEP 4: ON THE JOB COACHING
Apply the competencies in real time and receive ongoing feedback.
STEP 5: EVALUATION
Measurment of impact on the business performance through feedback evaluation questionnaires, MCQ knowledge test and on the job performance.
STEP 6: GET YOUR CERTIFICATION
Get a recognised certification.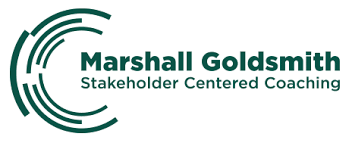 We hold an Executive Coach certification from Marshall Goldsmith Stakeholder Centered Coaching, using a proven process for effective behavior change.  
We are also part of the Global Coach Group, one of the largest network of leadership coaches, spanning 55 countries and speaking 35 languages. 

CHOOSE US
Why Learn With Us?
Holistic and interdisciplinary approach
Our L&D programs are based on a multidisciplinary approach, including the latest research in neurosciences, geopolitics, international business & management and psychology, in order to avoid simplistic interpretations.
Practical and fully customized
The programs are practice-oriented and very interactive; with case-studies, videos, lecturettes, group discussions, assessments, exercises, interviews of best-in-class leaders.
Certified Program
Our Global Leadership & Strategy program is certified.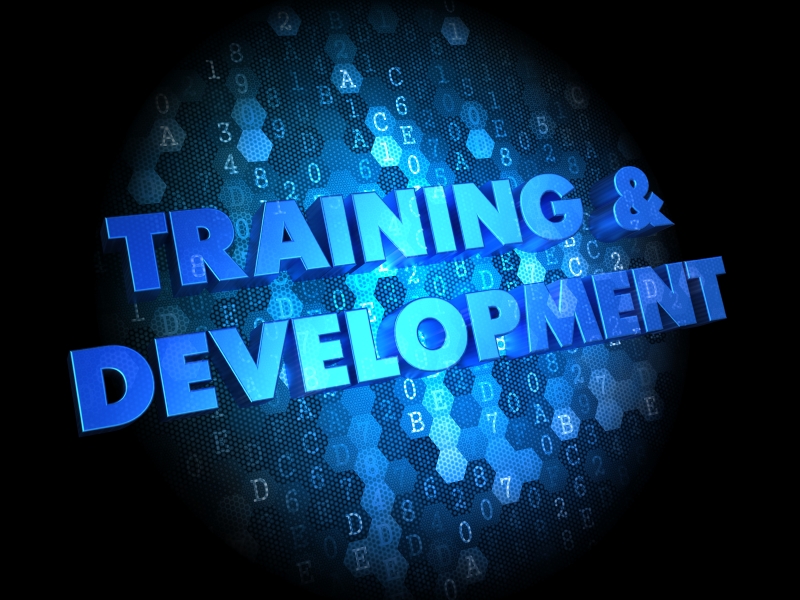 TESTIMONIALS
What Our Clients Say

Alexandra delivered coaching sessions to coachees at Criteo EMEA who are all sales directors, around general management skills, coaching skills and time management skills. She was very popular, analytical yet intuitive, and challenging yet empathic. The coachees loved her work and Criteo was very impressed with the outcomes.
H. Lee
Managing Director, Talenttio

Nous utilisons nos nouvelles connaissances tous les jours pour notre bien et ceux de nos clients.

This is a great introduction to a country and makes you aware of people's natural tendencies.  It also allows you to explore your individual values and practices in order to stop a potential conflict before it happens.  This was a great foundation for me to build upon my time overseas.