More and more companies are using international assignments as a development tool, to build up the skills and competencies required to be successful in a globalised world. We assess, develop, implement, and evaluate L&D programs aimed to develop the international perspective of your global workforce.
COURES
Our Program Offerings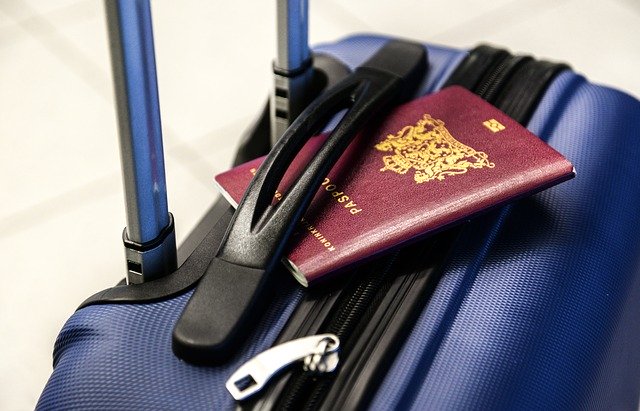 International Assignment Preparation Training
This program provides a practical, pluri-disciplinary and proactive approach to building the skills for a successful global assignment: it teaches the social, psychological and intellectual knowledge for a faster integration and improved private and professional relationships abroad.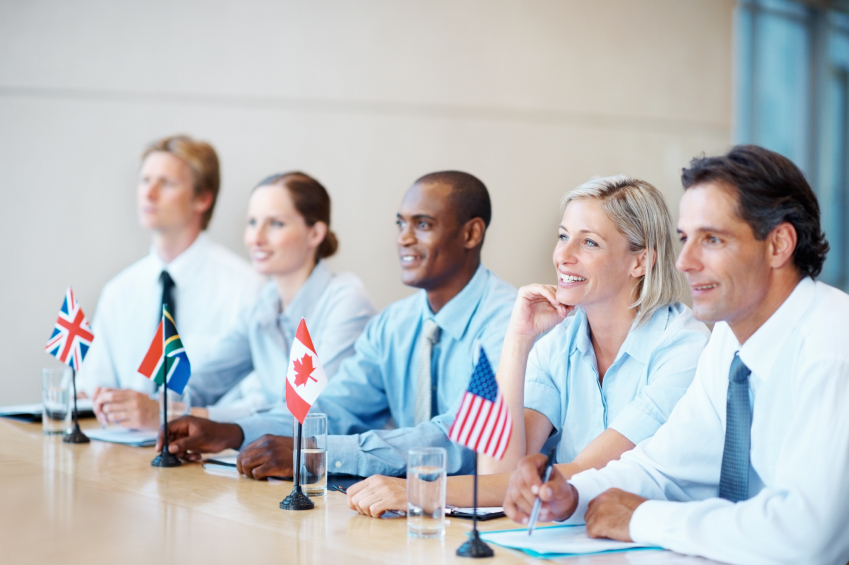 Multicultural (Virtual) Teams
These programs examine how to build, manage and create synergies in multicultural teams. Participants learn how to leverage their cultural differences, build trust, communicate more effectively, resolve team conflicts, better share information , etc.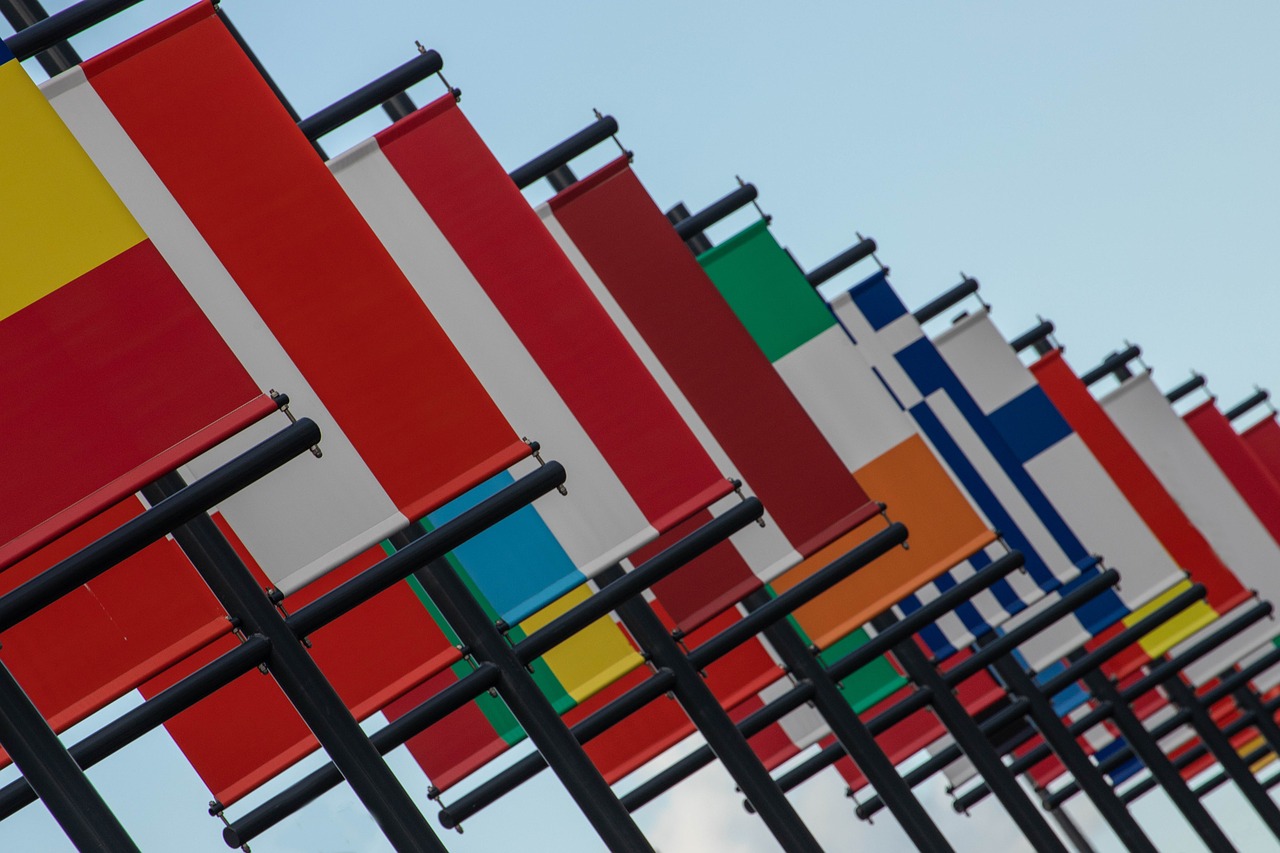 Country Specific Training Programs
These workshops are aimed to prepare participants to collaborate with people from a specific country. It addresses key historical moments, geopolitical issues, norms and behaviors that have an impact on the way people manage and do business in this country.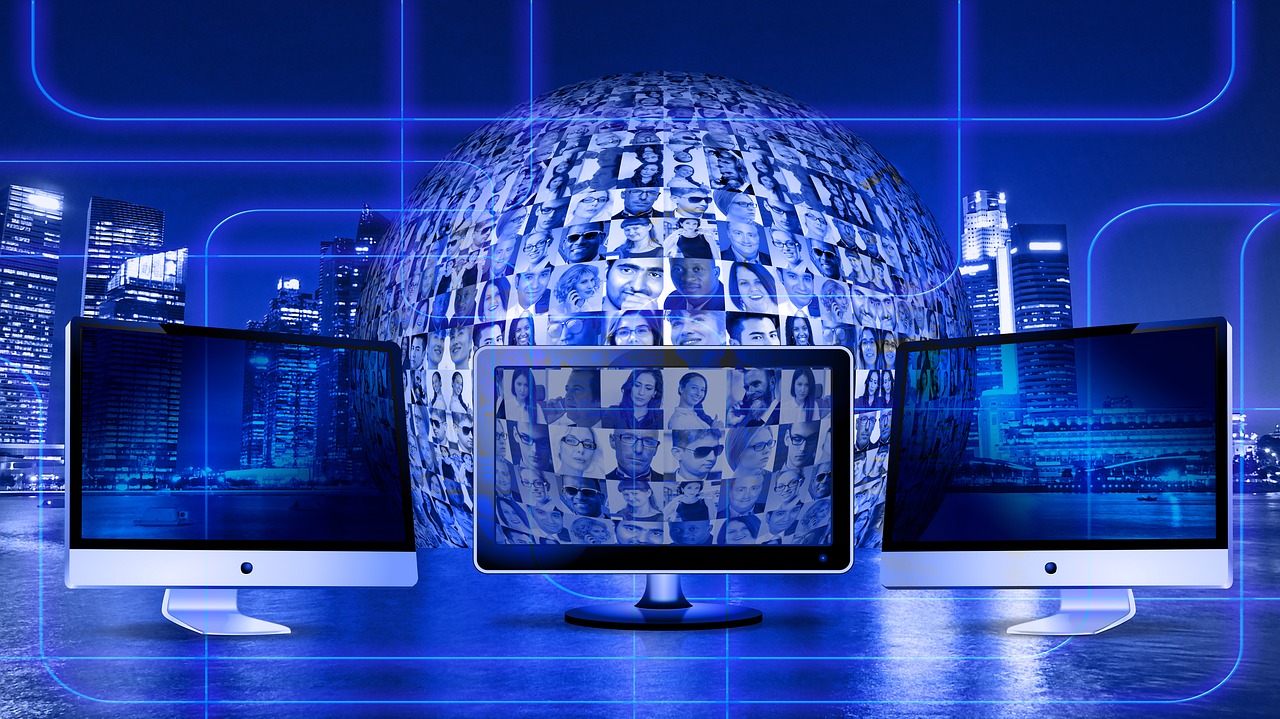 International HRM
customized programs
This program provides HR Managers with skills and competencies to manage HR challenges in a global marketplace. Typical topics addressed include how to create effective talent mobility strategies, global L&D programs, staffing and recruitment…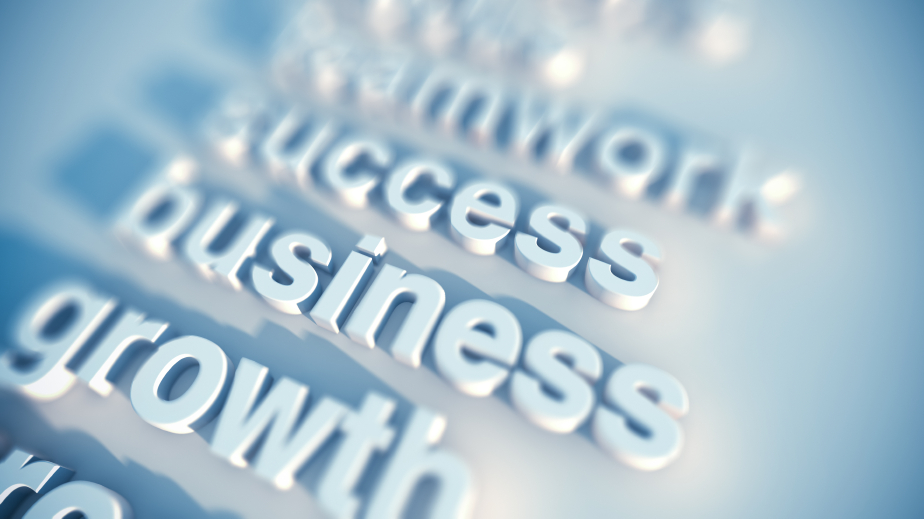 Executive Coaching
customized programs
Using Marshall Goldsmith's executive coaching process, this powerful method puts a strong emphasis on the involvement of stakeholders, implementation of change, and follow-through to measure growth in leadership effectiveness.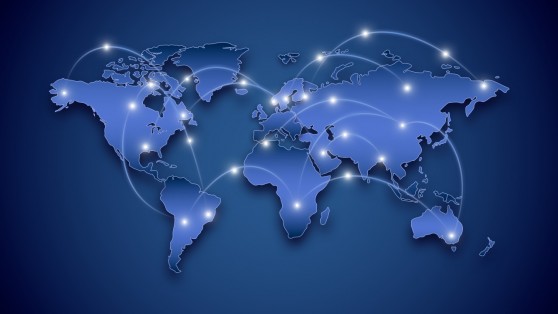 Repatriation Coaching
customised programs
We assist the returning assignee to capitalize on the perspectives and skills gained during the international assignment and to leverage this international experience back home.
CHOOSE US
Why Learn With Us?
Multidisciplinary & Practical Approach
for an in depths' understanding on culture's impact on global business and how to leverage these cultural differences.
Measurable improvement
95% of leaders reported a measurable improvement in their effectiveness with Stakeholder Centered Coaching.
Global Leadership 360 Assessment
A valuable tool to identify competency gaps and work on them for tatrgeted growth.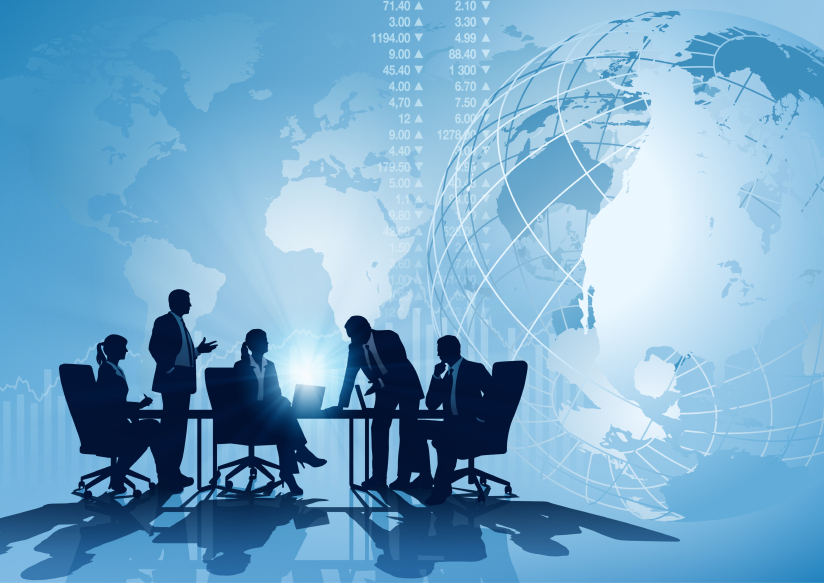 The GlobeSmart Profile is an online cultural inventory that enables individuals to discover and compare their own unique work-styles across five dimensions of culture and get advice on how to work more effectively with other countries, colleagues and teams. It's used by over 800,000 people as a resource to support their global business interactions. 
TESTIMONIALS
What Our Clients Say

Alexandra delivered coaching sessions to coachees at Criteo EMEA who are all sales directors, around general management skills, coaching skills and time management skills. She was very popular, analytical yet intuitive, and challenging yet empathic. The coachees loved her work and Criteo was very impressed with the outcomes.
H. Lee
Managing Director, Talenttio

Nous utilisons nos nouvelles connaissances tous les jours pour notre bien et ceux de nos clients.