In surveys of expatriates, language is often mentioned as the most important personnel or professional challenge in their assignments. Though, assignees who are willing to learn the local language will need less support from the office in their daily lives and have better relationships with the local community.
COURES
Our Course Offerings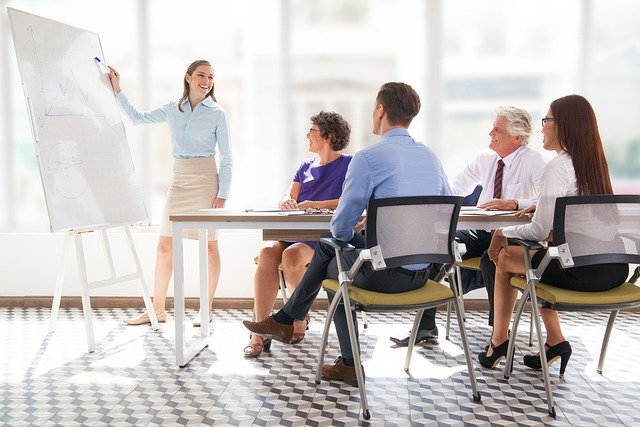 French/ German Language Courses
Flexible packages & schedules
All levels: beginner, intermediate, advanced, exam preparation (DELF/ DALF, Chambre de Commerce et d'Industrie de Paris, Goethe Institut), online classes. 1:1, duo, small groups.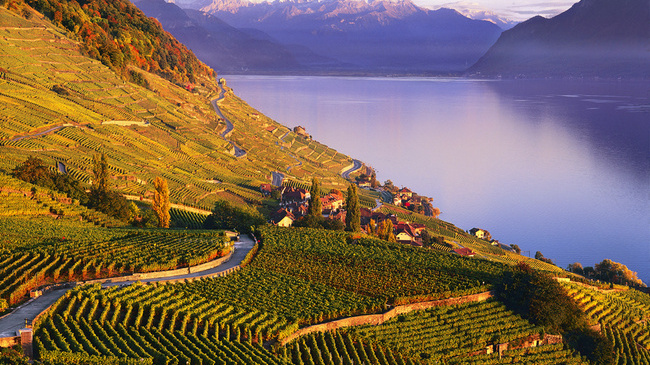 Swiss Citizenship Preparation
Flexible packages & schedules
This program covers Swiss History, Politics, Economy, Geography and Culture, as well as a practical asssitance with file preparation and interwiew questions.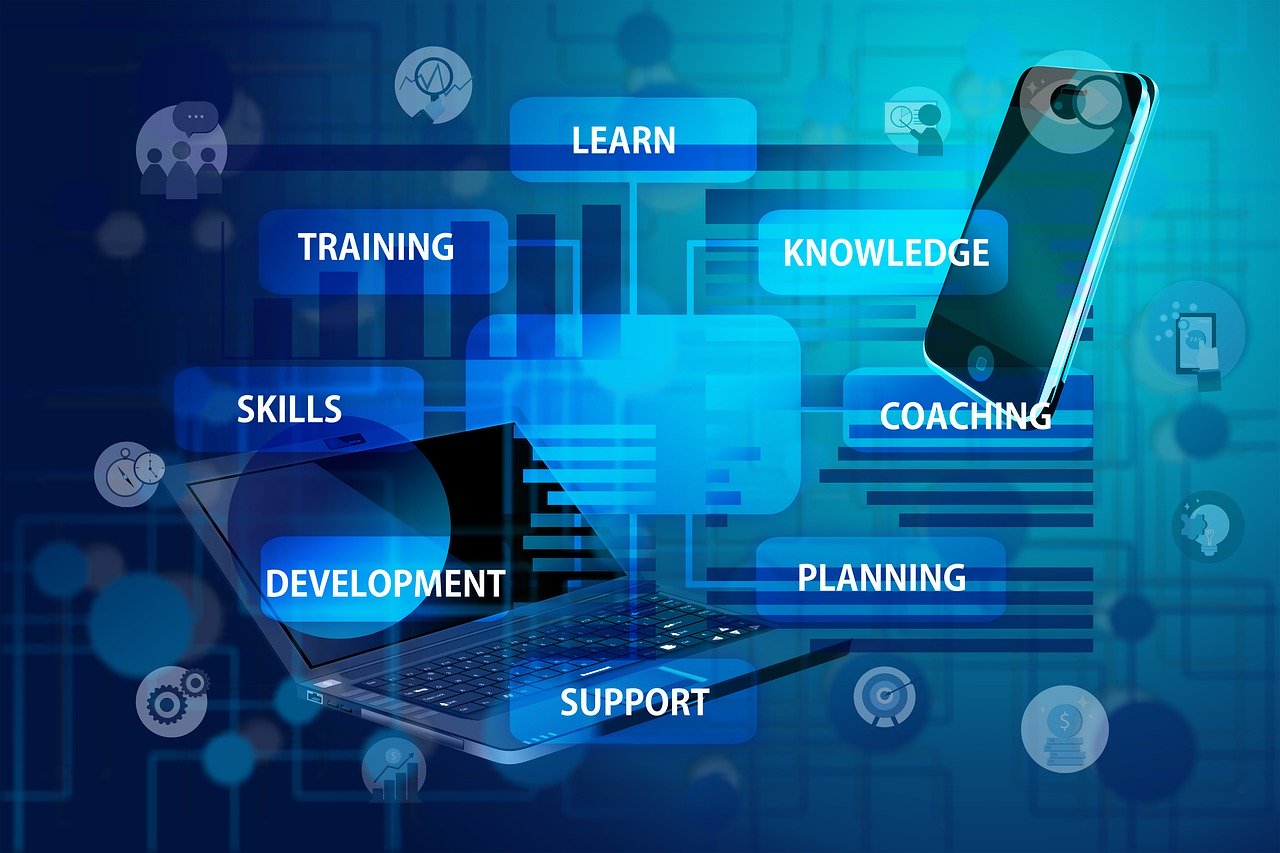 Business Language Skills Coaching
Flexible packages & schedules 
the content is centered around the client's specific industry or functional area. Typical topics are: conducting meetings, delivering presentations, preparing for a job interview…
CHOOSE US
Why Learn With Us?
Customised solutions
Individual, duo or small groups of max 5 participants.
Interactive method
Using a wide range of training materials and formats. 
Practical, every day relevant
Oriented towards the Common European Framework of References for Languages and FIDE.
FSEA qualified Trainer
Good understanding of adult learning principles and teaching techniques.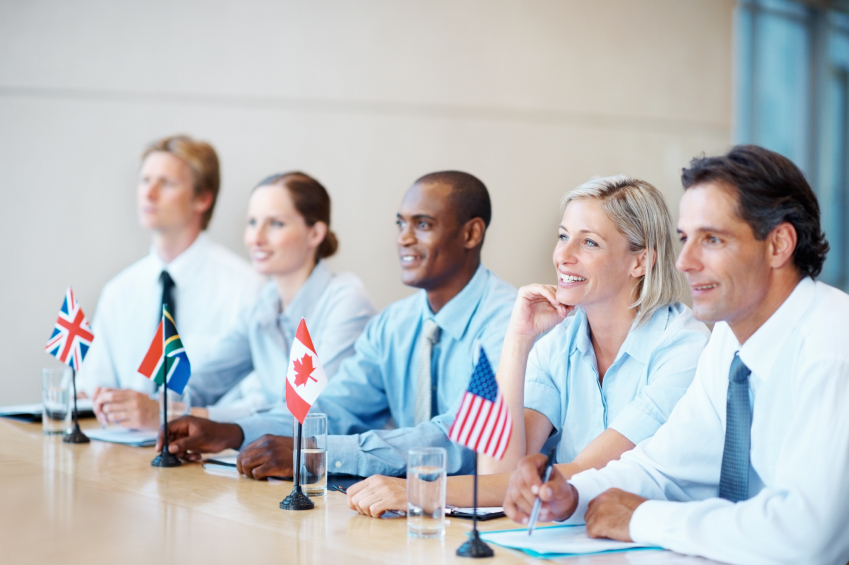 TESTIMONIALS
What Our Students Say

I highly recommend Alexandra. Her flexible, creative and outcome-orientated approach combined with her passion for the job, made it very enjoyable. She adapted her style and content to my needs, so that I was able to adapt successfully to my new environment.
N. Kochetkov
Director of Accounting & Taxes, Litasco SA

We worked from a great variety of sources supplied by Alexandra. It gave us a contemporary outlook on Germany's culture, identity and history. We acquired a solid vocabulary related to our area of work in human resources, which greatly facilitate the service we provide to our German speaking customers. I would strongly recommend Alexandra to anyone who wants to improve their German language skills.
D. Calame
IBM Global Process Services