A SELECTION OF USEFUL LINKS 
CROSS-CULTURAL MANAGEMENT:
www.cia.gov/cia/publications/factbook: The world factbook published by the CIA. Statistical information on nearly all countries in the world.
www.worldvaluessurvey.org: this survey is an investigation of socio-cultural and political change in 65 societies. Basic societal values and beliefs.
www.globaledge.msu.edu: country insights, market potential indicators. Published by the Michigan State University.
www.doingbusiness.org: data provided by the World Bank Provides objective measures of business regulations and their enforcement, across 155 economies.
www.geert-hofstede.com: a world authority in cultural management. Compare your own management style with target countries.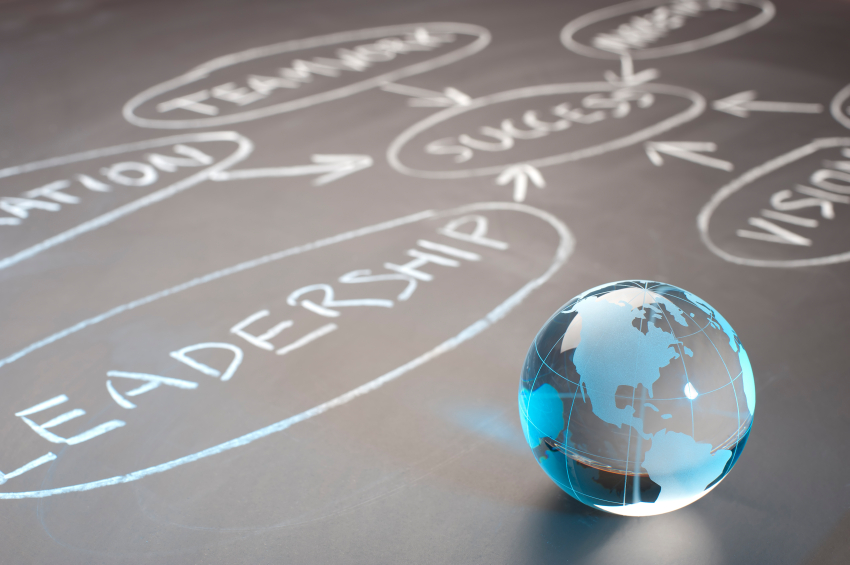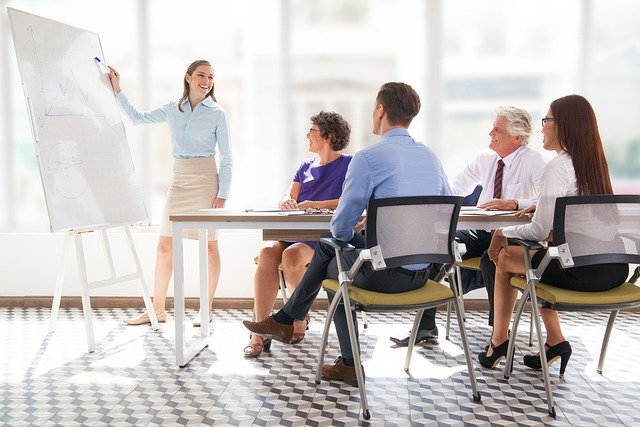 FRENCH & GERMAN LANGUAGE LEARNING LINKS:
www.french.about.com or www.german.about.com: hundreds of pages. For all levels. Vocabulary (with sound files), grammar exercises, texts, cultural aspects, learning tips…
www.bbc.co.uk/languages: videos and audio clips, essential facts, holiday phrases
www.laits.utexas.edu: excellent online course, including grammar, vocabulary, communication topics, as well as videos and other audio files. 
www.lepointdufle.net: contains many links to French songs, vocabulary, oral comprehension, grammar, etc.
www.deutschseite.de: contains many exercises and worksheets 
www.goetheinstitut.de: is Germany's cultural institution and gateway to the German culture and language. Contains many useful links to exercises and texts.