TELL ME AND I WILL FORGET,

SHOW ME AND I MAY REMEMBER,

INVOLVE ME AND I WILL UNDERSTAND

 
Confucius 
COURES
Our Program Offerings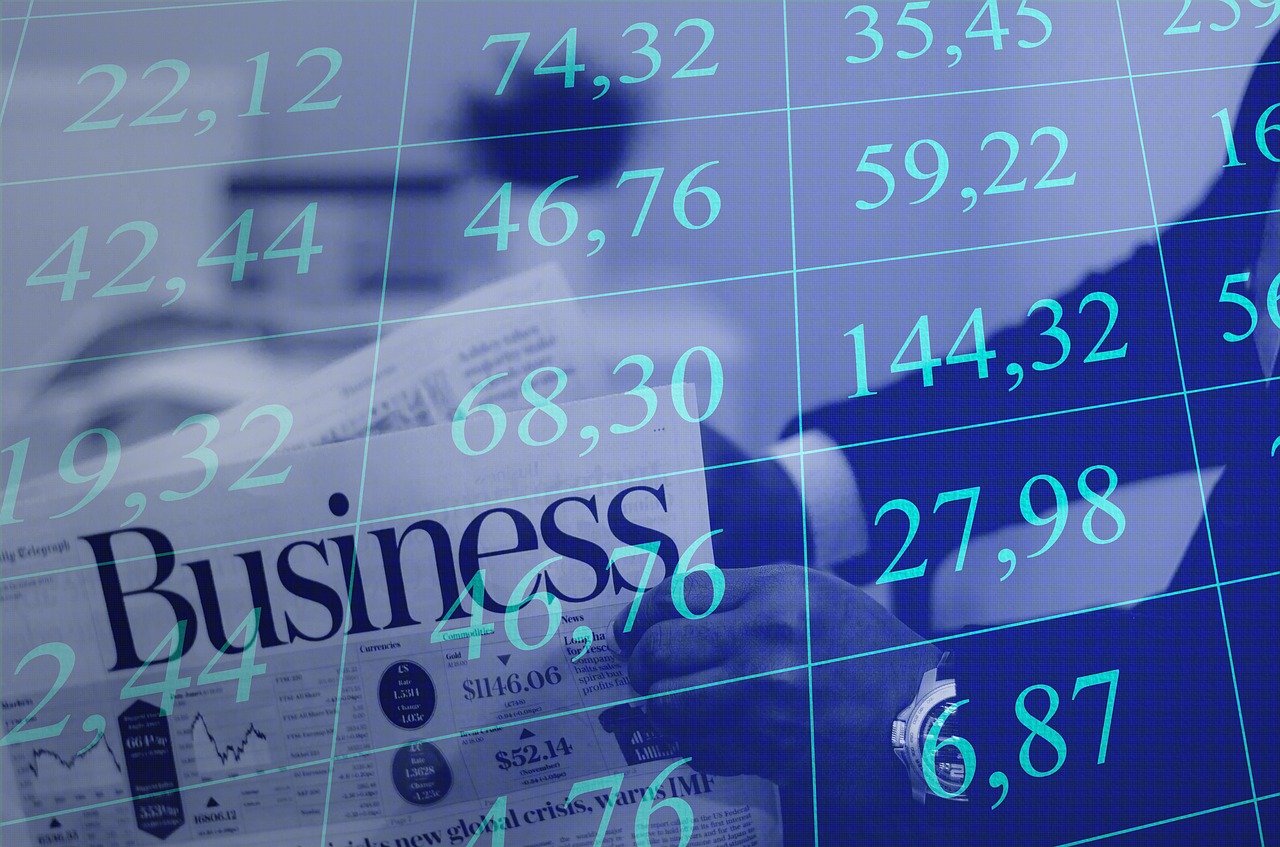 On-the-Job Learning
We can advise on how to best leverage on-the-job experiences for global leader development, providing you with proven and cutting-edge models, tools and strategies.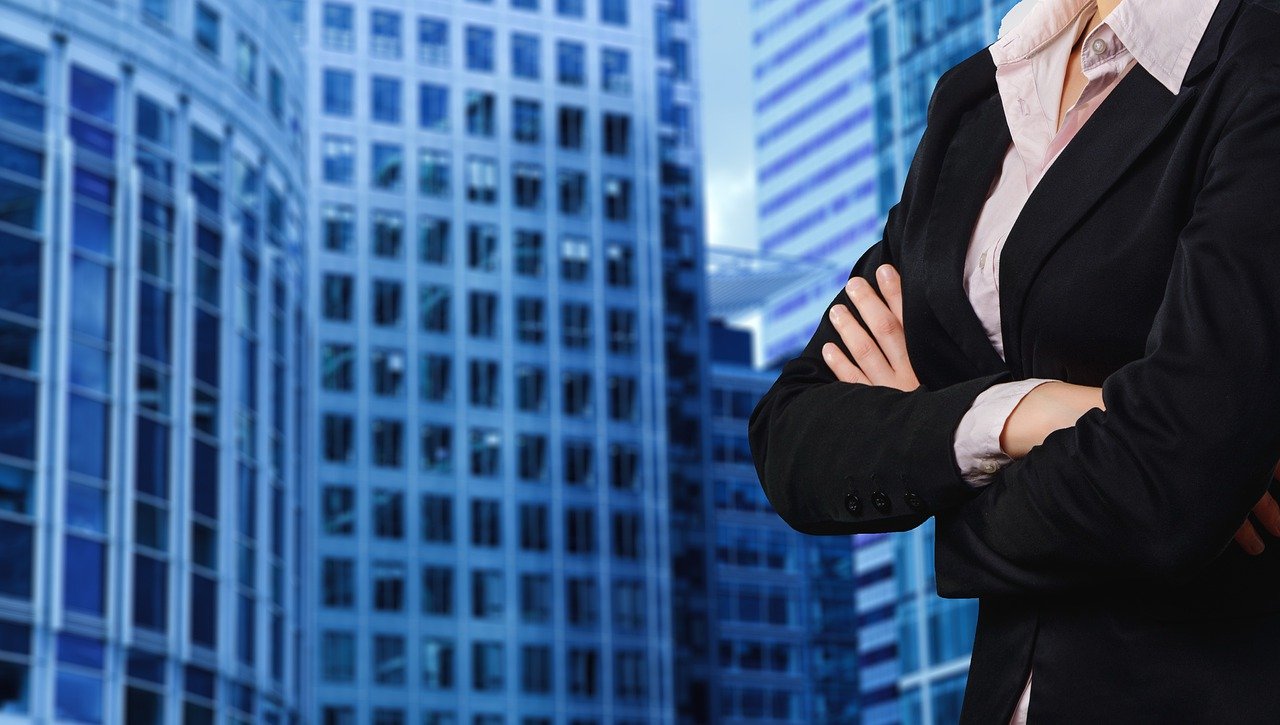 Social Learning
Instill a global mindset within your company by implementing a structured framework for learning through others: From collaborative learning strategies to social learning tools, we can help.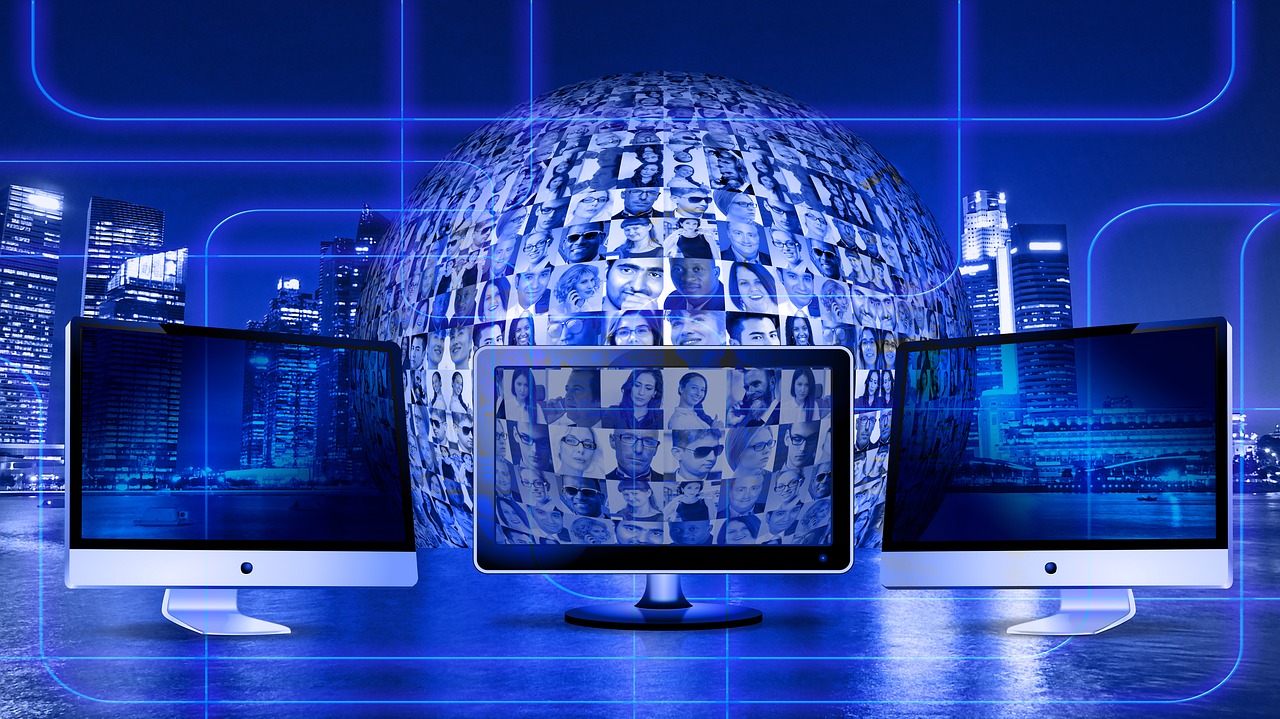 E- Learning
We help you design the right e-learning modules, using the latest technology. So that the whole company can benefit from just-in-time global leadership learning solutions anytime, anywhere.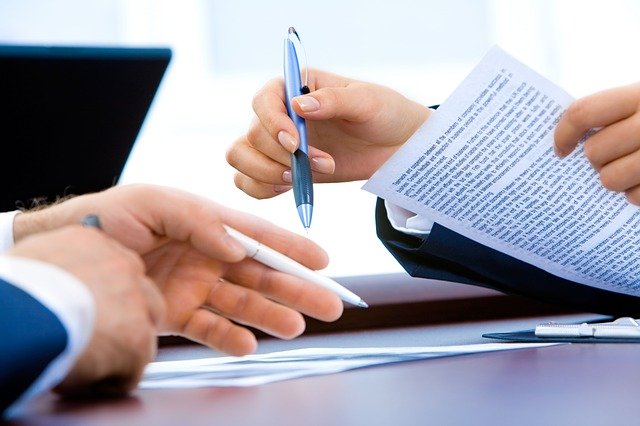 Coaching Culture
Learn to develop coaching skills at all the levels of the organization and create a coaching culture: for unlocking potential, aligning actions, and better sharing ideas and insights.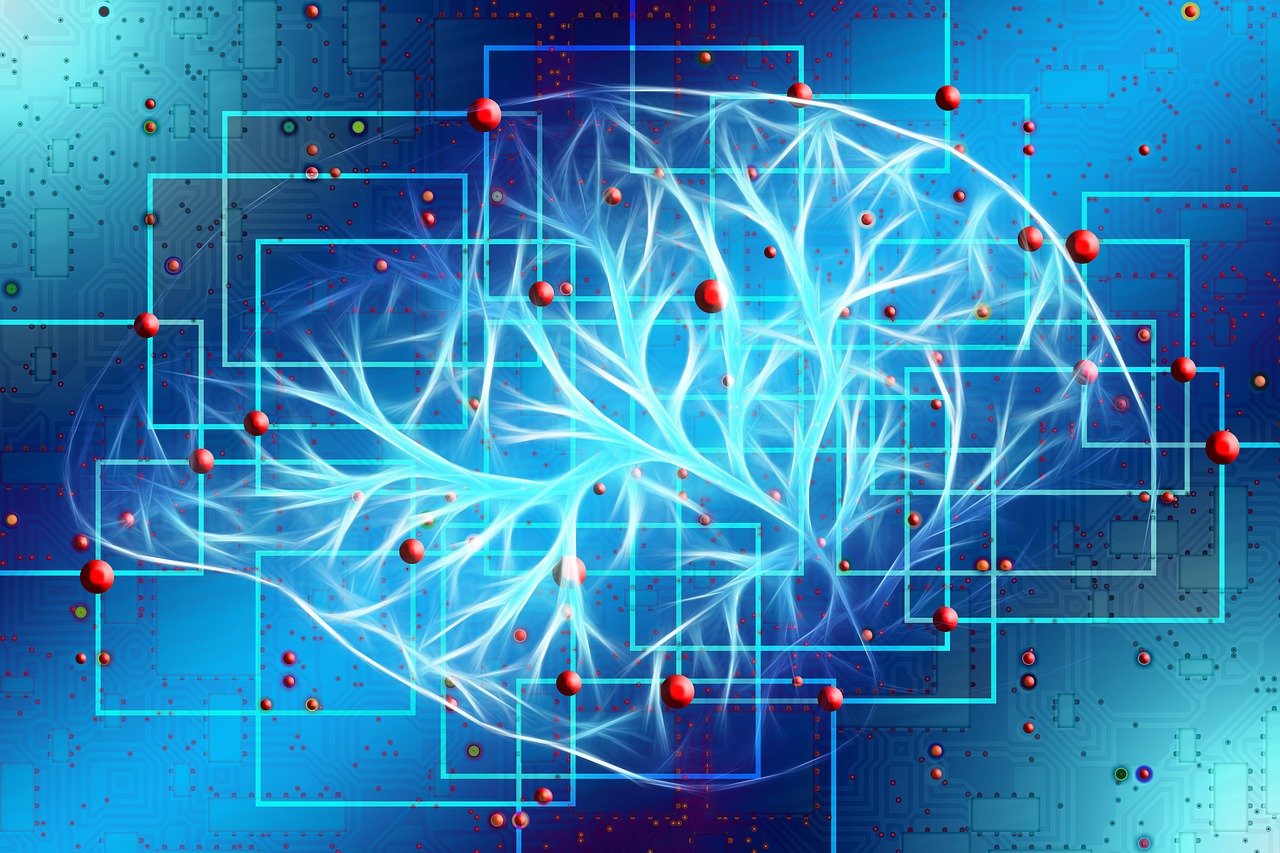 Knowledge Management
We help you with the implementation of an efficient knowledge management strategy, using a step by step guidance to institutionalize internal knowledge sharing in your organization.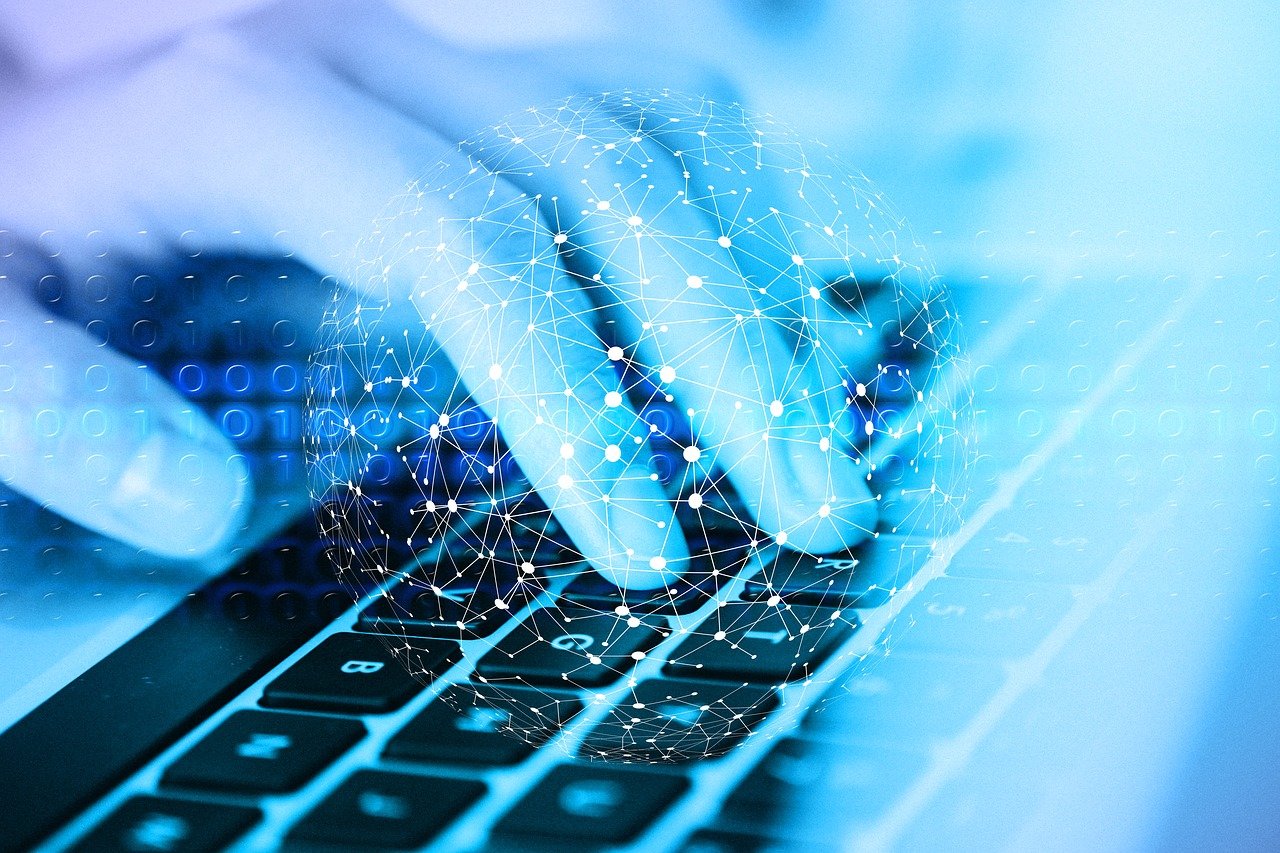 Formal Learning
We can help you design, implement and deliver formal face-to-face training sessions and modules, covering all the topics related to global leadership and global mindset development.
Needs Assessment and capability gaps analysis
Design of "Learning Journeys"
Implementation and Facilitation
Just-in-Time Learning Enablers
Evaluation of Performance Solution Effectiveness