EDUCATION IS NOT THE LEARNING OF FACTS,

BUT THE TRAINING OF THE MIND TO THINK

 
Albert Einstein 
What is a Growth Mindset?
Organizations will not survive without a learning culture. Today, information is circulating so fast, technology is evolving so rapidlyy, the world is changing so dramatically, that the old methods of learning & performance improvement do not work any longer. The people and companies who will thrive in the 21st century will be those who embrace lifelong learning and continually increase their knowledge, skills, and competencies. These organizations instill a growth mindset at every level of the organization, by creating an environment that not only encourages the sharing of knowledge, but also that motivates to learn and to apply that new knowledge on the job.
Why Create a Learning Culture
Innovation: if the learning stops, innovation stops. And if innovation stops, so does progress. Building a learning culture in which both a growth mindset and a global mindset are instilled, will help the company identify emerging opportunities early on, and share best practices more efficiently. The organization will be able to take advantage of the knowledge and expertise from all corners of the world in which it has a presence.
Attract, motivate and retain talent: in the past, learning focused only on improving productivity. Today, learning also contributes to employability. Workers are now in charge of their professional growth and development—one reason that people list "opportunities for learning and development" among the top criteria for joining a company. A lack of L&D is one of the key reasons people cite for leaving a company. 
Create a sense of community: As the workforce in many companies becomes increasingly virtual and globally dispersed, L&D can help to build a sense of community. It can also help to enhance a company's brand and boost its reputation as an "employer of choice", an important point given the fact that large segments of the workforce prepare to retire, employers are facing a shrinking talent pool.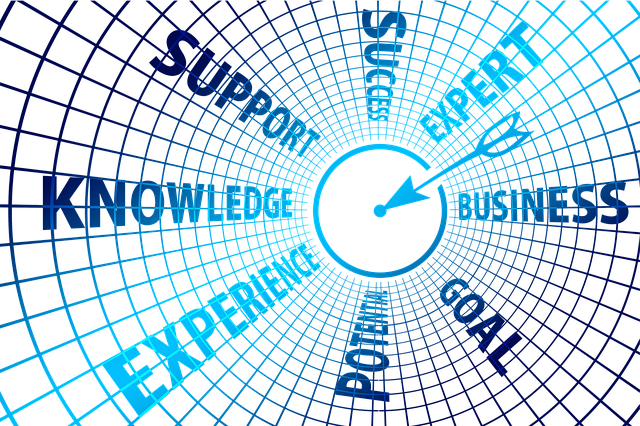 Why Invest in a Career Program?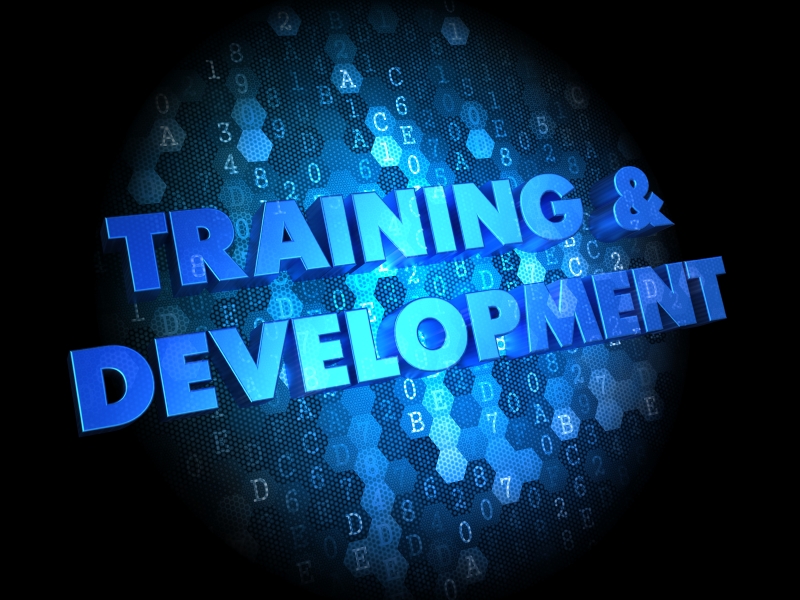 Make yourself more marketable: by crafting a powerful professional brand. Because a brand that defines your best elements and differentiates you, is essential in achieving career goals—and in demonstrating your accomplishments.
Own your development: because the level of learning required for individuals who want to retain a market-relevant skill set exceeds the amount of formal and informal learning hours that most organizations offer their employees. 
Do what you love: most people are in the workforce for 40 to 50 years, and they spend a lot of their waking hours at work. As such, work has a huge impact on your health and well-being, so it's imperative that you do what you love.