TRAVEL IS FATAL TO PREJUDICE, BIGOTRY,

AND NARROW-MINDEDNESS

 
Mark Twain 
Should You stay or should You move?
  Moving to a new country is a life changing decision. The better one is prepared, the more effective the transition will be. Start considering the following points:
Career and Motivation
What motivates you to move abroad? Will it help your career progression? What is included in your relocation package? How are your career perspectives upon your return back home? 
Personal life
Issues to consider are general health questions (do you have allergies, a chronical disease?), Do you have parents or other dependents left behind? Could you spouse/ partner work abroad? Are ther good schools for your children?
Cross-Cultural Competencies
Are you open to other cultures? Flexible and tolerant? Resilient?
The Country
Cost of living and quality of living, climate, healthcare system, education system, pollution and hygiene factors people speak English, is there a large expat community, is the local population open to foreigners? What about the local cuisine? 
COURES
Our Service Offerings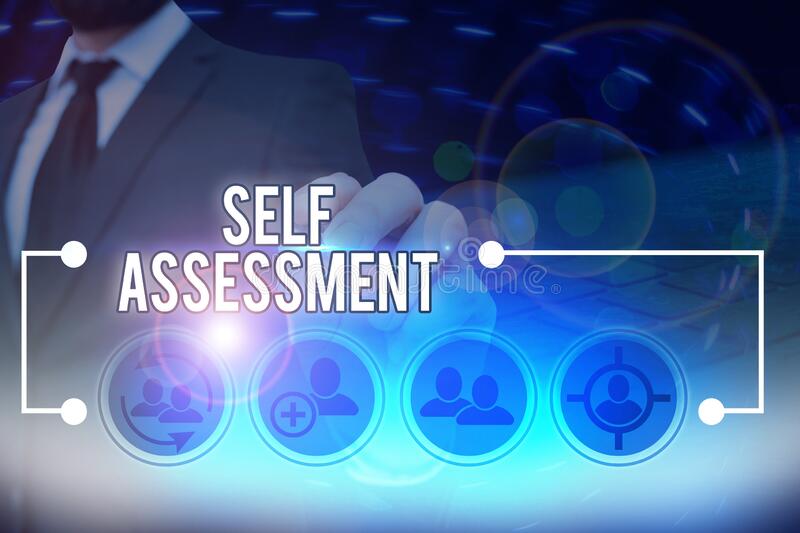 Self Assessment
Online self-Assessment tool, followed by a debriefing and counselling session. The tool pinpoints potential challenging areas, as well as the skills and competencies requested for a successful assignment abroad.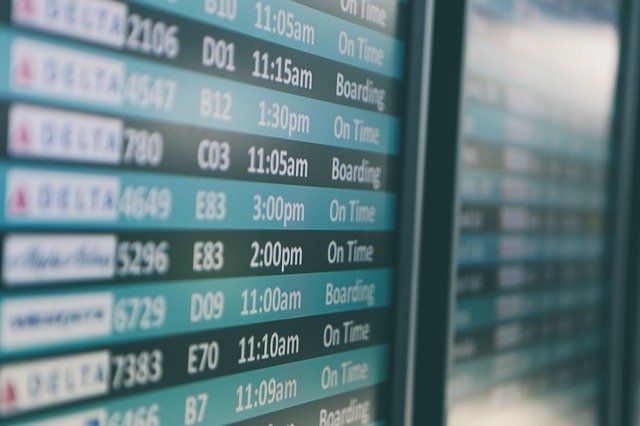 Pre-Departure
Needs assessment and intake call to introduce the target country/ city (incl. cost of living, housing and transportation options, etc), costs calculation, area tours,  temporary housing, move coordination.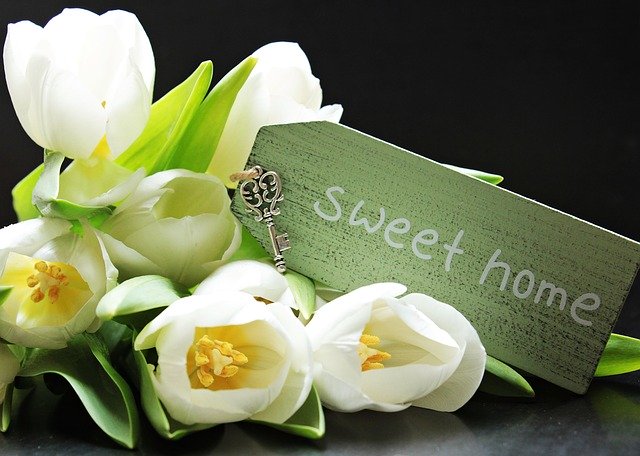 Home Search
Home search and accompanied visits, lease negotiation and explanation, property inventory assistance, bank deposit, utilities connection, furniture and appliance shop lists, household help coordination.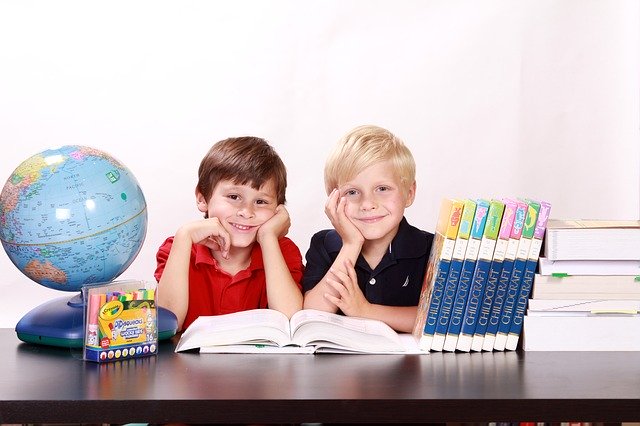 Schooling
Pre-schools, difference between private and public schools presentation, universities briefing, school tours and enrollment, after-school activities and nannies coordination.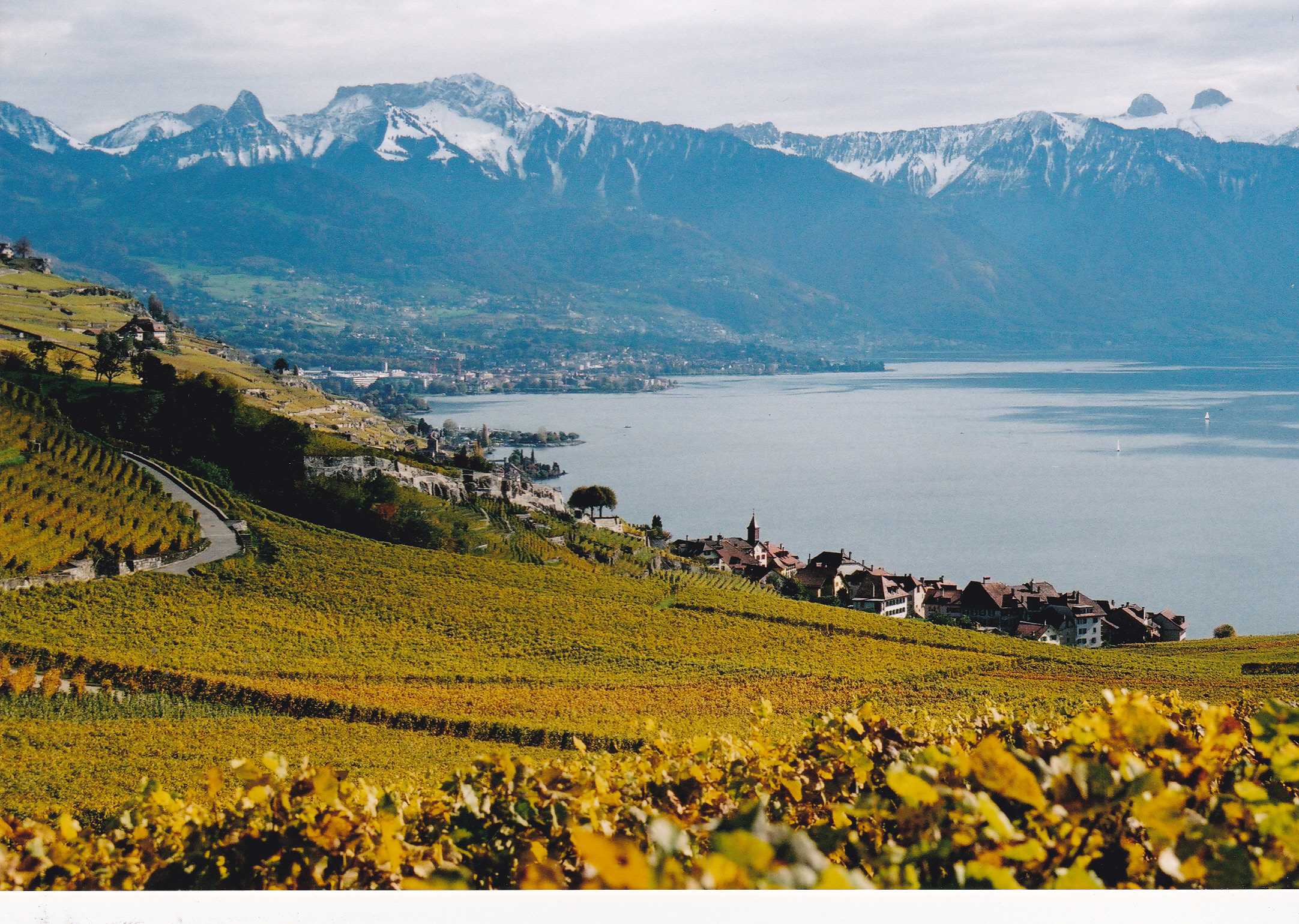 Settling-In
Community orientation, driver's license exchange, car and pets registration, bank account opening, compulsory insurances enrollment, medical information, local government registration, leisure & sport activities.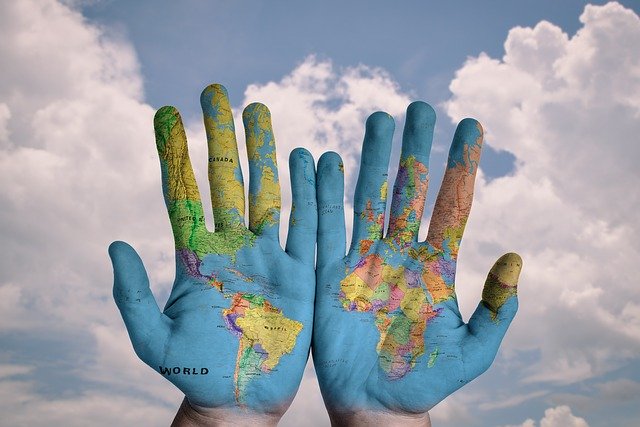 Repatriation
Closing out all contracts: housing, utilities schooling, insurances, clubs and associations, bank accounts, cars. Check-out inspection, security deposit return. Tenancy replacement if requested, move coordination.
CHOOSE US
Why Work With Us?
Time efficient and Cost effective
Flexible program packages of 5, 10, 15 or 20 hours. One single point of contact.
Compliant with local law & regulations
All our programs ensure compliance.
Personalised service
We really take care of our clients, taking into account their emotions and personal challenges.
Well connected
Strong ties with the local community (agencies, banks, insurances and other financial advisors, lawyers, doctors, …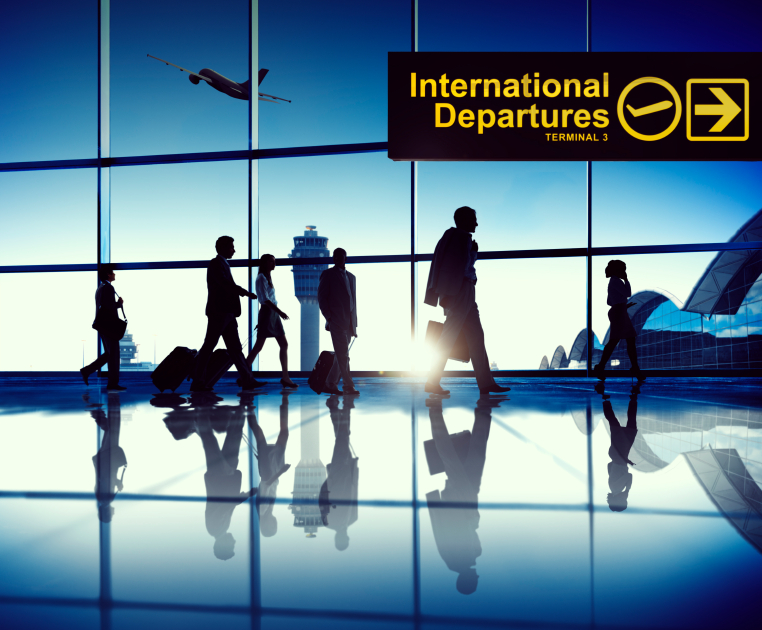 TESTIMONIALS
What Our Clients Say

The work and effort Alexandra has put in for us has been truly outstanding. I owe her a great deal. She continues to assist in all areas of my relocation and for this I'm extremely greatfull. 
S. Brooks
Middle Office Manager, Socar Trading SA

Alexandra has performed her offered services with excellence: orderly, quickly and especially on a high professional level.
P. Foerderer
Trader, Integral Petroleum SA