TRAVEL IS FATAL TO PREJUDICE, BIGOTRY,

AND NARROW-MINDEDNESS

 
Mark Twain 
An international assignment is considered to be one of the most powerful ways for developing a global mindset. This is why for many multinational firms now, a foreign assignment is part of their global leadership development and a prerequisite to climb the career ladder. 

But these postings also represent a costly investment for the company, and a stressful time for the assignee and his/ her family.

 
Should You stay or should You move?
  Moving to a new country is a life changing decision. The better one is prepared, the more effective the transition will be. Start considering the following points:
Career and Motivation
What motivates you to move abroad? Will it help your career progression? What is included in your relocation package? How are your career perspectives upon your return back home? 
Personal life
Issues to consider are general health questions (do you have allergies, a chronical disease?), Do you have parents or other dependents left behind? Could you spouse/ partner work abroad? Are ther good schools for your children?
Cross-Cultural Competencies
Are you open to other cultures? Flexible and tolerant? Resilient?
The Country
Cost of living and quality of living, climate, healthcare system, education system, pollution and hygiene factors people speak English, is there a large expat community, is the local population open to foreigners? What about the local cuisine?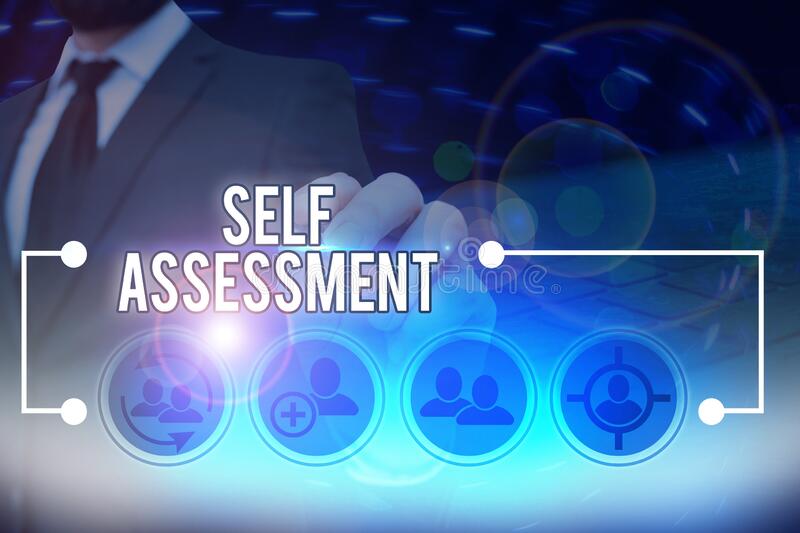 Assess your readiness to move abroad
  We use a variety of validated assessment tools, followed by a counselling session to pinpoint potential challenging areas when going on an international assignment, as well as the key competencies requested for an international role. 
COURES
Our Program Offerings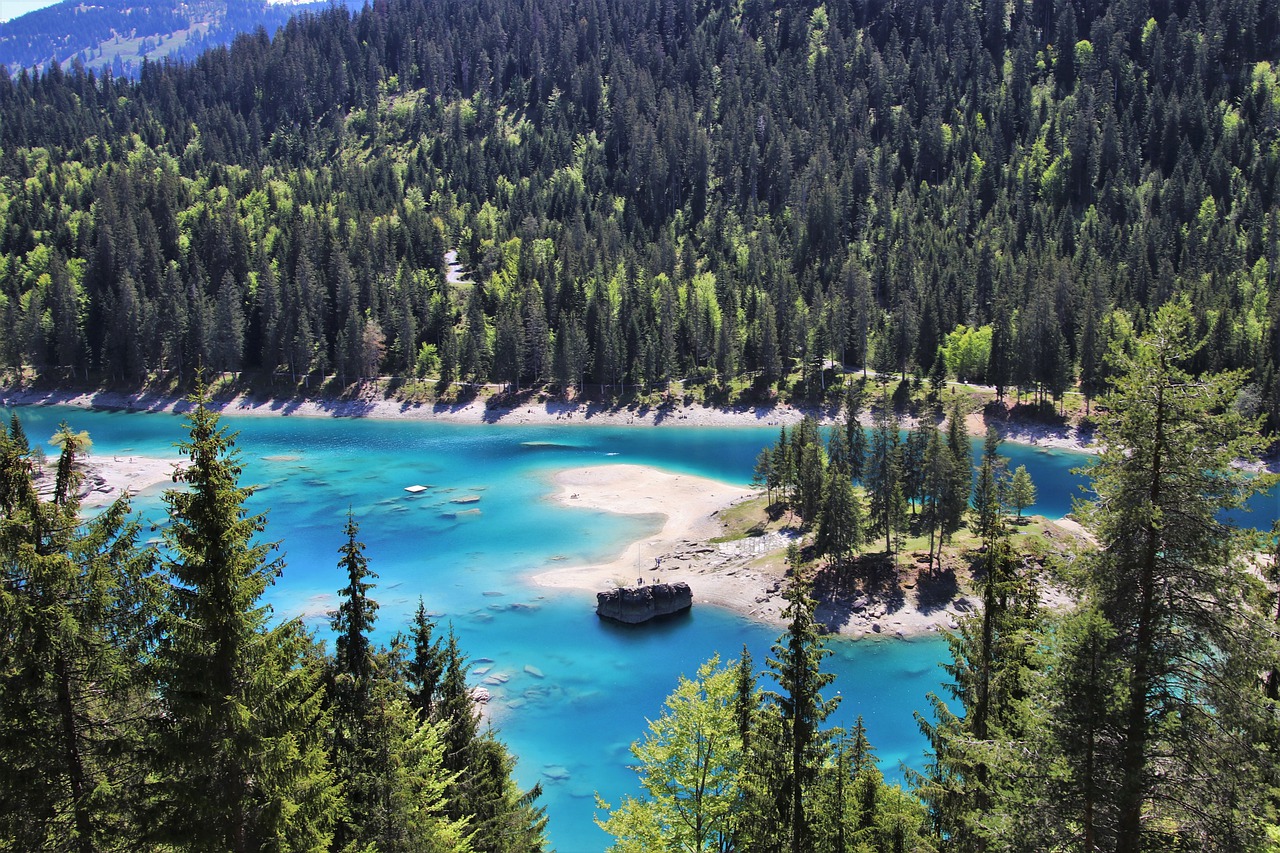 Assignment Preparation
customized programs
This workshop provides a comprehensive insight into the local culture and people and equips with the necessary skills, knowledge and strategies to ensure that the foreign assignment is successful, both on a personal and professional level.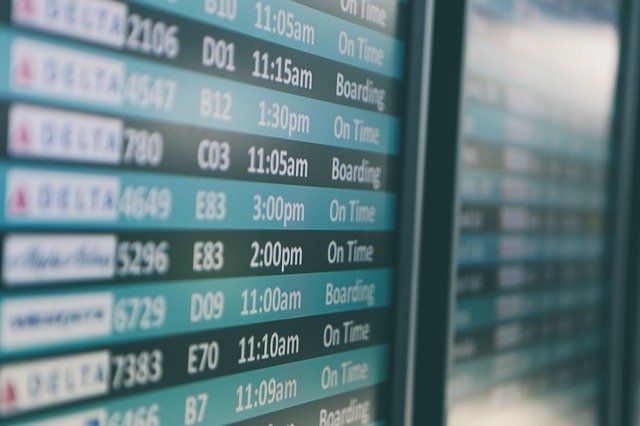 Onboarding
customized programs
Over 40% of senior managers fail in their new job within 18 months. This highlights the importance of an efficient onboarding program.  We help you navigate this major career transition, so that your first 100 days in your new job abroad run smoothly.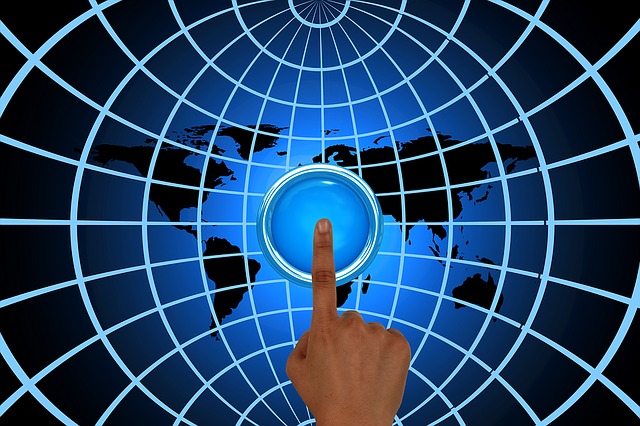 Repatriation Coaching 
customized programs
The retention of an expatriate after an international assignment is often challenging. We assist the returning assignee to capitalize on the perspectives and skills gained during the assignment and to leverage this international experience back home.
CHOOSE US
Why Work With Us?
Time efficient and Cost effective
An international assignment is expensive: between 1.5 and 3 times the cost of a local's average annual salary. We make sure that both get a return on investment.
Personalised service
We really take care of our clients, taking into account their emotions and personal challenges.
Certified
We are experts in global mobility, with hundreds of clients who worked with us.