A MAN'S FEET SHOULD BE PLANTED IN HIS COUNTRY,
BUT HIS EYES SHOULD SURVEY THE WORLD
George Santayana 
An global mindset is argued to be critical for managers to develop their firms' current and future international success. However, while leaders with a global mindset are in increasing demand, they are yet in decreasing supply.                         

We help you close the leadership gap. 
COURES
Our Program Offerings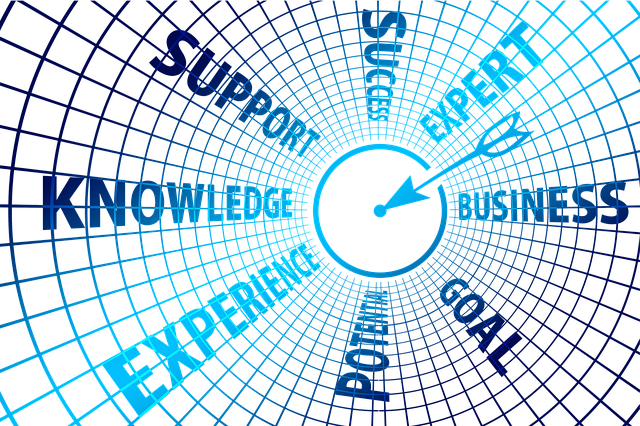 HIGH POTENTIAL IDENTIFICATION:
we help you identify the high potentials in your company. We focus on the cognitive skills, potential to lead, emotional intelligence, learning agility and cultural competence of the candidates, by using a variety of scientifically validated and internationally renowned assessment instruments. We then identify the competency gaps and create the adequate development plan.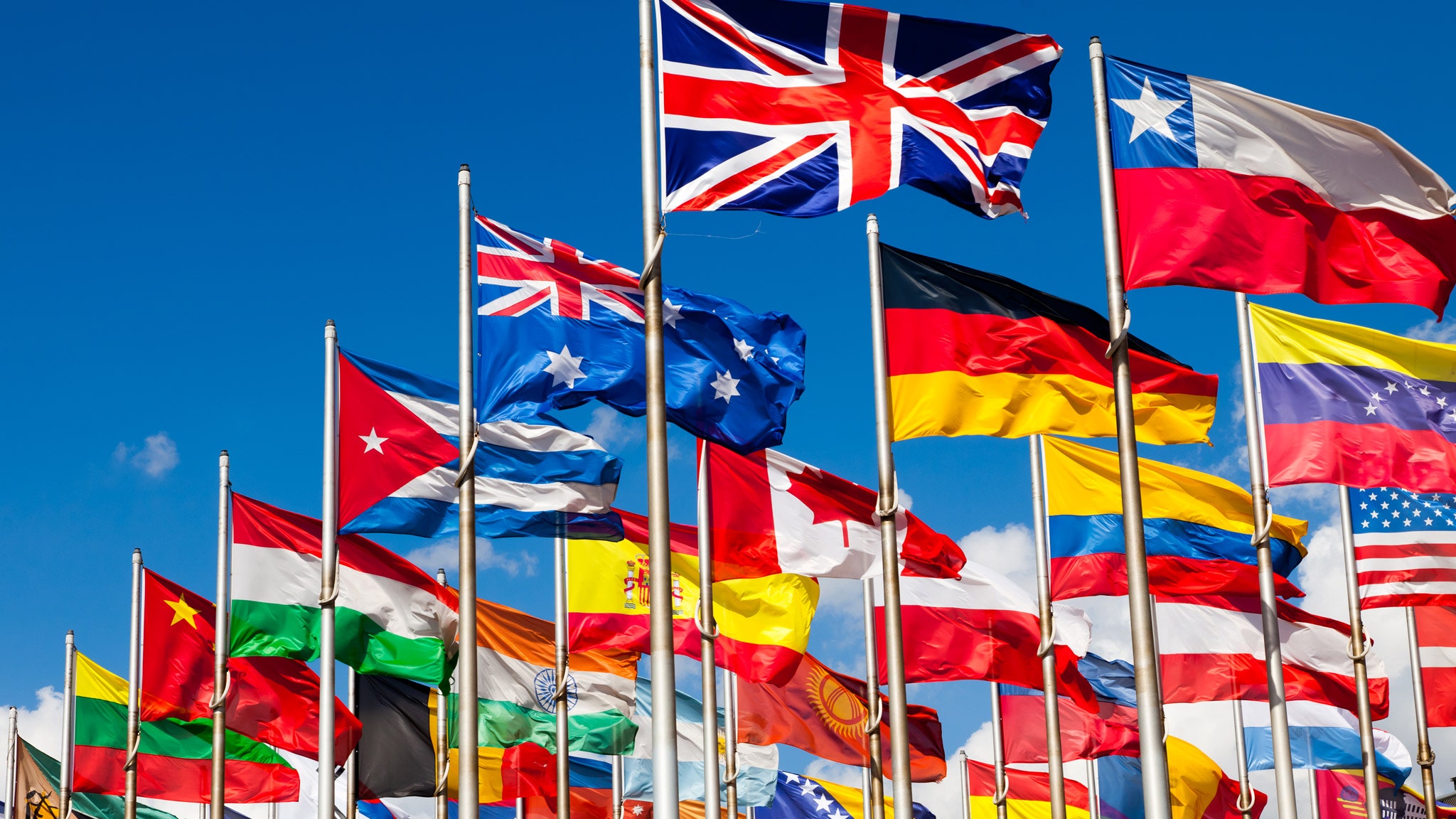 Global Leadership 
Accredited program
Our program focuses on all the major aspects linked to global and cross-cultural leadership. It includes cultural and emotional intelligence, cognitive and strategic skills, as well as interpersonal/ social competencies.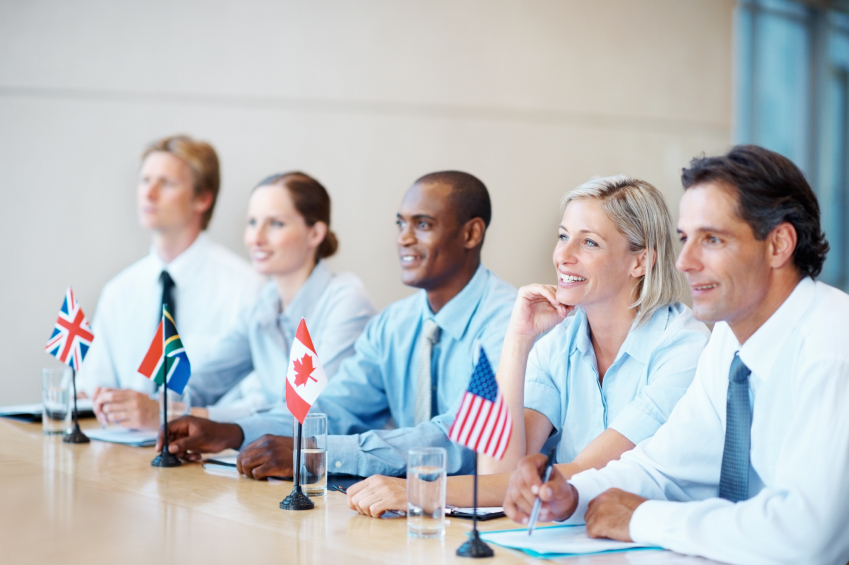 Multicultural Teams
customized PROGRAMS
Multicultural and/ or geographically dispersed teams are a challenge. We help you understand and overcome misunderstandings due to cultural differences, build cohesion, encourage collaboration, and enhance creativity.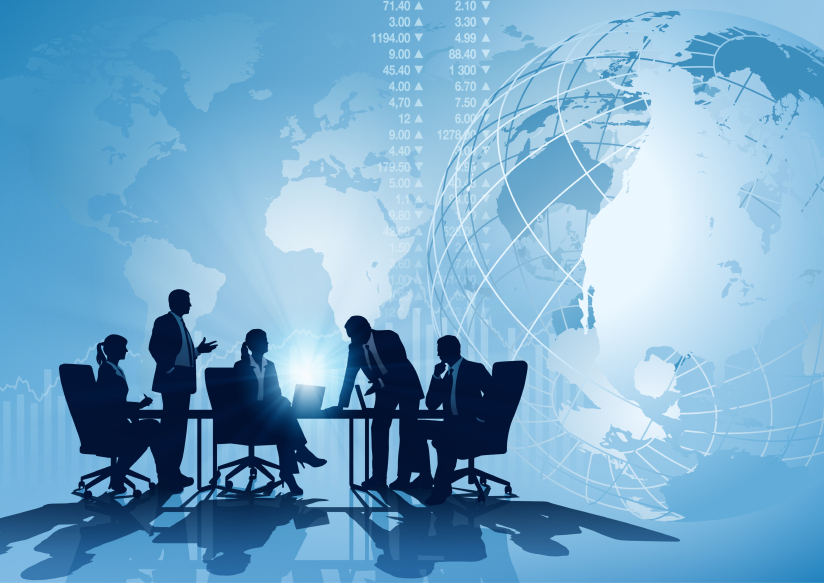 Customer Service
customized PROGRAMS
Our training gives you the tools and knowledge to deliver a quality customer service to a culturally diverse customer base. We address communication challenges, consumer behavior, trust, service breakdown, …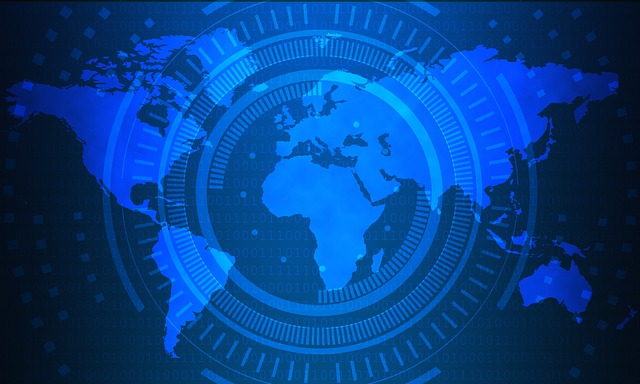 Country Zoom 
customized programs
Our programs focus on doing business or working with a specific country. We help you understand government and political issues. We shine a light on the institutions and the impact of the country's history on the mentality of its people. We decode for you local business practices and consumer preferences.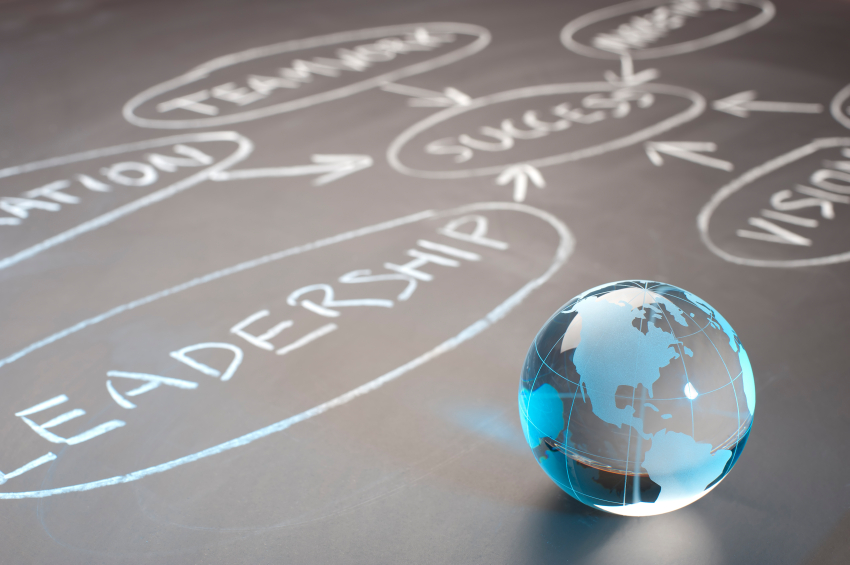 Global Leadership Coaching
customized PROGRAMS
We use the Marshall Goldsmith stakeholder centered coaching process and the GLA360 assessment, which is the first and only assessment in the market created and validated by research with actual leaders at multinational companies.  This helps assess and develop the leader on real-life competencies required for success in today's globalized world.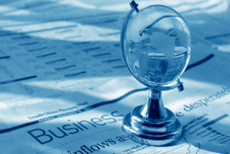 Cross-Cultural Management
customized PROGRAMS
We design, deliver and evaluate tailor-made cross-cultural management face to face and/ or virtual trainings. Typical topics include cross-cultural communication, influencing across borders and cultures, multicultural negotiations and much more.
Certified Global Leadership Program
Get a recognized certification 
Proven Global Leadership Coaching process
Using the world's #1 executive coaching program: Marshall Goldsmith Stakeholder Centered Coaching.
Multidisciplinary approach
In order to avoid simplistic interpretations and "sophisticated stereotyping", we analyze culture through a variety of lenses.
Transfer of Learning
We use strategies to ensure that the newly acquired knowledge, skills and attitudes are applied in the job.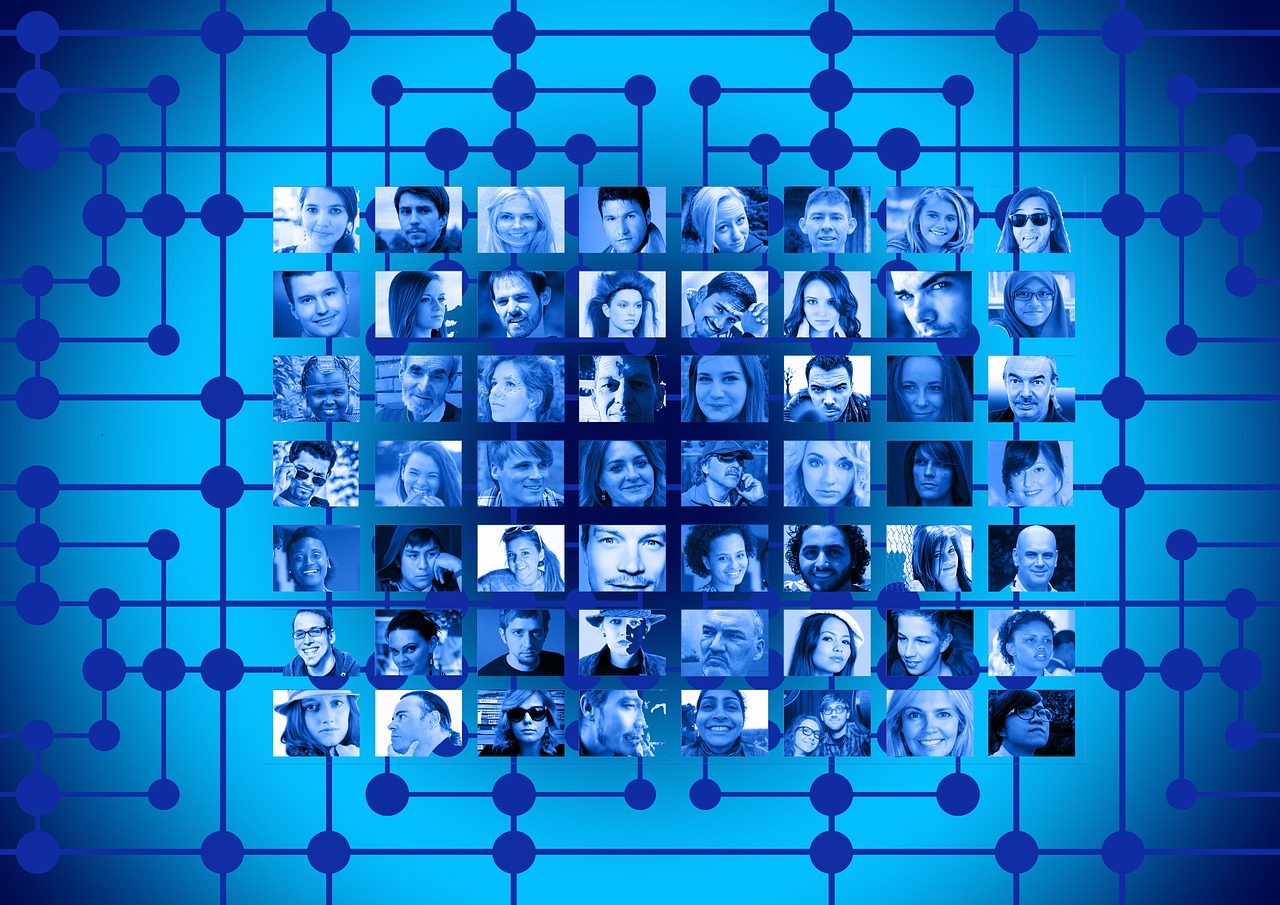 THE CERTIFICATION IN 6 STEPS
 Our certified program is a 6-step approach, for an effective and engaging learning journey: it takes place over a period of time and includes fieldwork, pre- and post-classroom digital learning, social learning, on-the-job coaching, and short workshops. The main objectives of this learning journey is to help you develop the required new competencies in the most effective way and to support the transfer of learning to the job.  
STEP 1: ASSESSMENT
Alignment with business strategy of the company and of capability gaps of the employee: the program is personalized to the specifics of each function and job description as well as with the specific countries/ cultures you work with.
STEP 2: FACE TO FACE & ONLINE TRAINING
Acquire the skills, behaviors and competencies in a highly practical, interactive and flexible modular training (both face to face and online modules)
STEP 3: SELF-LEARNING
Further deepen your learning through additional resources and idea sharing (social learning). Selected books, audiobooks, articles, apps, videos, podcasts, interviews and a learning community.
STEP 4: ON-THE-JOB COACHING
Apply the competencies in real time and receive ongoing feedback.
STEP 5: EVALUATION
Measurment of impact on the business performance through feedback evaluation questionnaires, MCQ knowledge test and on the job performance.
STEP 6: BECOME CERTIFIED
Get a recognised certification.
EXECUTIVE & GLOBAL LEADERSHIP COACHING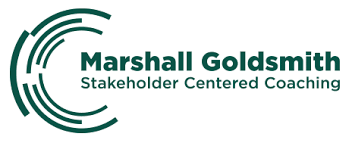 We are certified in the Marshall Goldsmith Stakeholder Centered Coaching process, the world's #1 leadership coaching.  

We are also part of the Global Coach Group, a network of 3'500 coaches worldwide and specialized in Leadership Coaching.