UNCOVER WHAT YOU REALLY WANT IN YOUR CAREER
We assess attitudes, behaviors, talents, motivations, personality traits, interests and values in order to generate occupational choices that fit your ideal profile.  
MATCH CAREER MANAGEMENT SYSTEM
We are certified Career Management Professionals, using MATCH, a systematic, step-by-step framework used by corporations, private practice, university career centers and government agencies to ensure successful career outcomes. It provides the process, knowledge and tools to ensure career management does not happen in a haphazard, unstructured way. 
COURES
Our Program Offering

s
Align Talents with Suitable occupations
We investigate your potential careers (labor market & working conditions, trends, compensation, education and skills needed) that match well with strenghts, skills and your occupational choices.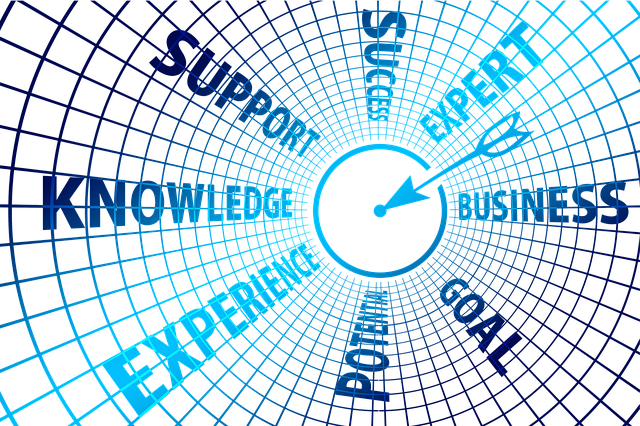 Target Learning & Training Needs
We analyze your competency gaps and create a career plan based on the knowledge and skills needed to enter and progress in your preferred career/position. We also help you to learn how to learn.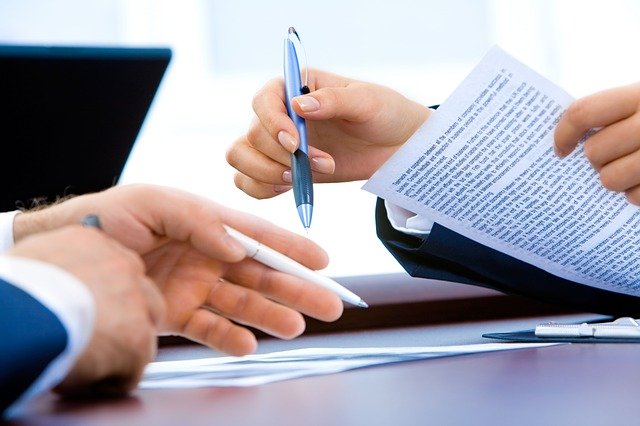 Create a Personal Branding Campaign
We help you define a personal branding strategy, by reviewing your CV/ resume and by maximizing your social media presence. We will also practice interviews and salary negotiation and networking. 
We are certified in the DISCOVER toolkit, assessing the behavior and motivators of people. It is composed of the famous DISC model with its 4 behavioral styles as well as 7 key motivators of people. Used together this tool gives a powerful language to understand one's own and other's behaviors & motivators at work. It is a scientifically validated tool, used by thousands of people around the world.