THE BEST WAY TO PREDICT THE FUTURE
IS TO CREATE IT.
Abraham Lincoln 
The world of work is changing: broader lifespans, the emergence of new career models, the disappearance of lifelong employment are having as a consequence that people are changing jobs more often and that they are now in charge of their professional growth and development. We assist with the assessment and reorientation of your career path.
COURES
Our Program Offerings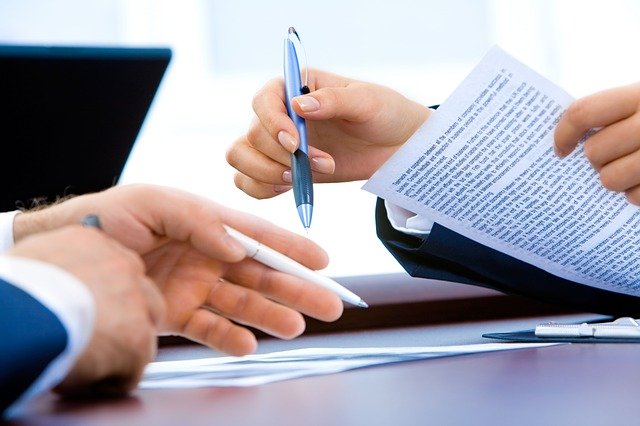 Align Talents with Suitable occupations
We investigate your potential careers and positions (labor market & working conditions, trends, compensation, education and skills needed) that match well with strenghts, skills and your occupational choices.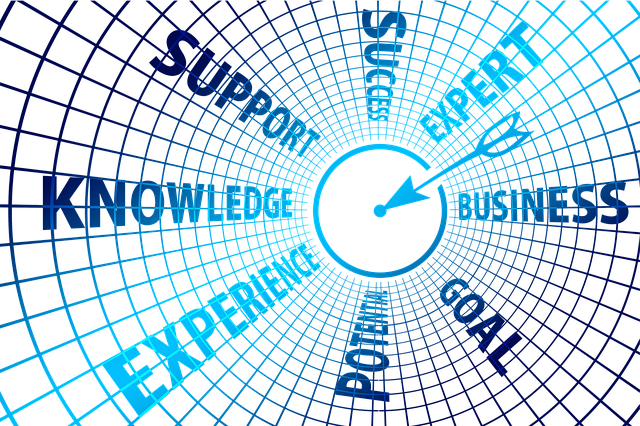 Target Learning & Training Needs
We analyze your competencies gaps and create a career plan based on the knowledge and skills needed to enter and progress in your preferred career/position. We also help you to learn how to learn.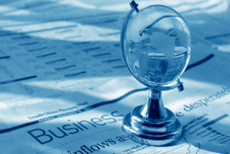 Create a Personal Branding Campaign
We help you define a personal branding strategy, by reviewing your CV/ resume and by maximizing your social media presence. We will also practice interviews and salary negotiation and networking. 
Cost effective solutions
Flexible coaching packages at an attractive price.
Passionate and empathetic
We have a passion to help people grow and unlock their potential.
Certified professional career coach
We use a validated method used by hundreds of corporations, as well as a wide range of assessment tools.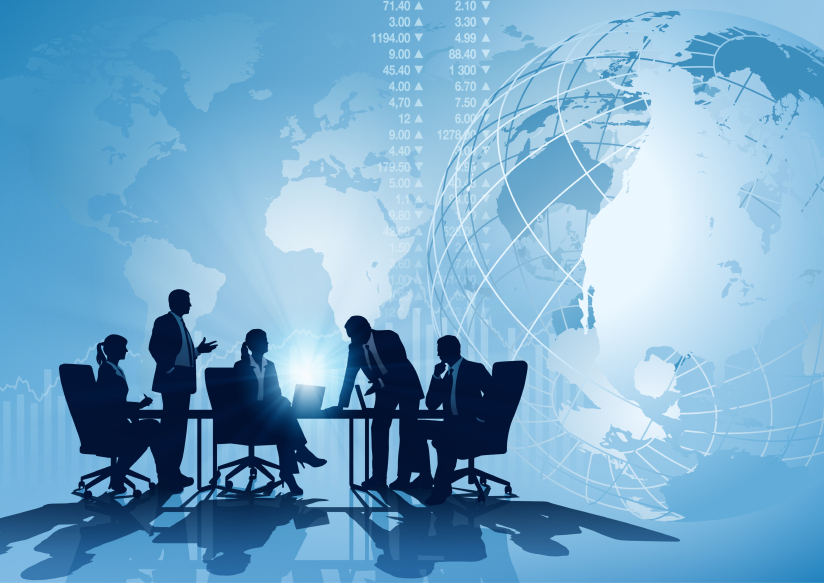 MATCH CAREER MANAGEMENT SYSTEM
We are certified Career Management Professionals, using MATCH, a systematic, step-by-step framework used by corporations, private practice, university career centers and government agencies to ensure successful career outcomes. It provides the process, knowledge and tools to ensure career management does not happen in a haphazard, unstructured way. 
We are certified in the DISCOVER toolkit, assessing the behavior and motivators of people. It is composed of the famous DISC model with its 4 behavioral styles as well as 7 key motivators of people. Used together this tool gives a powerful language to understand one's own and other's behaviors & motivators at work. It is a scientifically validated tool, used by thousands of people around the world.