IF YOU CAN DREAM IT,

YOU CAN DO IT.

 
Walt Disney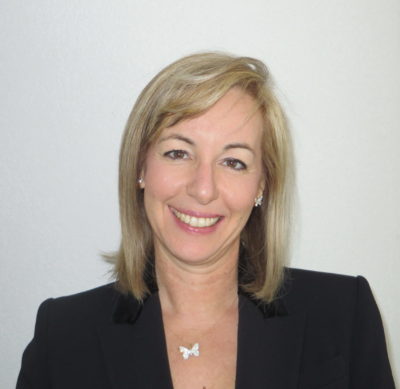 ALEXANDRA BRODIN
Founder, Director
Alexandra Brodin has more than 20 years of corporate and entrepreneurship experience in Talent Development and in Global Mobility, and more specifically in developing the international perspective of people and organizations. Born in Brussels from a German mother and a French father she was raised bi-culturally, understanding the impact of culture on our identity. As a daughter of a diplomat, she lived and was educated in several European countries, and in the U.S.A., knowing the challenges of living a life abroad. She has a multidisciplinary expertise in Global Leadership, Cross-Cultural Management, Career Transition and Expatriate Management, allowing her to understand the complexities of human potential. She worked for industry leaders such as Berlitz, Zurich Financial Group, IOR Global and the Santa Fe Group. During her career she helped almost a thousand international assignees and their spouses, from more than 60 of the world's largest corporations, embassies, international organizations and SME's to unlock their talent, develop their skills, and successfully integrate into their new country. She works across a wide range of industries, nationalities and organisational levels. She graduated with Bachelors in Political Science and History from the Universities of Geneva and Paris and further specialized in cross-cultural management at INSEAD (Fontainebleau) and THUNDERBIRD (Phoenix). She is certified in Talent Development, Career Management, Executive Coaching and in International HR Management. She is fluent in English, French and German.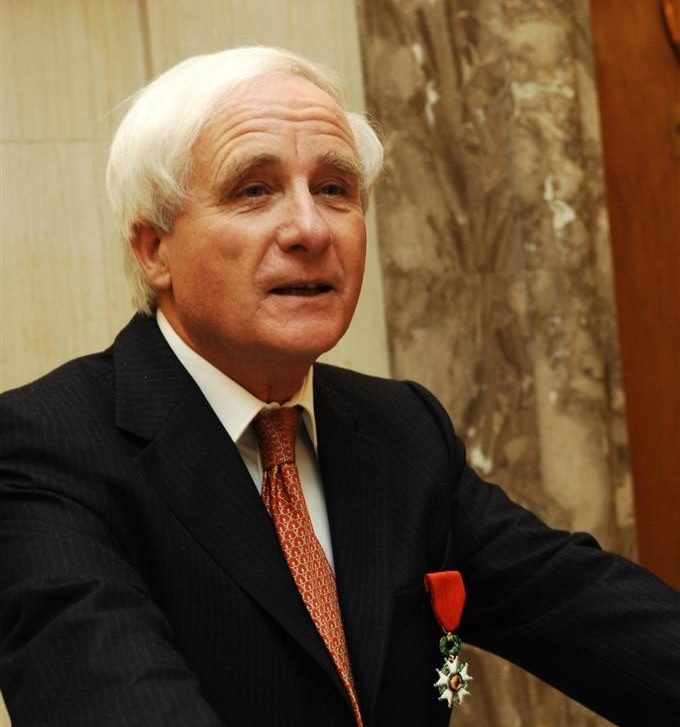 JACQUES BRODIN
Special Advisor
Jacques is French and has a long and rich experience in international relations. He spent his entire career as a high ranking diplomat of the European Union and served as an EU Ambassador during 10 years. He devoted his career to the EU external relations and as such has a deep and concrete knowledge of working with different nationalities and cultures. He is an expert in bilateral and multilateral negotiations: among others, he participated in accession negotiations to the EU, to cooperation agreements with North African and the Middle-East countries. During his time as a EU- Ambassador in Geneva, he dealt with the United Nations specialised organisations, in particular with Human Rights, Humanitarian Affairs, World Intellectual Property Rights, International Labor Standards and with the World Trade Organisation. He received several medals from different countries and is Chevalier of the French Legion d'Honneur. He graduated at the Institut d'Etudes Politiques in Paris, as well as in German Studies at the Sorbonne. 
Working languages: French, German and English.