EDUCATION IS NOT THE LEARNING OF FACTS,

BUT THE TRAINING OF THE MIND TO THINK

 
Albert Einstein 
Our mission is to help individuals, teams and organizations develop their international skills, knowledge and abilities, so that they are successful in a fast changing and globalized business environment.
Our goal is to help you create value from different perspectives and cultural differences to drive growth.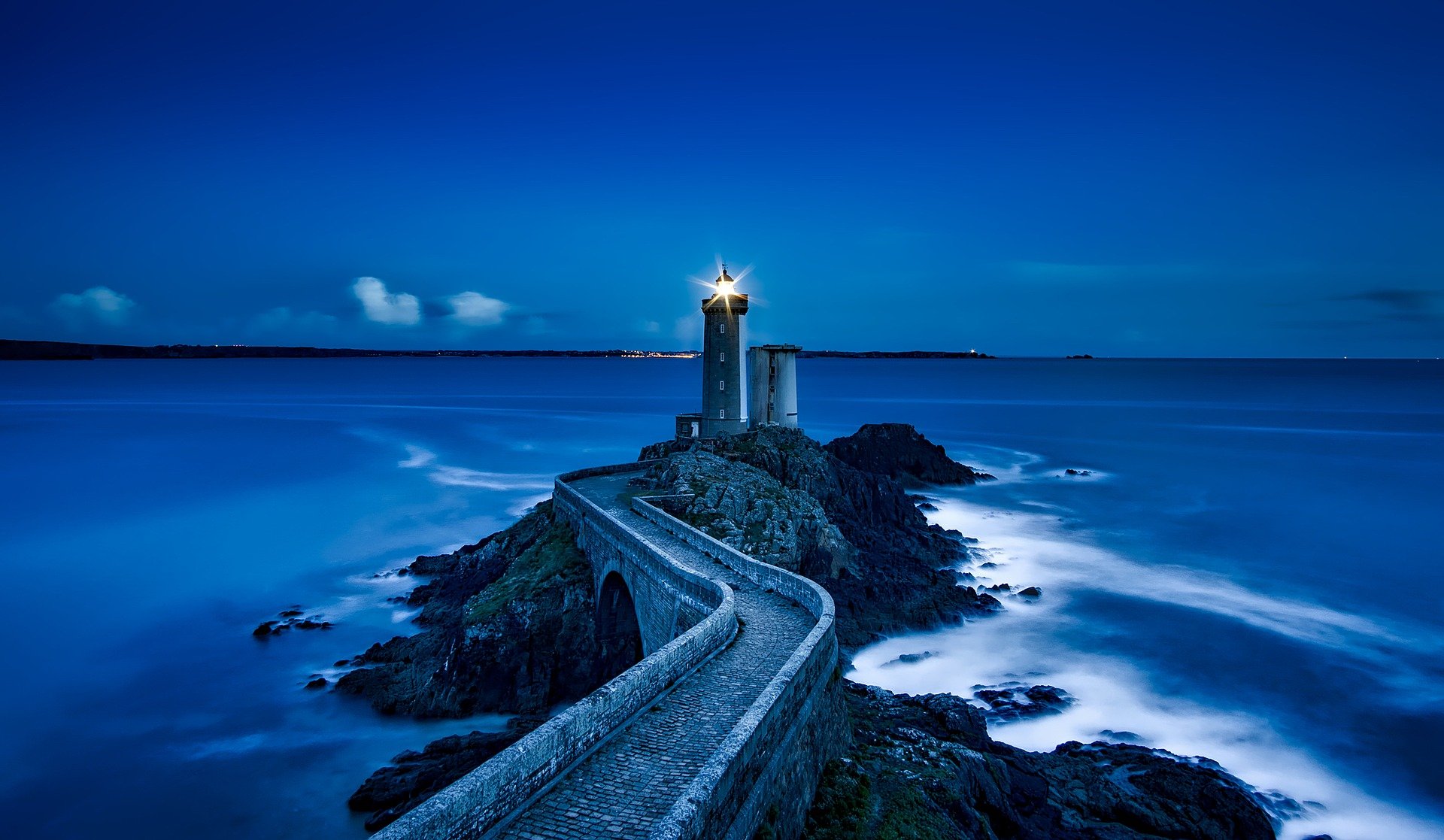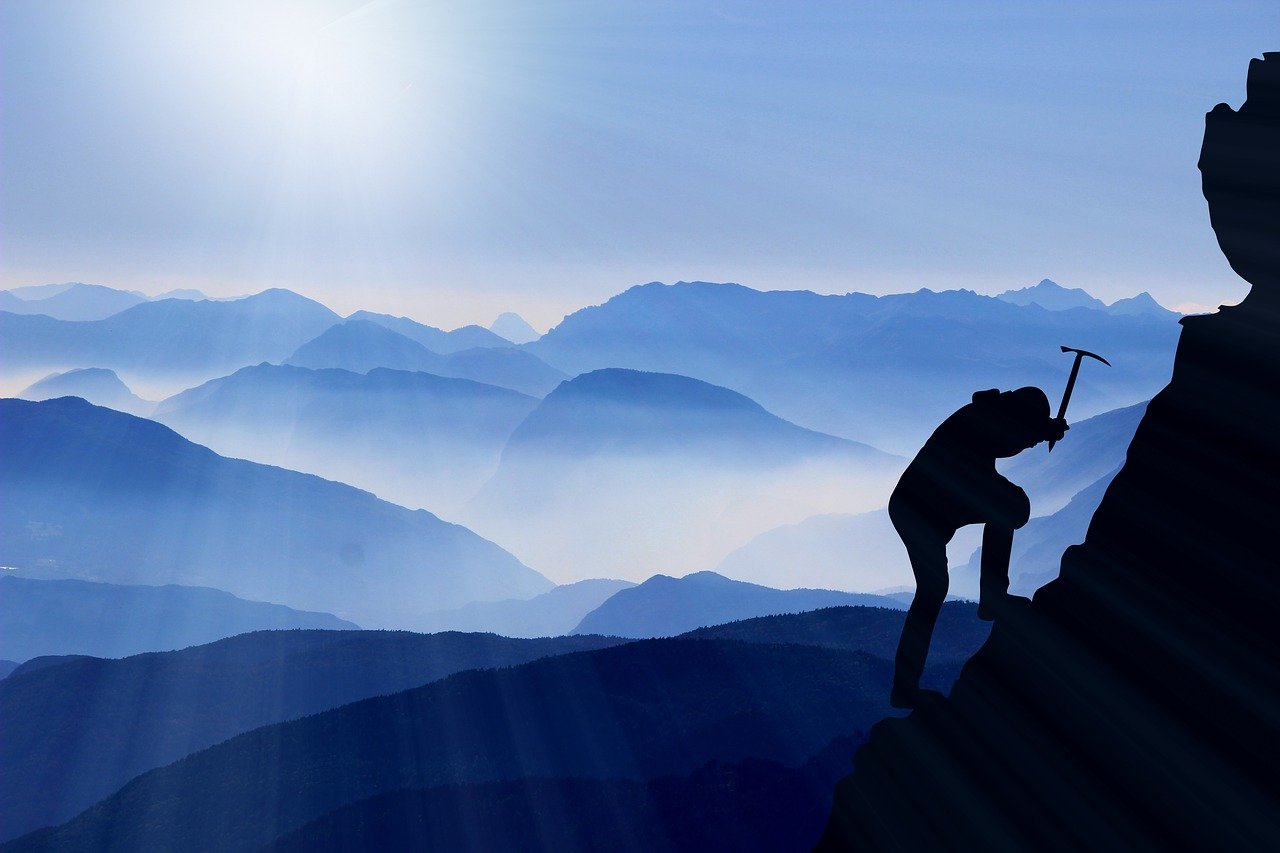 Excellence: giving our best, is what we are committed to.
Passion: lifelong learning and the sharing of knowledge, is our passion.
Impact: making a different in the lives of our clients, is what drives us.
Creativity: thinking of new ways to do things, is what energizes us .
Corporate Social Responsibility: giving back to the community we are operating in, is an important value for us: we donate to The Red Cross Vaudois and to Médecins Sans Frontières.