AN INVESTMENT IN KNOWLEDGE

ALWAYS PAYS THE BEST INTEREST

 
Benjamin Franklin
The reason why we created ABCC is to address the current challenges by finding innovative solutions to support organizational learning and the development of a Global Mindset within companies operating internationally. Our priority is to help you design an organization that encourages and facilitates global knowledge creation and sharing. Our mission is to help individuals, teams and organizations to develop both a global and a growth mindset to work efficiently in a fast changing and globalized business environment.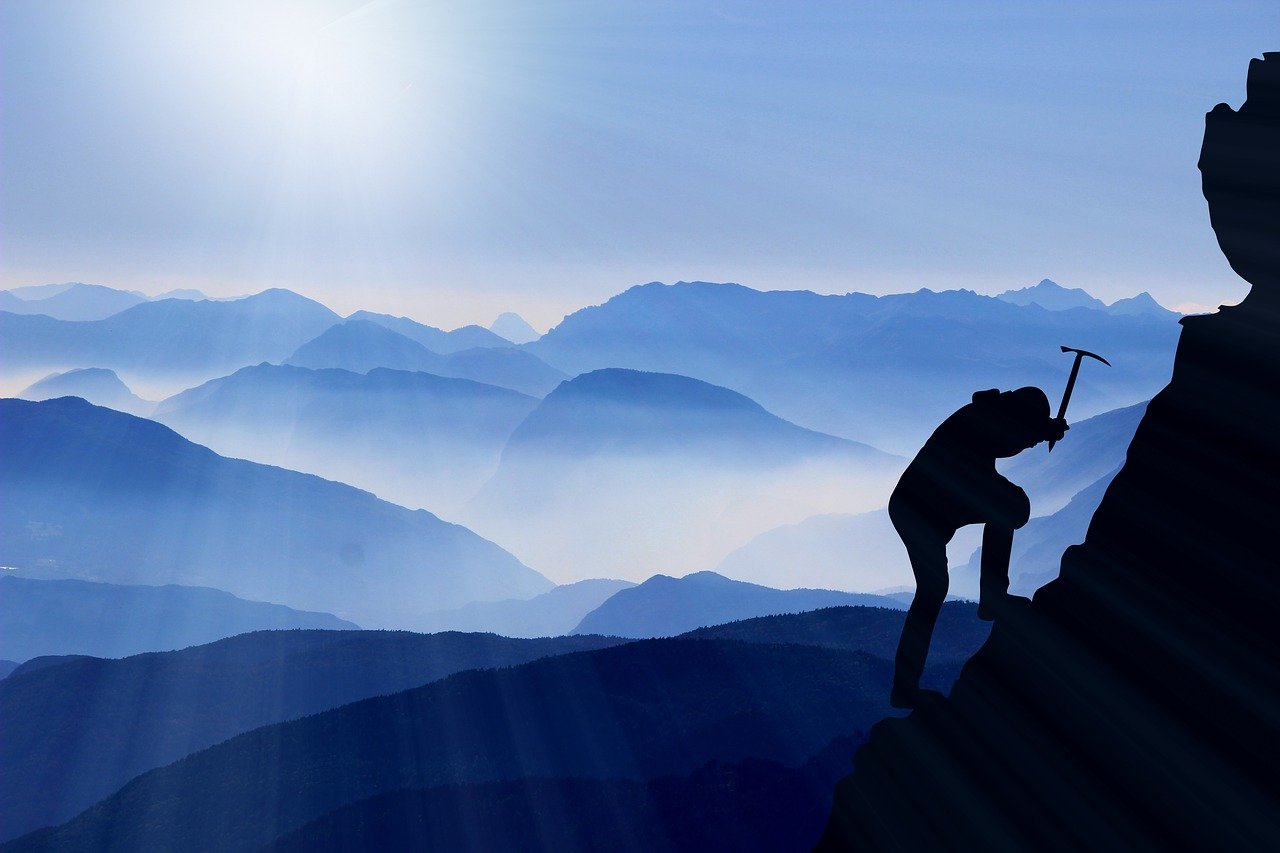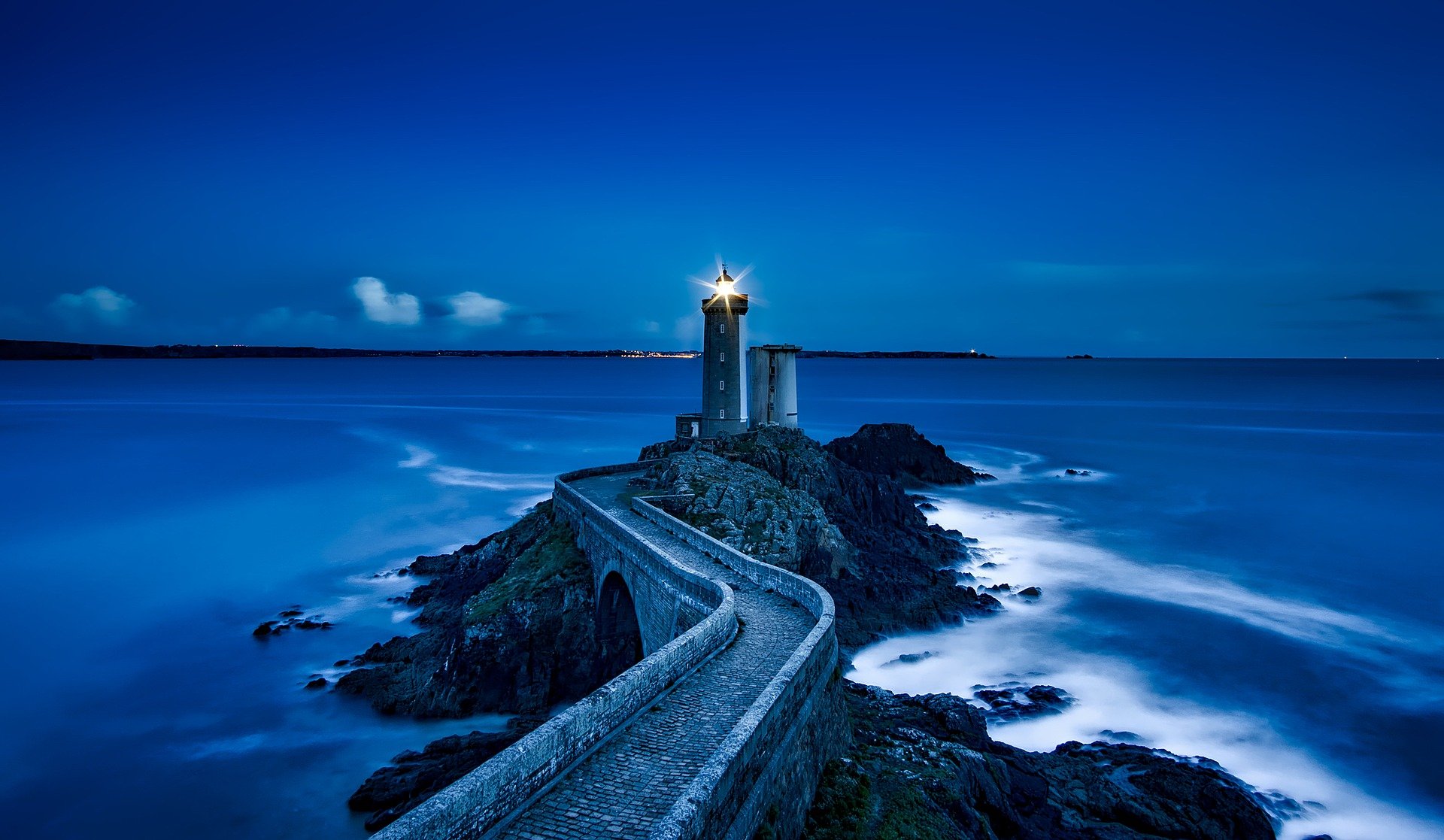 Excellence: we are committed to give our best, to be diligent, perseverant and consistent in order to satisfy our clients.
Passion: we have a passion for people and for foreign cultures. Helping people reach their full potential is what drives us.
Trust: we work hard to build trustful relationship with our clients, focusing on the long-term.
Creativity: we have the ambition to create fresh perspectives.
Corporate Social Responsibility: giving back to the community we are operating in is an important value of ABCC: we donate to The Red Cross Vaudois and to Médecins Sans Frontières.